Single Dads & Those Who Date Them
EVERYTHING You Need To Know About Dating A Single Dad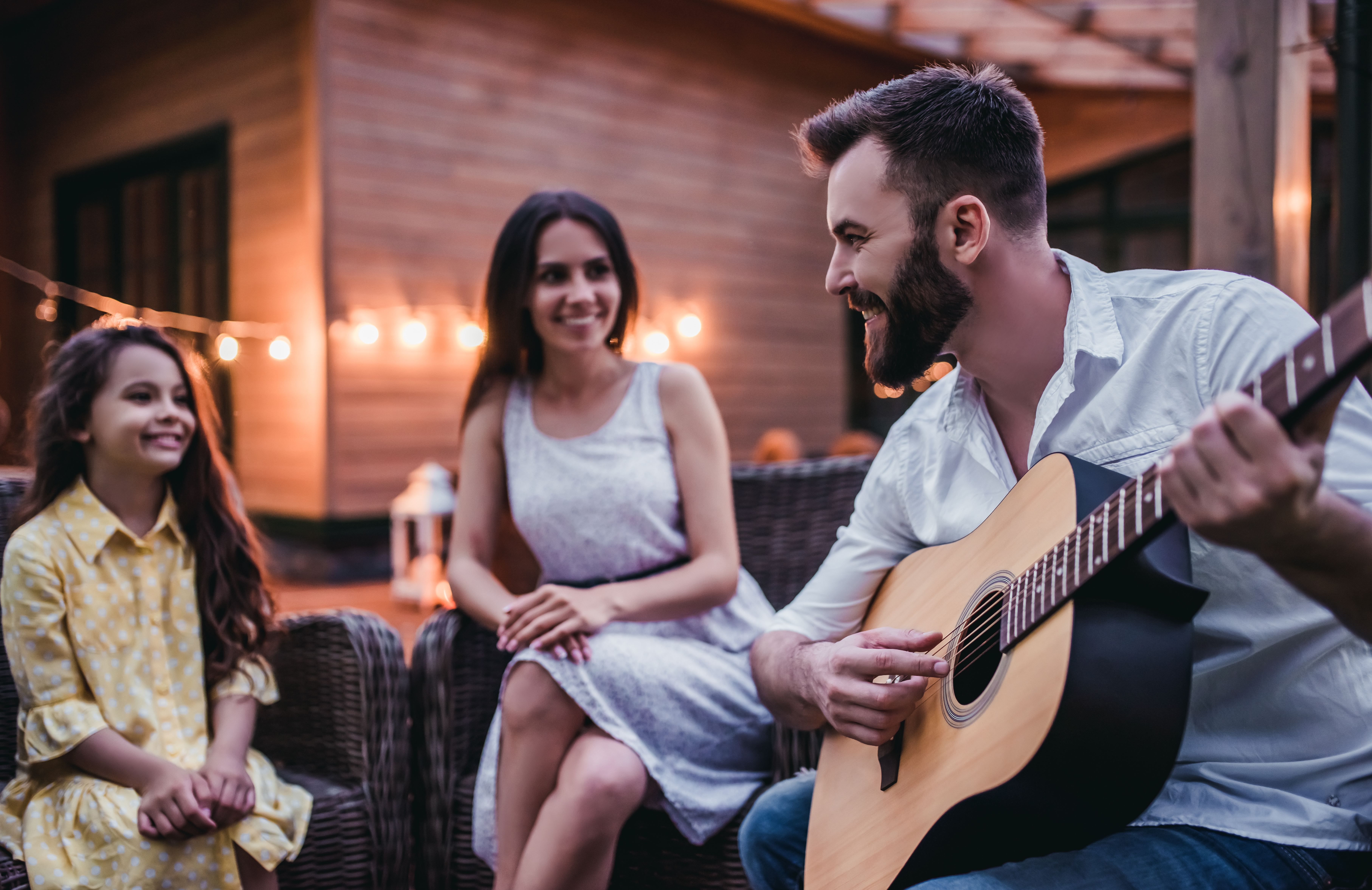 In honor of Father's Day, the Dates & Mates community is celebrating dads everywhere! This week's episode is all about single dads and those dating them.
Joining me is Dr. Duana Welch, author and coach renowned for using social science to solve relationship issues.  addresses the challenges of dating as a single parent. She has 20 years of experience as a professor, and has contributed to NPR, PBS, Psychology Today, and others.
This year she has released her newest book, Love Factually for Single Parents [fusion_builder_container hundred_percent="yes" overflow="visible"][fusion_builder_row][fusion_builder_column type="1_1″ background_position="left top" background_color="" border_size="" border_color="" border_style="solid" spacing="yes" background_image="" background_repeat="no-repeat" padding="" margin_top="0px" margin_bottom="0px" class="" id="" animation_type="" animation_speed="0.3″ animation_direction="left" hide_on_mobile="no" center_content="no" min_height="none"][& Those Dating Them], a science-based advice book for people who want to re-partner with kids.
Jonathon Aslay, single dad and America's leading Midlife Dating Coach, returns to co-host and speak on his own experiences dating with kids after divorce. We discuss blended families, getting over an ex, parenting guilt and also offer tips to someone dating a single dad for the first time.
D'S DATING DISH
Is polyamory becoming more accepted?
Studies show that more people are trending toward polyamory. Damona and Jonathon have thoughts.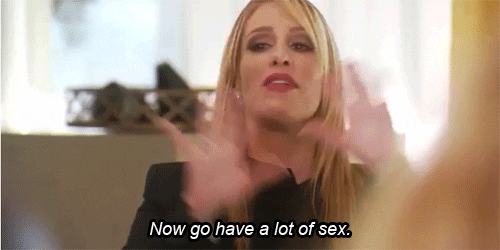 Can relationships work if the woman outearns the man?
54% of married American women are the primary breadwinners of today's households. What does this mean for men?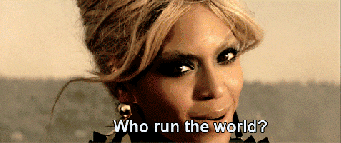 Is brand new relationship costing you?
The honeymoon phase of your new relationship turns out to actually be pretty pricey. Damona and Jonathon discuss.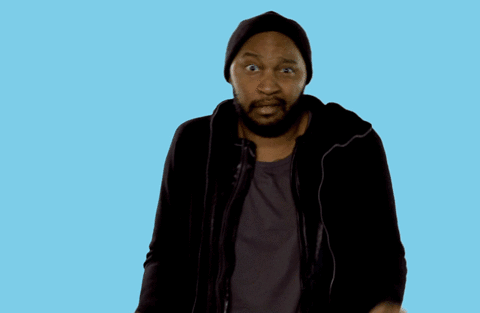 DATING A SINGLE DAD
So what is the first step into finding a new happy relationship for single parents?
"Unhooking from your ex," says Dr. Duana. "There's a lot of research that shows that most people think that a divorce is going to set them free from the trauma and the fights of the past, but in fact most people carry that trauma and that fighting forward."
This seems so obvious, but in fact it's a great reminder from Dr. Duana. Everyone has a past and different landmines that they bring into their new relationship.
For singles entering a relationship with a single parent, this is the most important advice Dr. Duana gives us:
"Don't be the kids' parent. Suss out your relationship to them very gradually, letting the biological parent and the children take the lead on what your role can and should be," Dr. Duana stresses. "If listeners get nothing but that from this whole conversation, they've gotten a tremendous amount."
Dr. Duana shares the scientifically proven way to navigate a relationship with your partner's kids on this episode. We also talk about so much more:
Navigating the "Single Dad Guilt"

Why is the 're-married with kids' divorce rate so high?

How knowing social science can save your relationship

Navigating a relationship when there are extra people to consider

and so much more!
TECHNICALLY DATING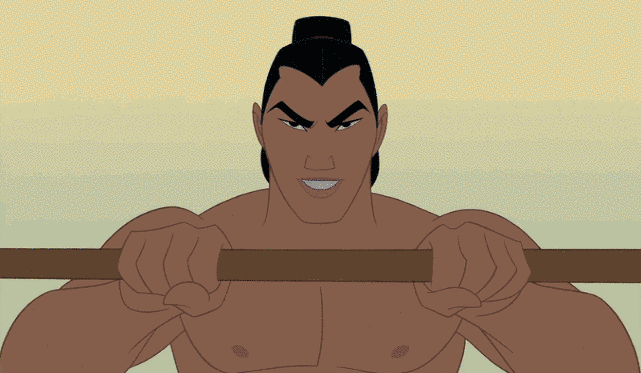 Submit your questions Instagram, Twitter, or Facebook and hear our answers live on the show! Here's what our listeners asked about this week:
How to ask someone to marry you?

He still hasn't said "I love you". What should I do?
DATING TIP OF THE WEEK
When there are extra people to consider in your relationship (i.e. your partner's kids, your kids, your partner's ex, your ex, your partner's ex-mother-in-law, the list goes on), you can incur a lot of extra stress.
Dr. Duana's solution? Understand that your relationship is going be a little more difficult, but simply "choose to be happy."
This works for her own relationship with her second husband of 12 years.  "Waiting for life to be perfect is a fool's errand," she says, "We've decided that messy, and beautiful, and sometimes heartwrenching as it is, we're staying together and we're going to be happy anyway."
"The attitude of being glad to have one another and staying on each other's team turns out to be a very powerful predictor of who stays together."[/fusion_builder_column][/fusion_builder_row][/fusion_builder_container]
https://damonahoffman.com/wp-content/uploads/261-blog.png
200
300
Leah Schell
/wp-content/uploads/damona-hoffman-logo-209-1-1.png
Leah Schell
2019-06-10 18:33:16
2021-05-14 22:23:58
Single Dads & Those Who Date Them