"If you don't fit in a box, build your own circle!"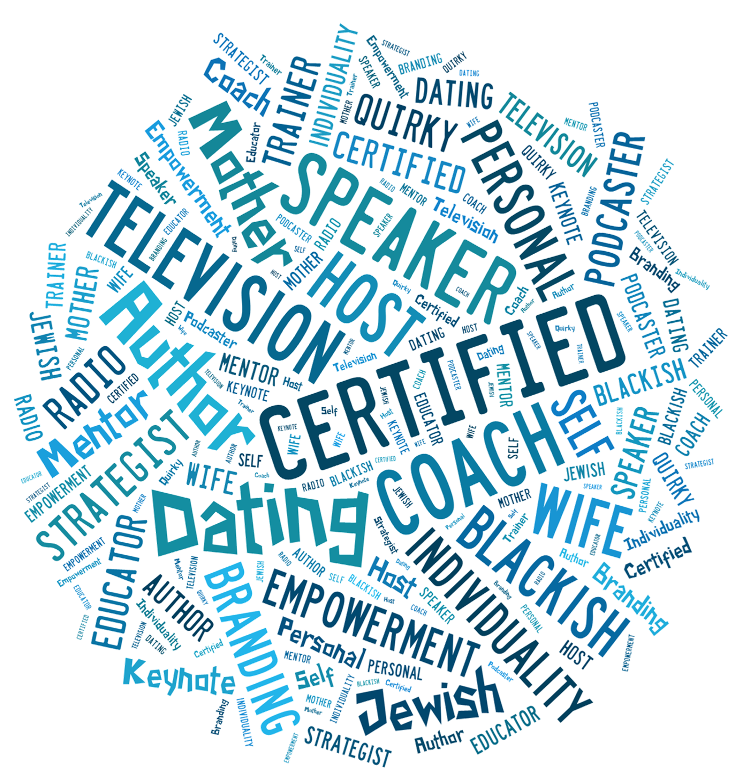 About Damona
Damona Hoffman is the dating expert of the new generation. An online dating early-adopter and success story, she has been showing singles how to harness the power of technology to find love for over a decade.
A former TV casting director and executive, Damona always entertains while she teaches about celebrating your own unique experiences and personal story and learning to LOVE AS YOU ARE instead of conforming and compromising your individuality to find love.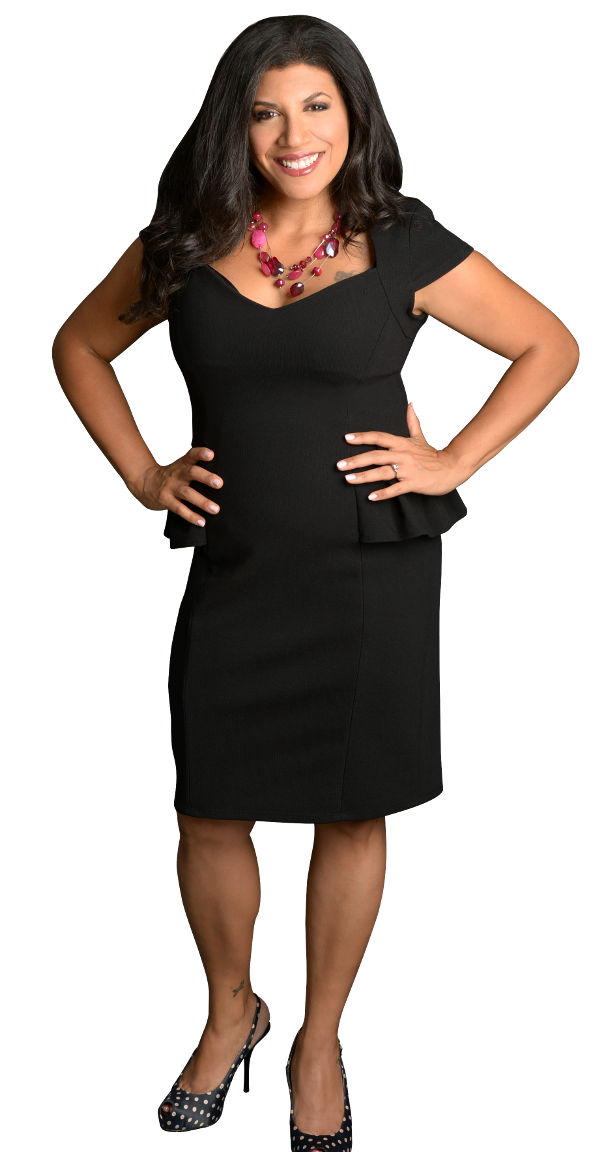 DAMONA HAS BEEN FEATURED IN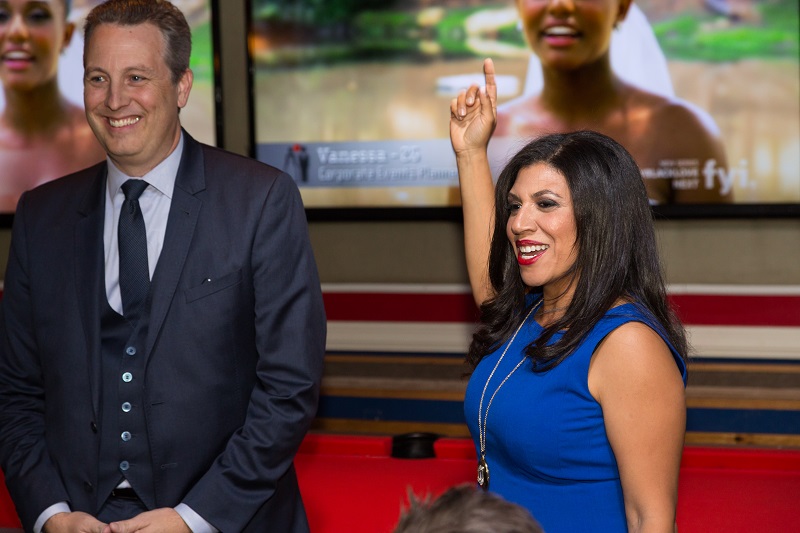 Speaking
Damona is an energetic, informative, and passionate speaker who has lit up stages and board rooms for NBC, Match.com, the iDate Conference, RealScreen Conference, Northwestern University, Cal State University, KJLH Radio Women's Health Expo and more. She can speak for your group on a variety of topics including: Modern Dating Dilemmas, Personal Branding, Diversity & Inclusion, Interracial/Interfaith Dating, Dating Safety, and Succeeding in Hollywood.
Online Programs
You don't need to wait for Damona to come to your town to revolutionize your love life. Her online programs cover a variety of topics from sneaky, online dating secrets to writing your roadmap to lead you straight to love.
Her programs can help you with all aspects of dating from picking the perfect profile photos to turning on your date over text and making it to marriage. She can help you at any phase of your dating life.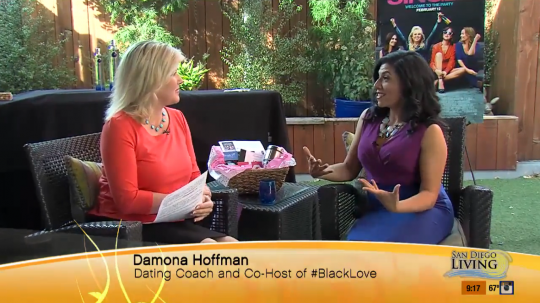 Media Inquiries
Last minute news segment? Snappy sound-bite? Clever quote? Damona's your gal. She's been featured on NBC, Fox, CBS, Animal Planet, Fusion, Woman's Day Magazine, NPR, Sirius XM, and much more. With her producing background she can design an incredible, visual segment for you or provide oodles of interesting talking points to discuss on your radio show at a moment's notice.