Are You Ready To Find True Love?
I'm Damona
And I Want To See The Real You!
I believe in authenticity! I was never the girl who fit into a nice, neat box. I love being creative. I love being a free spirit. I love being me! Once I stopped going after what I thought I was "supposed" to and started going after what I was really "meant" to, things started to really get good! The more that I embraced ME, the more I discovered what I wanted and needed. And that is exactly what I want for you! True love begins with the true you!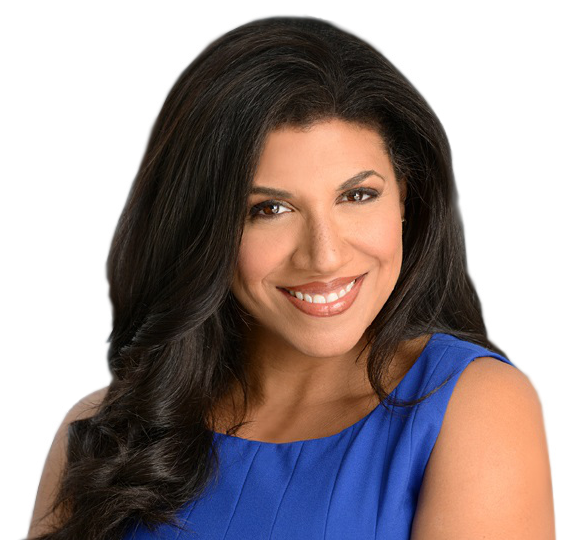 Read My Latest
We had a packed show this week for you on Dates & Mates. Missed out on the live show? Don't worry, you can find the whole episode below! Co-Host Ray Christian (CEO of Textpert App) & I had plenty of dating and relationship advice for our great listeners and discussed hot headlines this week. We also had guest Adam Lippin, Co-Founder of Cuddlist, on the show to discuss how the concept of non-sexual touch and communication is can help teach us how to respond within our own dating and relationship [...]
WHO IS DAMONA?
A former NBC Universal executive, Damona Hoffman uses her understanding of personal branding and the art of the pitch to help singles and professionals stand out in the crowd. After applying these techniques toward online dating and successfully meeting her husband online in 2003, she quickly became one of the most sought-after online dating coaches and relationship experts today. You can see her in action as the host and dating expert of the FYI television show, #BlackLove and a new show set to air in January 2017.