Are You Ready To Find True Love?
I'm Damona
And I Want To See The Real You!
I believe in authenticity! I was never the girl who fit into a nice, neat box. I love being creative. I love being a free spirit. I love being me! Once I stopped going after what I thought I was "supposed" to and started going after what I was really "meant" to, things started to really get good! The more that I embraced ME, the more I discovered what I wanted and needed. And that is exactly what I want for you! True love begins with the true you!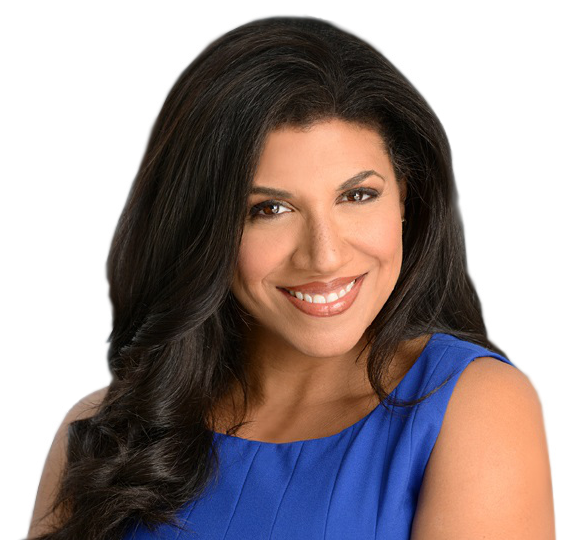 Read My Latest
Guest Julie Spira , America's TOP  Online Dating Expert and Digital Matchmaker, was live in our studio this week on Dates & Mates to serve her tips for Dating Sunday and more! Want to learn how to improve your odds of finding a date online? You won't want to miss this replay (link below)! Are you ready to take advantage of a seasonal dating phenomenon? We also tackled: What is Dating Sunday, exactly, and why should you be excited about it? Has Katy Perry been dethroned as the top celebrity serial [...]
WHO IS DAMONA?
A former NBC Universal executive, Damona Hoffman uses her understanding of personal branding and the art of the pitch to help singles and professionals stand out in the crowd. After applying these techniques toward online dating and successfully meeting her husband online in 2003, she quickly became one of the most sought-after online dating coaches and relationship experts today. You can see her in action as the host and dating expert of the FYI television show, #BlackLove and a new show set to air in January 2017.