Are You Ready To Find True Love?
I'm Damona
And I Want To See The Real You!
I believe in authenticity! I was never the girl who fit into a nice, neat box. I love being creative. I love being a free spirit. I love being me! Once I stopped going after what I thought I was "supposed" to and started going after what I was really "meant" to, things started to really get good! The more that I embraced ME, the more I discovered what I wanted and needed. And that is exactly what I want for you! True love begins with the true you!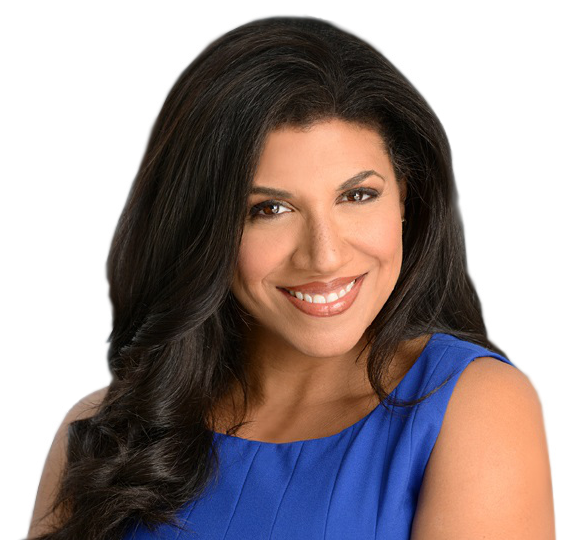 Read My Latest
We had a lot of juicy discussions and debates on Dates & Mates this week! Co-host Ray Christian and I navigated through hot topics, celebrity drama and great modern dating scenarios from the Textpert app. Make sure to Tweet me @DamonaHoffman to have your dating questions answered on a future episode! We covered: Rebel Wilson's slut-shaming snafu Would you date someone transgender? A recent study revealed surprising results Our weekly session of "Ray's Rant"- what was irking him this week? Caller questions that we shared our expert opinions on More [...]
WHO IS DAMONA?
A former NBC Universal executive, Damona Hoffman uses her understanding of personal branding and the art of the pitch to help singles and professionals stand out in the crowd. After applying these techniques toward online dating and successfully meeting her husband online in 2003, she quickly became one of the most sought-after online dating coaches and relationship experts today. You can see her in action as the host and dating expert of the FYI television show, #BlackLove and a new show set to air in January 2017.