Who Is Damona?
A former NBC Universal executive, Damona Hoffman uses her understanding of personal branding and the art of the pitch to help singles and professionals stand out in the crowd. After applying these techniques toward online dating and successfully meeting her husband online in 2003, she quickly became one of the most sought-after online dating coaches today. You can see her in action as the host and dating expert of the new FYI television show, #BlackLove.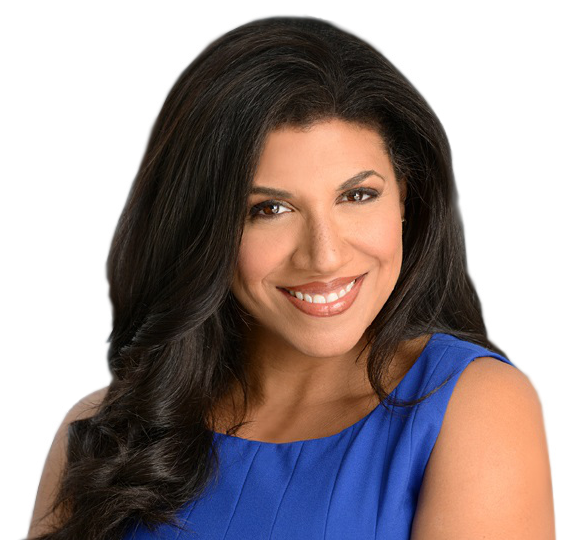 Damona has profoundly impacted my life as a mentor for acting, a go-to girl for advice in dating relationships and an explorer in new ventures.
I learned how important it is to bring who YOU are into the room when you meet someone for the first time…
After roaming aimlessly for years, I was pretty disappointed in my online dating results. Damona explained what I was doing wrong.
Her advice is clear and concise. Her positive attitude is infectious.
Damona encouraged me to try something new and different. I have only to thank Damona for my success.
She has great exercises that not only helped me to define what I am looking for in a man but also what I feel I have to offer my partner.
I am now happily dating someone and have Damona to thank in large part for keeping me open-minded, instilling confidence in me, and reminding me never to settle.
Working with Damona has been, hands down, one of the best decisions I've ever made.
She knows everything. Forget about the fact that she's crazy smart and cares deeply about her clients, this lady KNOWS HER STUFF.
I'm now in an exclusive relationship with a great guy and I know how to communicate my thoughts and needs.
Damona truly took what seemed completely foreign and a bit frightening and made it into something very manageable and actually fun.
With Damona's guidance and easy-going, very practical advice, I jumped in and went on more dates than probably my entire dating life!
Speaking
Damona is an energetic, informative, and passionate speaker who has lit up stages and board rooms for NBC, Match.com, the iDate Conference, RealScreen Conference, Northwestern University, Cal State University, KJLH Radio Women's Health Expo and more. She can speak for your group on a variety of topics including: Modern Dating Dilemmas, Personal Branding, Diversity & Inclusion, Interracial/Interfaith Dating, Dating Safety, and Succeeding in Hollywood.
Online Programs
You don't need to wait for Damona to come to your town to revolutionize your love life. Her online programs cover a variety of topics from sneaky, online dating secrets to writing your roadmap to lead you straight to love.
Her programs can help you with all aspects of dating from picking the perfect profile photos to turning on your date over text and making it to marriage. She can help you at any phase of your dating life.
Media Inquiries
Last minute news segment? Snappy sound-bite? Clever quote? Damona's your gal. She's been featured on NBC, Fox, CBS, Animal Planet, Fusion, Woman's Day Magazine, NPR, Sirius XM, and much more. With her producing background she can design an incredible, visual segment for you or provide oodles of interesting talking points to discuss on your radio show at a moment's notice.