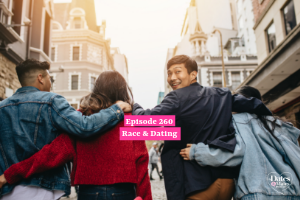 MAKE THE FIRST MOVE TODAY!
Many men and women feel invisible in today's dating climate. Studies show that dating app algorithms can sometimes inadvertently limit dating pools by only showing matches of the same race.
This causes a huge problem for daters who are being left out of these dating pools – primarily Black women and Asian men.
So how do you find the love of your life when you feel constantly rejected?
To break it down, I'm joined this week by ABCs of Attraction founder and the US #1 Asian Dating Coach, JT Tran. Known for his confidence-inspiring methods, JT focuses on helping men overcome stereotypes and internalized racism that may be preventing them from finding love.
JT has taught his approach at many prestigious universities such as Harvard, Yale, and Wharton and now, he drops some SERIOUS knowledge on Dates & Mates!
D'S DATING DISH
Is marriage obsolete?
It's no secret that marriage is changing. But is marriage even relevant by today's standards? Damona and JT add their two cents to The Cut's series on exploring marriage.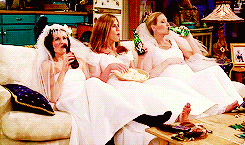 Have you broken the girl code?
Plenty of Fish gives us these Unspoken Dating Rules. Damona and JT have thoughts.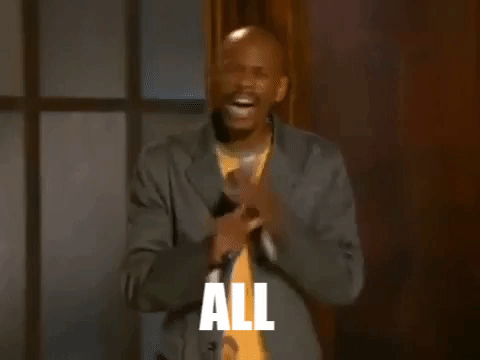 Who is Leo DiCaprio dating and why should you care?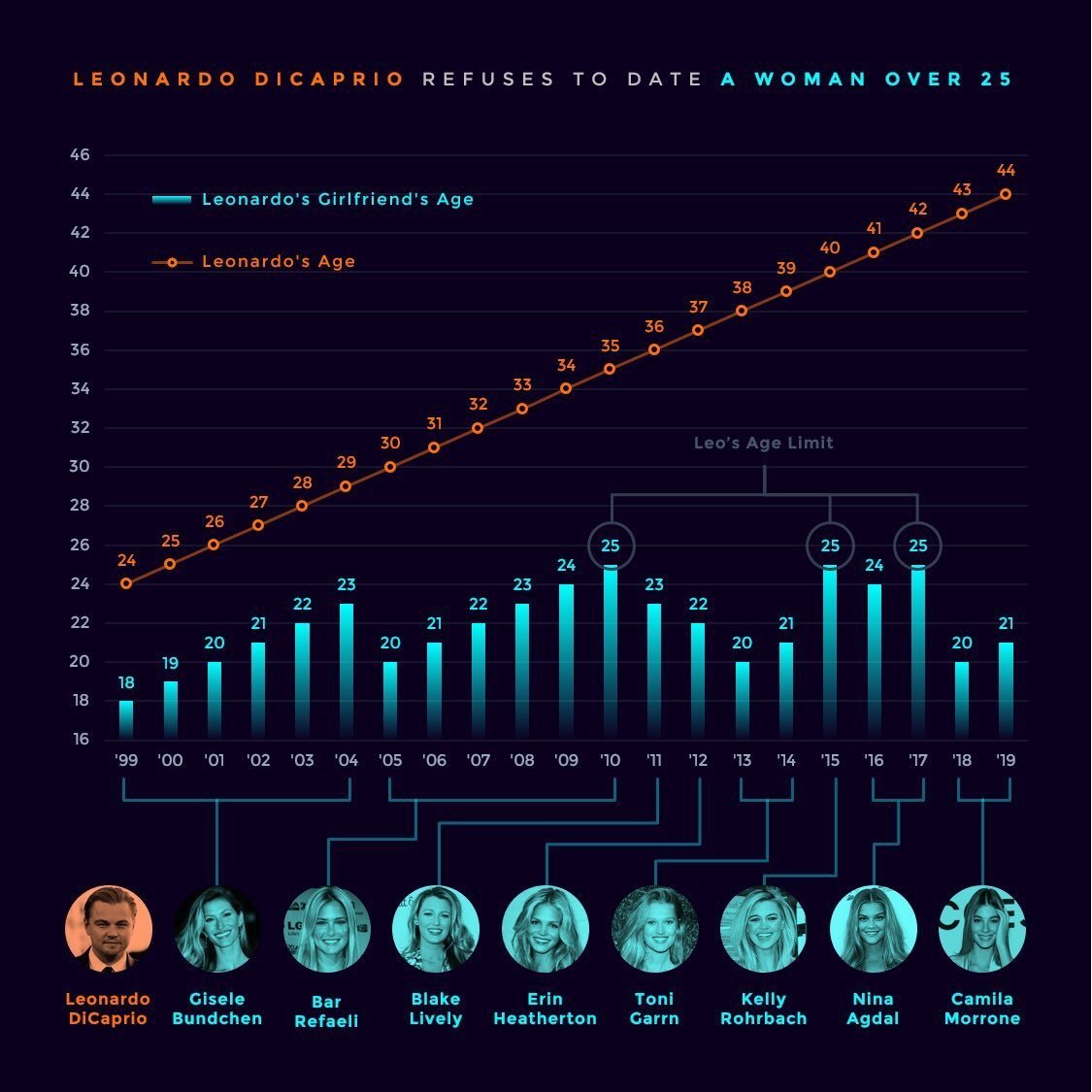 This picture shows us that Leo has a very limited age range in which he dates. Why should you care? Damona and JT discuss.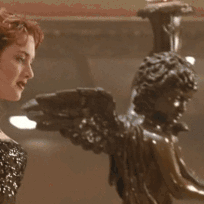 Race & Dating
First, if you feel like you are the last person picked in your dating pool, you need to understand your worth is not tied to what others think of you.
"It's important to have and be able to generate your own value and self-worth intrinsically inside of you as opposed to finding your worth in other people," JT says.
Secondly, take it upon yourself to challenge the dating norms around you. JT teaches his clients to get rid of their fear of rejection and make the first move.
Get in the game and make conversations today!
We tell you how to make that first move and talk about so much more on today's episode:
Starting a conversation: Is it different for men vs women?

Getting over your anxiety of rejection

How does one cross over to dating other races?

Dating for immigrants: everything your mom told you was wrong

Overcoming blatant racism in dating
TECHNICALLY DATING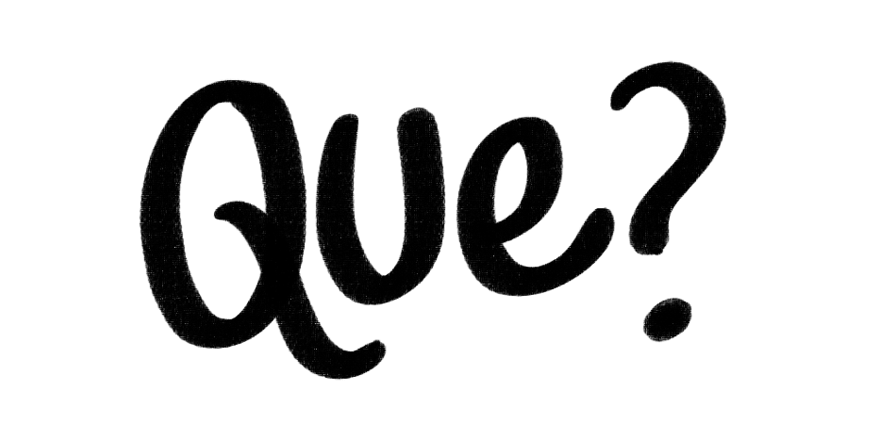 Submit your questions Instagram, Twitter, or Facebook and hear our answers live on the show! Here's what our listeners asked about this week:
How does one cross over to dating other races?

What's with getting ghosted?

How do you stand out at a single mixer?
https://damonahoffman.com/wp-content/uploads/260-Blog.png
200
300
Leah Schell
/wp-content/uploads/damona-hoffman-logo-209-1-1.png
Leah Schell
2019-06-03 21:24:18
2021-05-14 22:23:58
Race & Dating