WHAT DOES IT MEAN TO BE A MAN?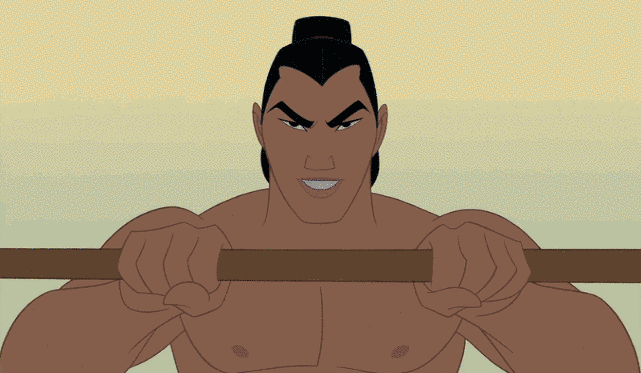 Damona sits down with John Kim, The Angry Therapist, to talk about his do's and don'ts for men plus his tips on how to bulletproof your relationship. Here's the rundown:
D'S DATING DISH (1:34)
Did Lady Gaga break the girl code?
Lady Gaga and Bradley Cooper made headlines last week after their steamy Oscars performance. Did Lady Gaga break the girl code by being so close to Bradley right in front of his girlfriend?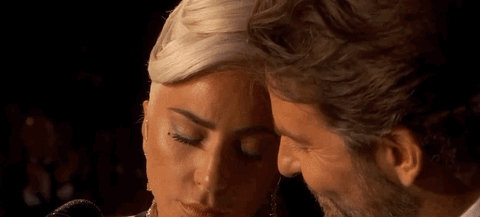 How Uber and Lyft have changed dating
It's no secret that ride share apps make going out easier and safer, but how have they changed dating? Damona breaks it down.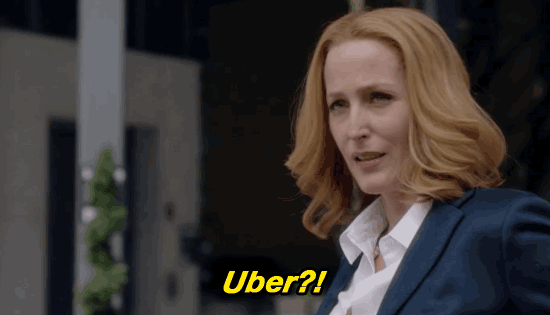 Calling all expecting fathers!
Dove is offering to pay paternity leave grants for fathers who will not get time off after their baby arrives! Damona gives us the deets.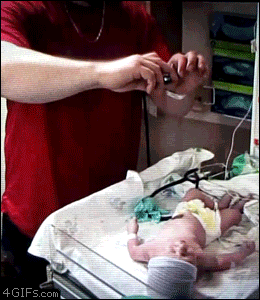 ATTENTION MEN: (11:45)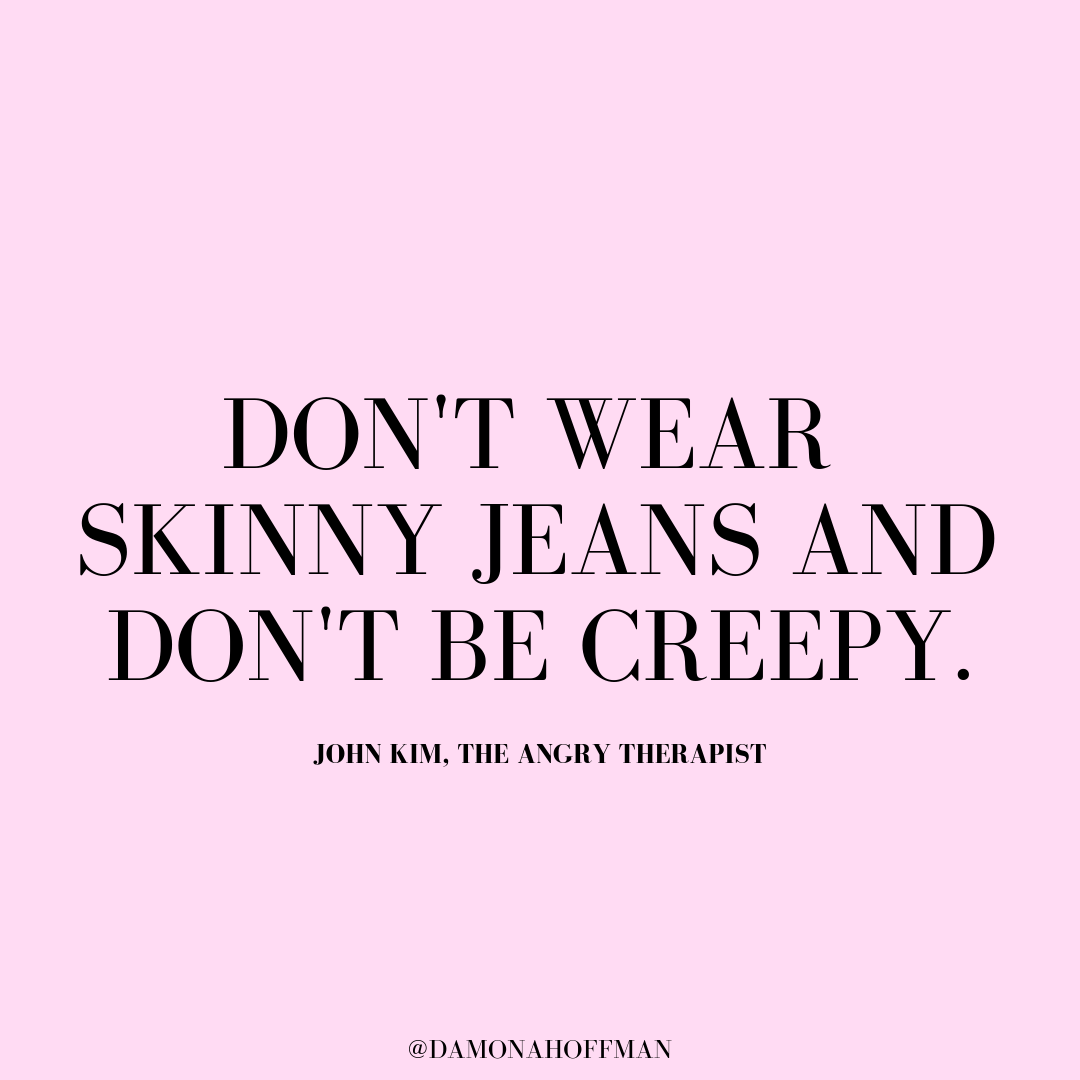 This week John Kim joined us in studio. You may know him as the Angry Therapist, but he is also an entrepreneur, published author, public speaker, life coach, and so much more. John's approach is personal and honest and draws from his past relationship experiences. He has helped thousands of men find more happiness in their relationships and more purpose in their lives, now shares his insights with men everywhere in this powerful book, "I used to be a Miserable F*ck". We talked about A LOT:
The Foundations of a healthy relationship

Bulletproof Relationships

Living Separate lives, together

Should you pee in the shower?

Honesty in relationships

John's Do's and Don'ts for men

And so much more!
TECHNICALLY DATING (36:02)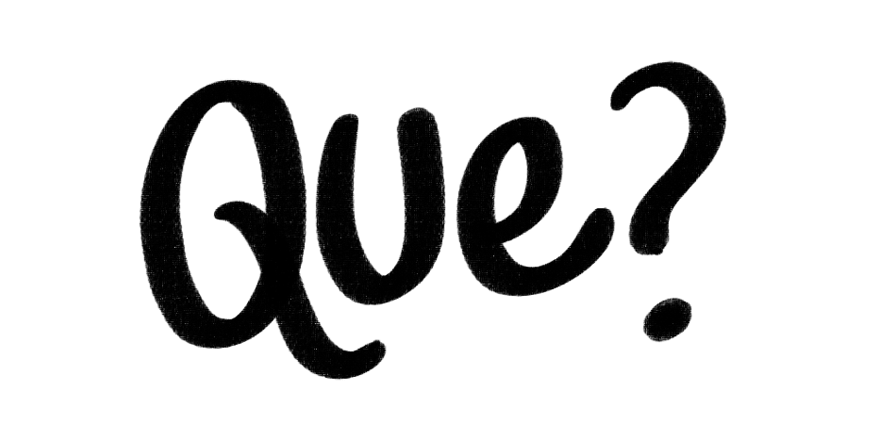 Submit your questions Instagram, Twitter, or Facebook and hear our answers live on the show! Here's what our listeners asked about this week:
How you should act around your ex when you have to see them at work?

Can you find love on Instagram?

Should you just flat out ask someone out?

Dating advice for someone who has moved to a new city and doesn't know anyone

How to rebuild after infidelity while long distance

How can you tell if he's being honest?

And tips for long distance relationships!
DAMONA'S DIATRIBE
Studies show that singles feel the most "single shame" from those closest to them. Damona closes out the show with a Diatribe on single shame.
ARE YOU MISSING ALL THE GOOD MATCHES ONLINE?
There are millions of people on dating apps worldwide. If you're not finding love there, your profile may be the problem. Use Damona's FREE guide to creating the ultimate MAGNETIC online dating profile. Get the Profile Starter Kit at profilestarterkit.com
https://damonahoffman.com/wp-content/uploads/248-Blog.png
200
300
Leah Schell
/wp-content/uploads/damona-hoffman-logo-209-1-1.png
Leah Schell
2019-03-04 07:14:21
2021-05-14 22:23:58
The Angry Therapist & Male EQ