Have you ever wanted to give up on dating?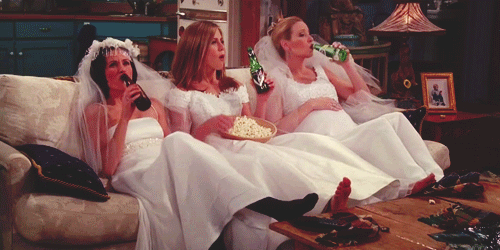 Today's episode is all about dating fatigue and finding purpose in dating with author, Kacie Main!
DATING DISH (2:30)
Do ladies dumb themselves down to date?
According to Mirror UK new study shows that 37% of women feel that men are intimidated by their intellect. Damona and Kacie have thoughts.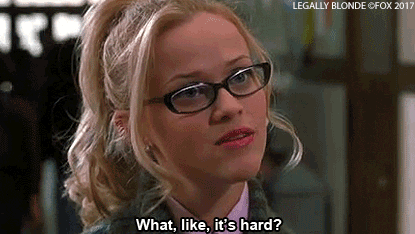 One trick to get a second date
Daily Mail reports that saying your dates name multiple times may be the key to getting a second date.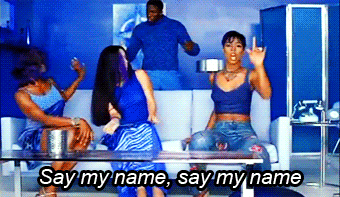 Plenty of Fish has banned filtered photos! 
What exactly does this mean? Damona and Kacie break it down.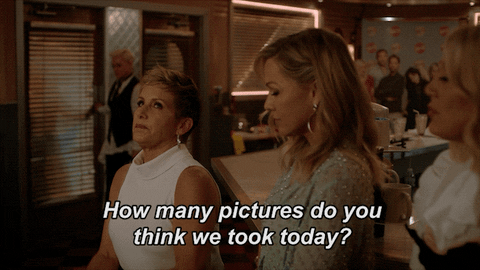 A Drastic Solution to Dating Fatigue
Giving Up Men for Lent & Finding Purpose in Dating
We've talked about dating fatigue on Dates & Mates in the past, but have you ever been so burnt out on it that you decided to quit the dating game entirely?
Kacie Main did. In 2017, she got so burnt out on searching for love after a string of questionable decisions, that she decided to hit the reset button and give up men for lent (about 40 days.)
A little drastic, maybe?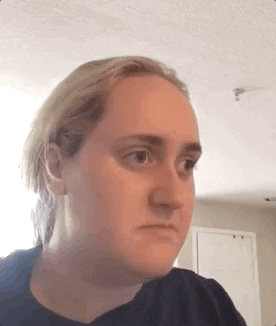 Maybe not, it turns out! I loved hearing about Kacie's journey from what she calls "dating desperation" to really understanding and finding her purpose in dating.
We go in-depth on dating fatigue and also cover:
Does dating occupy too much of your mental space?

Are you the victim or the villain of your dating life?

Should men be threatened by this? 

Also consider taking a break from alcohol, baby showers, and friends of the opposite sex. (wait, baby showers???)
You can find Kacie at kaciemain.com! Make sure to get a copy of her book "I Gave Up Men For Lent: The story of a jaded, hopelessly romantic, health-conscious party girl's search for meaning" on Amazon!
TECHNICALLY DATING
Submit your questions Instagram, Twitter, or Facebook and hear our answers live on the show! Here's what our listeners asked about this week:
How to know if they're telling you the truth on dating apps?

What to do when you get really aggressive comments about your body on dating apps?

How to pick up a dating app convo if it's gone cold?
https://damonahoffman.com/wp-content/uploads/276-blog.png
200
300
Leah Schell
/wp-content/uploads/damona-hoffman-logo-209-1-1.png
Leah Schell
2019-09-23 07:01:05
2021-05-14 22:23:58
Dating Fatigue & Dumbing it Down