Dates & Mates just wrapped up its 10th season, and over the years we've had the opportunity to interview many celebrities, authors, matchmakers and more. So with Season 11 right around the corner, we're compiling a list of some of Damona's favorite interviews from this past season to get you prepped for the Season 11 launch on August 22nd! Check it out below…
PLUS –  we heard your feedback and you'll notice some changes to Dates & Mates Season 11. The episodes will now be shorter and more action-packed. You'll still hear the amazing in depth interviews that you love most weeks, but we will also sprinkle in some all Dear Damona episodes. 
As for the Dating Dish? You'll still be able to hear Damona dish about the hottest headlines. Only now, you can view extra content as we move those juicy parts of the show to TikTok, Instagram, and Youtube.
1. Ep #453 with Rachel Lindsay: Rachel is a podcaster, author, and TV host – but you probably know her as the first Black Bachelorette.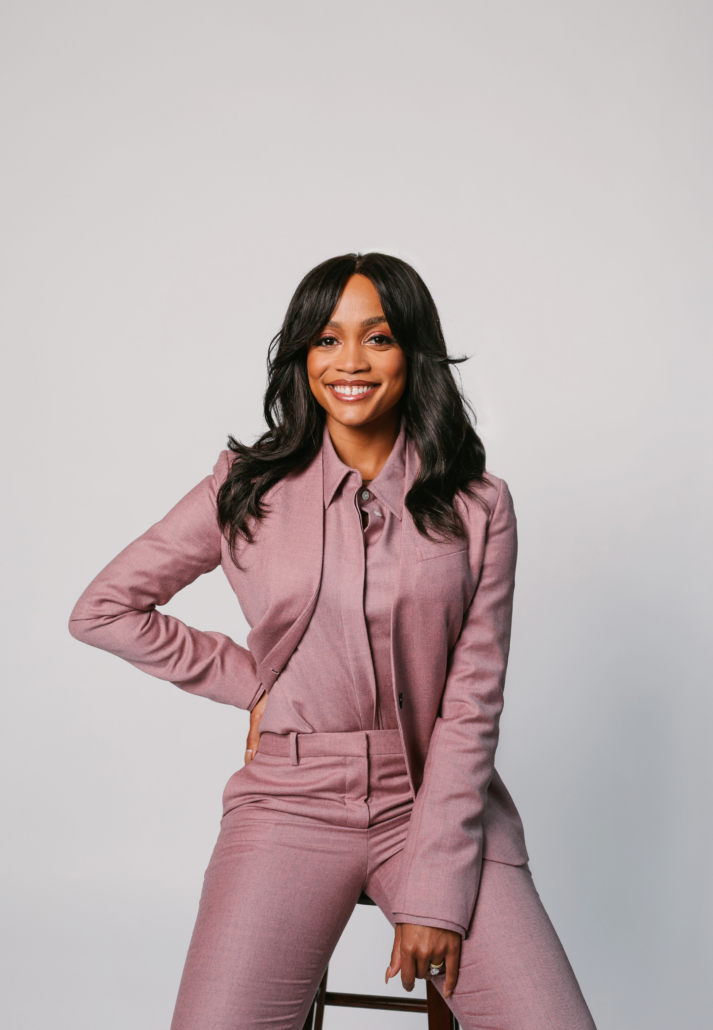 2. Ep #436 with Kamie Crawford: You may know her as the co-host of MTV's hit series, "Catfish: The TV Show." In this episode, Kamie shares some mind blowing dating safety tips with Damona…
3. Ep #427 with Roy Wood Jr: Damona doesn't just interview people on dating shows. Occasionally old friends and comedians stop by to share their two cents on the current state of the date – we're talking about Daily Show Correspondent Roy Wood Jr.!
4. Ep #446 with Dan Savage: Damona was joined by the OG dating and sex columnist, dating and relationship expert, Dan Savage, who shared an interesting perspective on some things straight couples can learn from gay daters.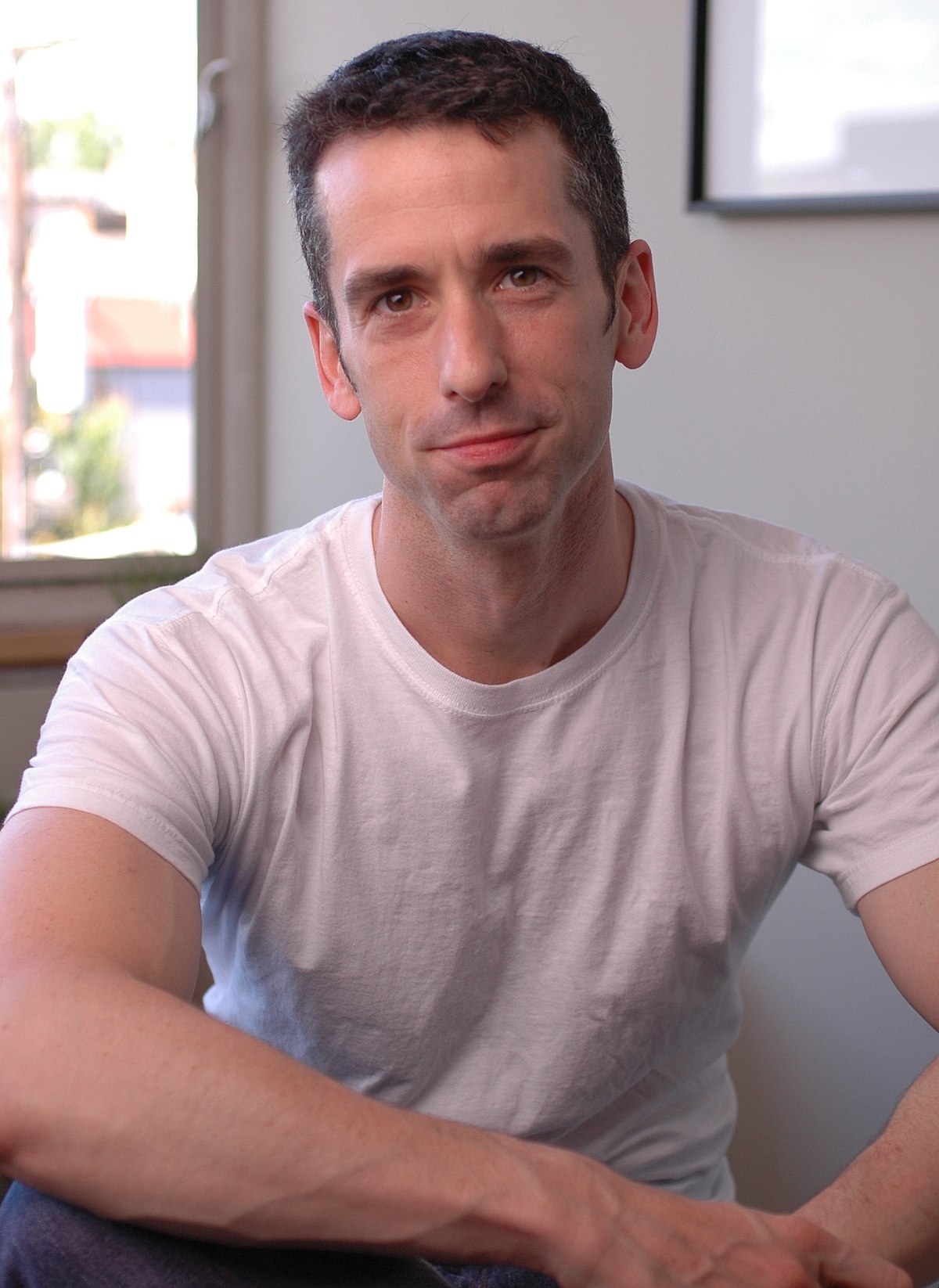 5. Ep #469 with Orna Guralnik: And we can't forget Clinical Psychologist Orna Guralnik, the star in Damona's favorite show Couples Therapy, and the gems that she dropped about communication in relationships.
DEAR DAMONA
Keep your questions coming for Season 11! You can reach us on Instagram, Twitter, or Facebook to hear your answers on a future episode of Date & Mates.
https://damonahoffman.com/wp-content/uploads/DM-Damona-Image.png
900
1200
Lindsey Kay Floyd
/wp-content/uploads/damona-hoffman-logo-209-1-1.png
Lindsey Kay Floyd
2023-08-15 18:40:44
2023-08-15 18:40:44
Season 11 is coming!