Our guest co-host this week was Evin Rose Lipman. Stuck in a corporate sales job in her 20s, Evin realized that she was trapped in a routine and needed to get her groove and inner light back. With the help of friends and loved ones, Evin moved to California and became a life coach, hoping to bring others joy and help them establish and nurture meaningful and authentic personal relationships. Now a personal coach, the host of gatherings for women in LA, and a leader of a passionate online community, we talked to Evin about the power of positivity in your dating life.
D'S DATING DISH (17:26)
Users revolt against OKCupid name-change update
OKCupid recently announced an initiative to get their users to identify themselves with something other than a screen name. It did not go over well. While OKCupid thought it would lead to an increased sense of authenticity, users were wary about having identifying information attached to the dating service's extensive questionnaire. OKCupid is rapidly backpedaling, saying that a "name" only needs to consist of a minimum of two letters, but there is still trouble in the ranks. You can read more via Salon here.
The most popular dating day of the year
The most popular dating day of the year is right around the corner! Right around 9 PM EST on Sunday, January 8th, Match.com predicts seeing a 104% increase in users for 48 hours. If you're thinking of getting back into the game in 2018, you've got a few days to get yourself together! You can read more via the Chicago Tribune here.
The first celebrity engagement of 2018
Paris Hilton got hitched on New Year's Day, kicking off what's sure to be another exciting year for celebrity matchmaking. Boyfriend Chris Zylka proposed while the pair we're on a skiing trip in Aspen. As Paris would say, "That's hot!" Best of luck to the new couple. You can read more via Hello! Magazine here.
TECHNICALLY DATING (30:30)
We pull the best questions posted on The Textpert App and BlackPeopleMeet.com, including:
How to get over an office crush
How to handle a boring texter
What to do if your boyfriend won't give you his social media passwords
And many more . . .
DATING DOT DOT DOT (46:49)
We got Evin's lightning-fast love advice in another rapid-fire rendition of Dating Dot Dot Dot, this time with new questions!
The worst pickup line ever is ________
The best place to go on a first date is ________
The sexiest thing about a woman is __________
The sexiest thing about a man is _________
The most important thing for a relationship to last is __________
DAMONA'S DIATRIBE (48:36)
It's been awhile since Damona got in the hot seat, but she had something to get off her chest on this week's episode. In her crosshairs this time around are those who have a vision, but not a solidified plan. Turn your ideas into a reality and listen to Damona's Diatribe for a little pep talk.
GETTING MARRIED?
Get a $50 credit when you begin your wedding registry at Zola.com/dates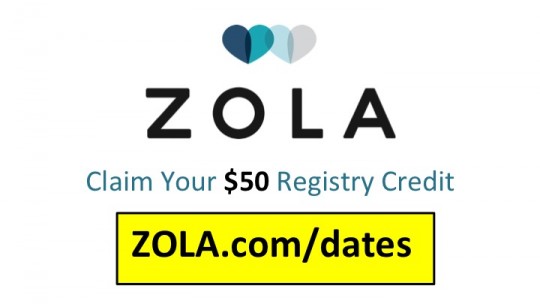 https://damonahoffman.com/wp-content/uploads/Episode-198-The-Power-of-Positivity.jpg
200
300
Damona
/wp-content/uploads/damona-hoffman-logo-209-1-1.png
Damona
2018-01-04 23:51:51
2021-05-14 22:24:00
The Power of Positivity & Office Crush