WOULD DATING BE EASIER IF WE WERE MORE BODY CONFIDENT?
Is it time you got your mojo back?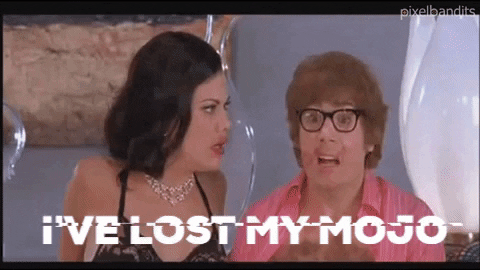 We get REAL on Dates & Mates this week. Damona says, "Some days I don't feel great about my body. Maybe you can relate? But I figured that if I opened up and faced my true feelings about my body image, it might help you and I become more body positive together."
We sat down with Dana B Meyers, the Queen of Mojo Makeovers, and Laurie DiBiasio, CEO of Babe You Lingerie, to talk about body confidence and self love.
This episode is all about:
Finding body confidence at every life stage or size

Building sensuality with another person

Spicing up your Love Life (don't worry, it doesn't get graphic and uncomfortable)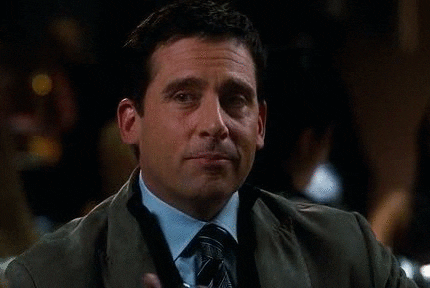 Here's the rundown:
Damona's Story (1:30)
Body Positivity is hard at any age
Your partner wants you to love your body as much as they do (7:30)
Stop deflecting compliments! (8:30)
Dana's method to transforming NEGATIVE BODY BANTER into a SEXY SELF LOVE AFFIRMATION (9:45)
"If I just lost 10 pounds, I will find love" (16:00)
Building sensuality with another person (19:00)
Especially if you've been out of the game for a while or if you and your partner need to spice it up
Choose Babe You! With Laurie DiBiasio (33:00)
Why Lingerie should be visible (34:00)
The hourglass shape has historically been the most desirable shape (36:00)
Do things change when you see someone in a more intimate situation for the first time? (38:00)
We like feeling beautiful – not just for other people! (43:00)
DATES & MATES DEALS: #GETPAID
Get PAID to listen to podcasts through PODCOIN! Get 300 podcoin now by using the code DatesAndMates
https://damonahoffman.com/wp-content/uploads/271-Blog.png
200
300
Damona
/wp-content/uploads/damona-hoffman-logo-209-1-1.png
Damona
2019-08-20 03:41:05
2021-05-14 22:23:58
Body Confidence & Mojo Makeover