Are you confused about what women want?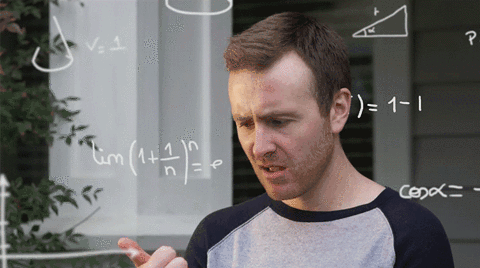 Evin Rose, dating and love life transformation coach for millennial women, co-hosts this week's episode of Dates & Mates. Last week, we dove deep into the mind of men and figured out what the guys are really thinking. Now it's the ladies' turn! Today Damona and Evin sit down with a panel of single women to figure out what women really want. Here's the rundown:
D'S DATING DISH
Why is it so hard to turn a Tinder date into a relationship?
Research from Michigan State University indicates that couples who meet online are 28% more likely to split up within a year. What makes these relationships different? What expectations should we have for Tinder dates? Damona and Evin discuss.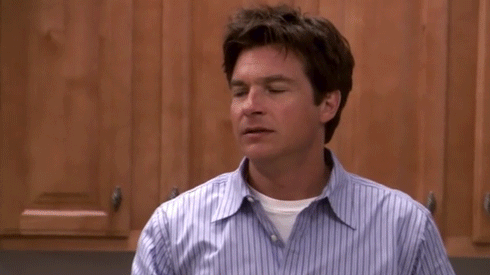 Put your best foot forward
Picking a first date outfit can be a lot of pressure. This week, MamaM!a published a few suggestions for your first date outfit. Damona and Evin give you some suggestions on how to show off your personality.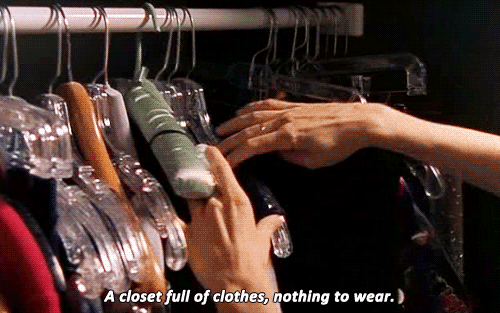 Are sugar babies bad for feminism?
SeekingArrangement now has over 3 million users worldwide and the numbers are growing. The average Sugar Baby is 25 and makes about 2800 a month from her Daddies. What are the biggest misconceptions about Sugar Baby and Sugar Daddy/Mommy relationships? Are these relationships actually empowering for Sugar Babies? Damona and Evin have thoughts.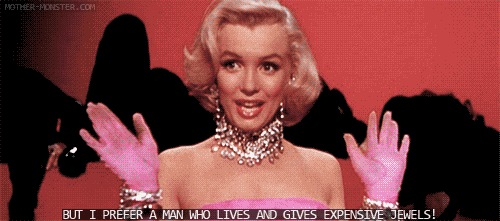 WHAT A GIRL WANTS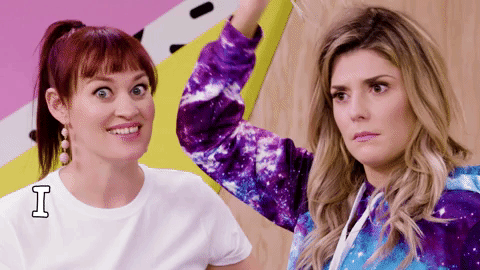 Last week, the men told us what really goes on in their head. This week, the ladies got a turn. Today we sat down with Rebecca Bernard and Nelly Dennis to get some answers on what women really want. Here's what we covered:
Men on dating apps & the riffraffery

The worst DMs

Do you right swipe when you see someone you know?

What do you do when married men proposition you?

Pick Up Lines

Courtship & Chivalry

Should women make the first move?

Who pays on the first date?
You know the drill, fellas. They're single, ready to mingle, and open for DMs. (Please, no dick pics, thanks.)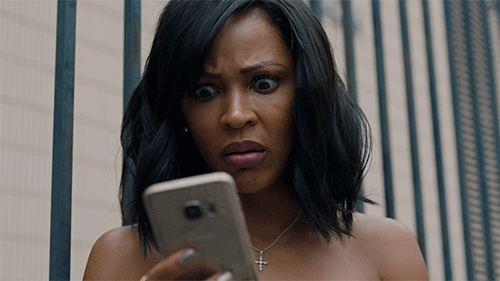 TECHNICALLY DATING  
Submit your questions Instagram, Twitter, or Facebook and hear our answers live on the show! Here are the topics we answered this week:
Should you tell your dates that you're seeing other people?

How do you ask your partner for a threesome?

How to get over anxiety over asking women out.
DAMONA'S DIATRIBE
This week we remember Mac Miller and send condolences to his family, friends, and Ariana Grande. Today on Damona's diatribe, Damona has a message for those who are in relationships with a person struggling with addiction.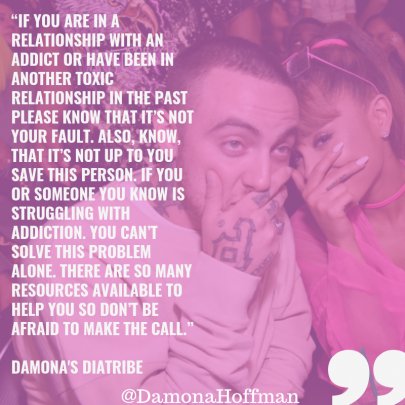 Try FabFitFun.com and get $10 off your first box with the code DatesandMates
Join Damona's Community of Love by choosing your free e-course at DatesandMates.com and you'll get access to the exclusive group coaching calls for Dates & Mates listeners.
Follow Damona on Instagram, Twitter, or Facebook
Follow Evin Rose on Instagram @EvinRose, join her FREE Empowered Dating Community on @EmpoweredDatingwithEvinRos or visit her site evinrosecoaching.com
Find Rebecca and Nelly on Instagram – DMs from smart, serious guys only – haha!

https://damonahoffman.com/wp-content/uploads/Blog-Title-Ep-229.png
200
300
Leah Schell
/wp-content/uploads/damona-hoffman-logo-209-1-1.png
Leah Schell
2018-09-17 19:51:00
2021-05-14 22:23:59
What Women Want & Seeking Arrangement