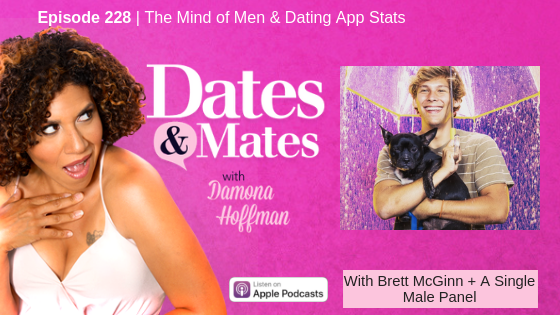 The Mind of Men & Dating App Stats
Hello Lovers, ever wonder what single men are thinking? We're back this week and we brought answers!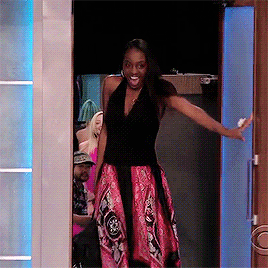 Brett McGinn, hopeless (read: hopeful??) romantic and relationships guru of Love F*cking Sucks returns to co-host this week's episode of Dates & Mates. Today Damona and Brett sit down with a panel of single men to get some REAL answers on what men want and we get one step closer to demystifying modern romance. Here's the rundown:
D'S DATING DISH
Get a match with the help of statistics
It's statistics season for the dating apps! OkCupid and Plenty of Fish took a peek at your profile and conversations and gave us the statistics on who gets the most matches. Today we explain what this means for you. Do you know that profiles with the OkCupid ACLU badge have 10% more conversations? How should you craft the perfect first DM? What emojis should you NEVER use in a DM?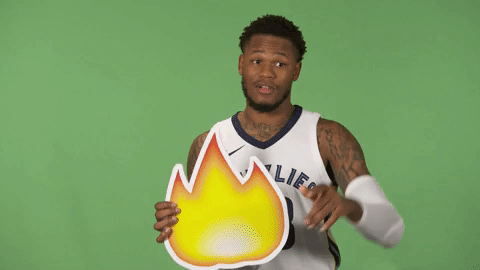 The WORST kind of relationship for your health
Maybe Carrie & Mr. Big shouldn't be your #relationshipgoals? Science Daily wants you to know that on again off again relationships are BAD for your mental health. Damona and Brett explain why.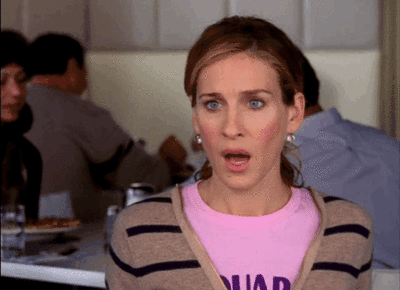 John Krasinski is the best dad ever
This week, John Krasinski made headlines for parenting and working at the same time. Does he deserve all the praise he's getting? We have thoughts.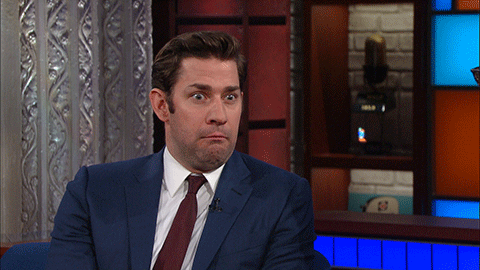 WHAT SINGLE MEN WANT
This week we invited a panel of single men to give us insight into what they're looking for. Today we covered:
The best dating platforms

How is the dating different after weight loss transformations?

Why is everyone so bad at flirting?

What qualities are attractive to men?

Should you have a type?

What is an automatic swipe left?

Sex Parties & "Bill Clinton Intimacy"

How do you know if a woman is different?

Who pays for dates?
Ladies, they're single, ready to mingle, and open for DMs. So slide away.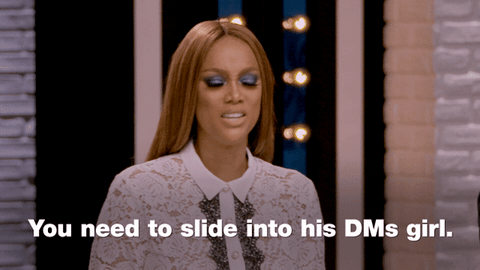 TECHNICALLY DATING  
Here are the questions we answered:
What are the best dating apps for men?

Are premium memberships worth it?

Should a lady have sex with her man – even if she's not in the mood?

How can you get your woman in the mood?
Try FabFitFun.com and get $10 off your first box with the code DatesandMates
Join the list to get invited to Damona's private coaching calls at DatesandMates.com. Register for your free dating or relationship e-course Relationship Bootcamp or The Texting 10 Commandments to subscribe.
Follow Damona on Instagram, Twitter, or Facebook
Follow Brett on Twitter @lovef_ckinsucks
DM Marquis for a date on Twitter @TheQuis

https://damonahoffman.com/wp-content/uploads/Blog-Title-Ep-228-The-Mind-of-Men-Dating-Stats.png
315
560
Leah Schell
/wp-content/uploads/damona-hoffman-logo-209-1-1.png
Leah Schell
2018-09-10 14:45:58
2021-05-14 22:23:59
The Mind of Men & Dating App Stats