Married at First Sight & Can Cheaters Change
Welcome to another episode in the Dates & Mates Summer Encore Series!
In case you missed it, we are opening up the vault on some of Damona's favorite past episodes of Dates & Mates. These are conversations that were previously only available to VIPs and select clients… but they were just TOO HOT to stay hidden away this summer.
This is a particularly special episode as you'll be hearing from the show's former co-host Ray Christian, who offered a male perspective on dating for 2 amazing years of Dates & Mates, in addition to today's guest.
Being in a long term relationship, we see our partners and ourselves grow and change, our needs and goals shift, and the dynamics of our bonds evolve. It's a good thing! It's part of the process, but it can be tricky. That's why Dr. Pepper Schwartz is joining us today, the only expert to appear on all 15 seasons of Married at First Sight. She will be explaining the importance of the "relationship check-in"' and outlining key topics to cover in that conversation.
PEPPER SCHWARTZ (1:45)
Dr. Pepper Schwartz is an esteemed researcher and author of over 25 books. Two of those books, American Couples and The Normal Bar: The Surprising Secrets of Happy Couples, have been on the NYT's bestseller list and on a little show called Oprah.  
She is currently teaching at the University of Washington in Seattle. And, she is AARP's first Love & Relationship and Ambassador. And lastly, she is one of the stars of the hit TV series Married at First Sight.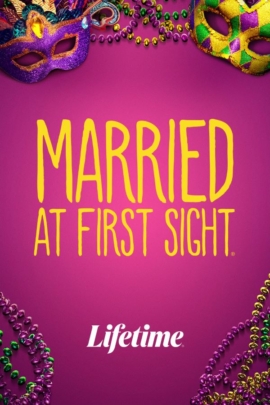 (2:51) The importance of the "relationship check-in."
What are the benchmarks that we should look for to know that our relationship is on the right track? And what things should we be doing to make sure we keep things in our relationship spicy (or "peppery" in this case)? 
Dr. Pepper Schwartz weighs in, with a surprising stat about holding hands.
(9:00) Lubricants, moisturizers, and toys – oh my!
Damona asks Dr. Schwartz for advice on pain during sex. If you're experiencing sharp pains during intimacy, then definitely hit up your doctor. But if what you're feeling is a milder discomfort, Dr. Schwartz says this is nothing a little lubricant or moisturizer can't fix. Plus, she shares the crucial difference between lube and moisturizer.
As for the guys, Dr. Schwartz shares some words of wisdom for how to work with sex toys in the bedroom (hint: a toy isn't your competition, it's your colleague).
(12:30) Intimacy in your 20s vs 30's.
Dr. Schwartz has learned a lot about couples through her 15 years on Married At First Sight, some of it good and some cautionary. The good? That you can never assume how mature someone is by how old they are. And the cautionary? Dr. Schwartz notes the times she's been shocked at the kinds of things people will say to each other when in conflict.
(16:14) Can sexual chemistry be built?
Damona's co-host Ray asks a question for the ages – is there really no hope for someone if y'all don't vibe in the bedroom? Dr. Schwartz says that building sexual chemistry with someone can be difficult, but not impossible. 
For some people, having a restricted sexual vocabulary (i.e. how we think intimacy is supposed to happen, what we're open to, our sexual triggers) can keep you from being able to adjust to your partners. But stay open to how that person makes you feel emotionally, and it just might enhance your chemistry in the bedroom.
You can find more hot takes from Dr. Pepper Schwartz at her website https://pepperschwartz.com/ and on Lifetime's Married At First Sight.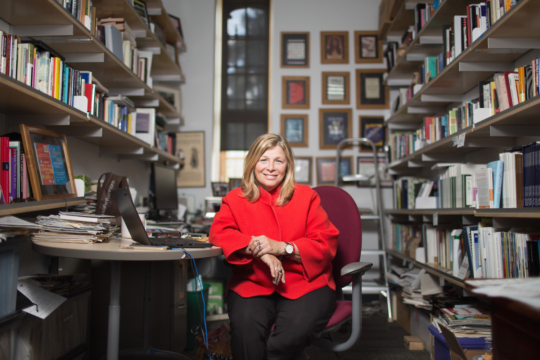 DEAR DAMONA (19:10)
Submit your Dear Damona questions on Instagram, Twitter, or Facebook and hear your answers in a future episode of the show!
Question #1 –

My boyfriend's in jail. I love him, but it's driving me crazy. I don't know how long I can wait, and I don't like the feeling of being lonely. Any advice?

Question #2 –

My husband just had sex with a girl he just met! I fell for the apologies and forgave him two days later. Now it seems like he's right back to treating me like nothing. What should I do?
https://damonahoffman.com/wp-content/uploads/Dr-Pepper-Schwartz-Wordpress-Image.jpg
900
1200
Lindsey Kay Floyd
/wp-content/uploads/damona-hoffman-logo-209-1-1.png
Lindsey Kay Floyd
2022-07-12 18:46:02
2022-07-12 18:48:38
Married at First Sight & Can Cheaters Change