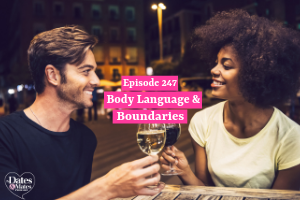 Body Language & Boundaries
ARE YOU SENDING THE RIGHT MESSAGE?
There is a lot more to communication than just the words you say. Damona sits down with Kim Seltzer, certified style, confidence, and dating coach, who has helped thousands of people find lasting love and connection using her unique "confidence makeover" process returns this week to talk body language. Here's the rundown:
D'S DATING DISH
The hidden secrets of Miranda Lambert's new hot cop husband
Miranda's new husband makes scandalous headlines this week when his ex-fiance's mother makes a HUGE announcement. Damona and Kim break it down.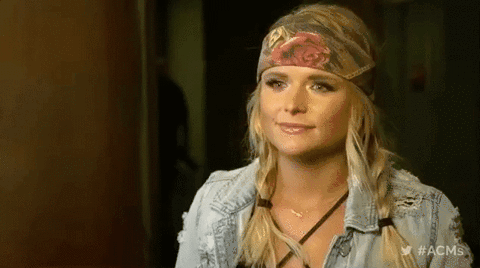 The new and extreme way couples are making sure all their needs are met
Couples are now writing and signing contracts that detail everything from sex goals to off-limits fighting strategies to non-negotiable personal quirks. Is this too much?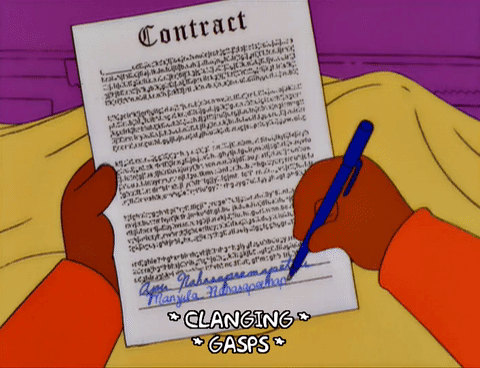 Is this the end of dating apps as we know it?
Dating app registrations have dropped 485% since last year? What does this mean? Damona explains.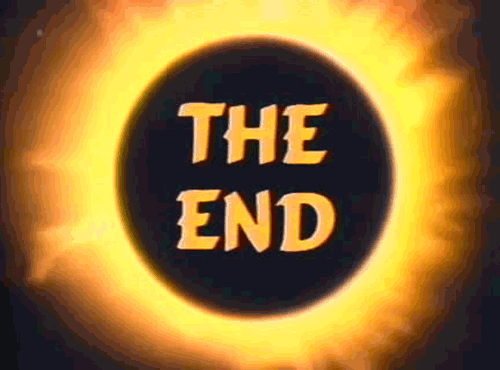 Body Language & Boundaries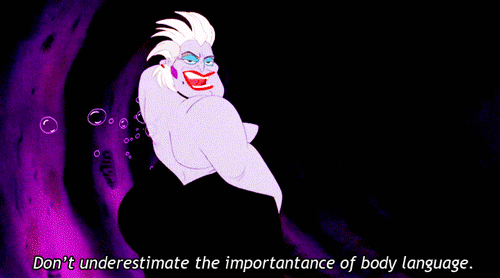 If 93% of communication is nonverbal, are you sending the right message? Damona and Kim are joined by Silvy Khoucasian, marriage and family therapist known for her work with attachment styles and cross cultural communication. We talked about A LOT:
Attachment Styles

Creating Boundaries

Boundaries are the lifeline for a thriving relationship

Only giving out information when it's earned

Damona and Kim's tips for the BEST first impression

How culture plays a part in relationship roles

How knowing your attachment style now can prepare you to meet your perfect match

And so much more!
TECHNICALLY DATING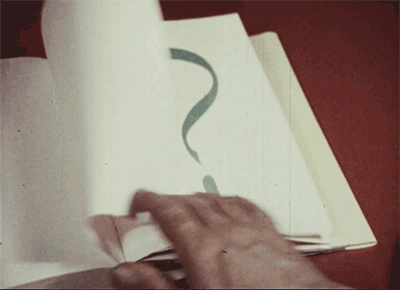 Submit your questions Instagram, Twitter, or Facebook and hear our answers live on the show! Here's what our listeners asked about this week:
Should you keep dating someone if you don't feel chemistry by the fourth date?

Should you just flat out ask someone out?
ARE YOU MISSING ALL THE GOOD MATCHES ONLINE?
There are millions of people on dating apps worldwide. If you're not finding love there, your profile may be the problem. Use Damona's FREE guide to creating the ultimate MAGNETIC online dating profile. Get the Profile Starter Kit at profilestarterkit.com
https://damonahoffman.com/wp-content/uploads/247-Blog.png
200
300
Leah Schell
/wp-content/uploads/damona-hoffman-logo-209-1-1.png
Leah Schell
2019-02-26 22:52:35
2021-05-14 22:23:58
Body Language & Boundaries