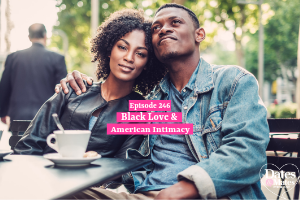 Black Love & American Intimacy
LOVE IS LOVE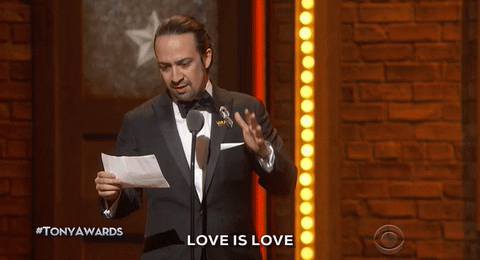 To celebrate Black History Month, we talked about #blacklove on this week's episode. This is a BIG discussion so Damona sat down with two couples who are living the principles of black love and what it means to them. Here's the rundown:
D'S DATING DISH (2:39)
Should you pay to have your dating profile to be featured on Bumble or Tinder?
Bumble has just announced its new profile boost feature, Spotlight. Damona tells you why this feature is not worth your money.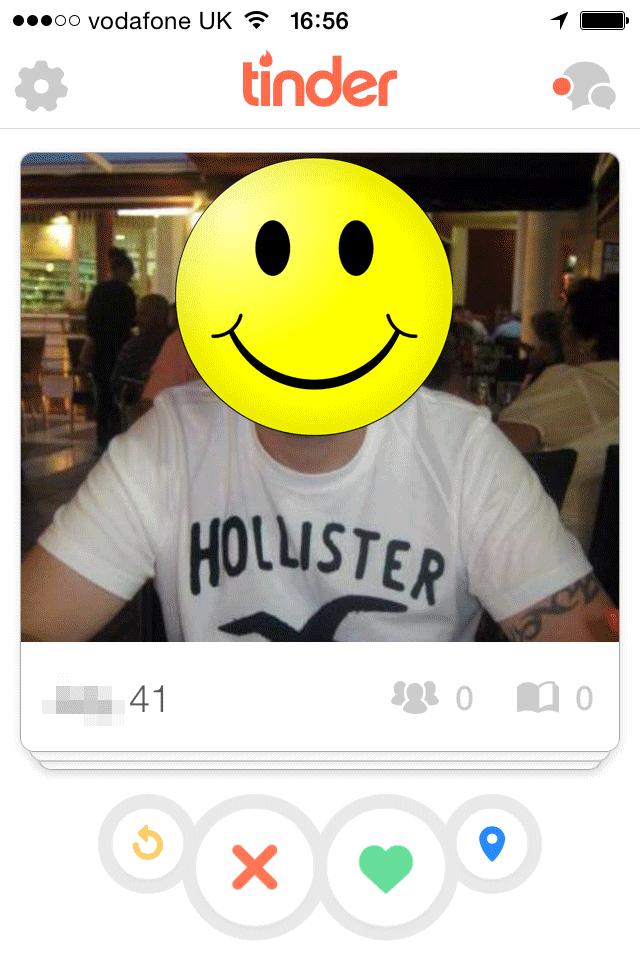 A Star is Born IRL (kind of)
Offset made headlines this week at the Grammy's for being obviously insecure in his relationship. Is it okay for Offset to be acting this way? Damona has thoughts.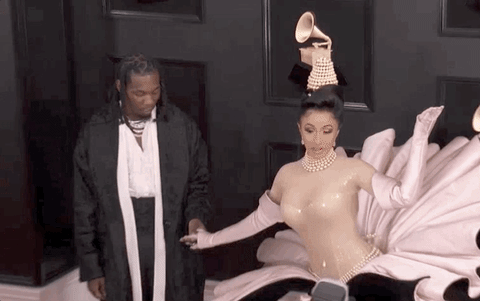 Intimacy in America
Thank you to NonFiction Research for sending us their new study on intimacy in America? Did you know that 44% of Americans report dreaming of a deep connection in their sleep, then wake up to no such connection in their real life? Damona and Dr. Ryeal break it down.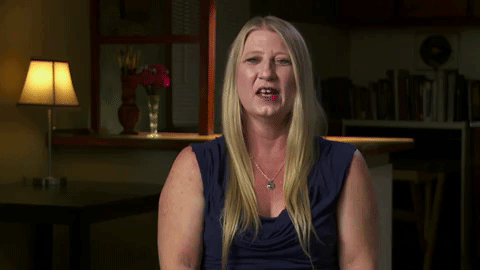 #BlackLove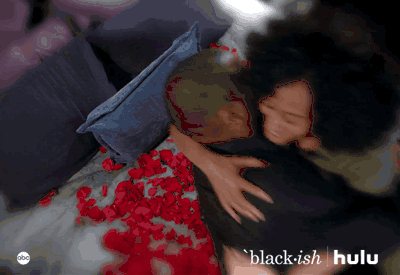 What exactly does Black Love mean and to whom does it apply? Enter Dr. Ryeal Simms, Monice Mitchell Simms, Ollie Gabriel, and Quené Forée to talk about their love stories and what we can learn from their relationships. For a long time, the concept of black love has been confined to such a small definition. We love that our guests this week were able to expand and explore new definitions and meanings with the Dates & Mates Community.
"It's about self love first, and then family love, and then romantic love, and then overall community world love," said Monice.
We talked about this and so much more:
Amazing Love Stories

Do you agree on the story of how you met?

Is your partner who you imagined they would be?

Who did you imagine you would end up with growing up?

What were your dating patterns growing up?

How traveling brings you closer together as a couple
We can all learn from the main principle of black love: Love as you are. Be yourself and let that attract your highest love to you. Don't be afraid to fall in love if it doesn't fit into the box you think your love should fit into.
"Love is Love," said Quené. "Black love has its specific category, but of course you can always be an advocate for any type of love."
ROMANCE ROLLBACK
Damona and Dr. Ryeal close the show with a look back at famous couples who have shaped the meaning of #BlackLove. Read more about Ray and Rosa Parks, Dr. Martin Luther King Jr and Coretta Scott King, and Barack and Michelle Obama.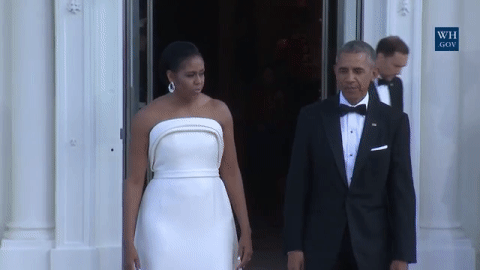 TAKE THE TRIP OF YOUR LIFE WITH THE LOVE OF YOUR LIFE
Enter to with the iLove Love Giveaway HERE. This could be you: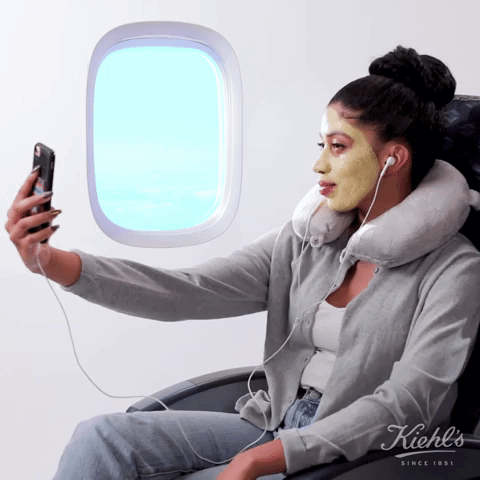 ARE YOU MISSING ALL THE GOOD MATCHES ONLINE?
There are millions of people on dating apps worldwide. If you're not finding love there, your profile may be the problem. Use Damona's FREE guide to creating the ultimate MAGNETIC online dating profile. Get the Profile Starter Kit at profilestarterkit.com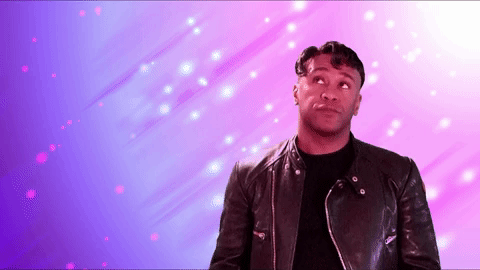 https://damonahoffman.com/wp-content/uploads/Copy-of-Copy-of-Copy-of-245-Instagram.png
200
300
Leah Schell
/wp-content/uploads/damona-hoffman-logo-209-1-1.png
Leah Schell
2019-02-20 01:46:36
2021-05-14 22:23:58
Black Love & American Intimacy