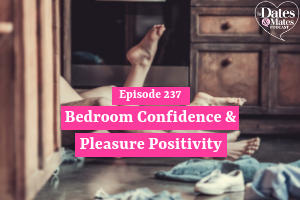 Bedroom Confidence & Pleasure Positivity
WE'RE BRINGING SEXY BACK
It's been a tense couple of weeks for America, so we're bringing sexy back with sex and relationship coach, Caitlin V. Caitlin joines us the week to get real about bedroom confidence, good sex, and being pleasure positive. Here's the rundown:
D'S DATING DISH (2:39)
Dating advice from JLO
According to JLO, men are useless until they're 33. According to Dr. Jane Greer, men like to be established before they settle down and they take time to mature in their 20s. So JLO might be right but Damona has thoughts.
What dating app is most popular in your area?
New data from SimpleTexting shows that the most popular dating app varies state by state. It was no surprise that Match is most popular across the board and Tinder is second most popular. However there were some surprises! Texas, we see you.
How parents can improve their relationships
The secret to a new happy family: paternity leave. Studies show that long periods of paternity directly correlate with mothers' reports of relationship satisfaction and lower relationship conflict. Have you had this experience? Tweet Damona and let her know.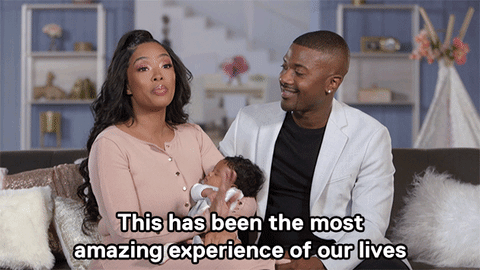 BEDROOM CONFIDENCE & PLEASURE POSITIVITY (15:34)
 This week we took a cue from Samantha, the OG pleasure positive Guru, and sat down with Caitlin V – a sex and relationship coach who helps men become amazing lovers and incredible partners. Caitlin is a former sexual health researcher and policy analyst, turned overnight YouTube sensation. She works with clients all over the world on developing unshakable confidence, sex skills, and intimacy. Combining personal experience with evidence-based science in her coaching, Caitlin's mission is to create a pleasure-positive world. We talked about A LOT:
What does Pleasure Positive mean?

How is Pleasure positive difference from sex positive

The Sixth Sense

What is good sex?

How to spice up your sex life

Allowing yourself to be sexual

How the overuse of Porn is affecting men & women in the bedroom

Premature Ejaculations & Performance Anxiety

Practice how you play

What is a sex coach and who should work with one?
Visit Caitlin's YouTube or follow her on Instagram for more helpful content on bedroom confidence.
TECHNICALLY DATING (36:02)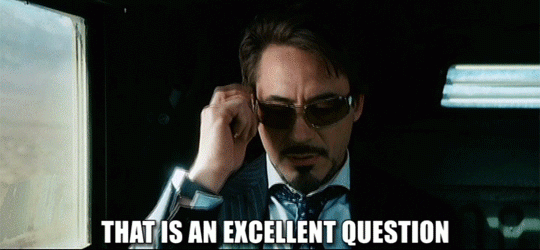 Submit your questions Instagram, Twitter, or Facebook and hear our answers live on the show! Here's what our listeners asked about this week:
What does casually dating mean on Tinder?

What to do when your boyfriend sends you mixed signals.. in bed.

Should you warn your dates if you weigh more than the pictures they see in your profile?
DAMONA'S DIATRIBE (46:45)
You want a guy who looks like he can chop wood? But do you actually need any wood chopped? Damona closes the show with a diatribe about seeking qualities in a mate that you don't need.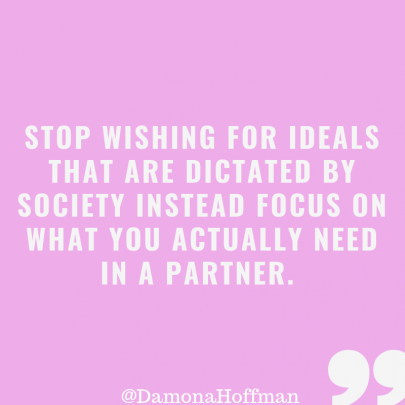 STAY SEXY THIS HOLIDAY SEASON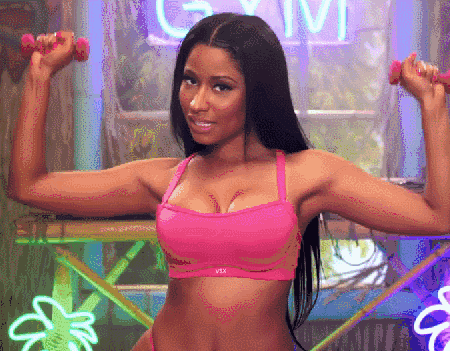 On average people gain 2-5 lbs over the holidays. You can fight to get it off in January or you can stop the holiday heaviness before it starts by beginning a program with BeachBody on demand. Just go to DatesandMates.com and click the Beach Body Banner to get started.
https://damonahoffman.com/wp-content/uploads/Copy-of-Ep-237-Twitter.png
200
300
Leah Schell
/wp-content/uploads/damona-hoffman-logo-209-1-1.png
Leah Schell
2018-11-12 23:20:51
2021-05-14 22:23:59
Bedroom Confidence & Pleasure Positivity