Your Guide To "Dating Sunday"
Happy 2023 everyone!!! The new year signifies change and rebirth for many of us. It's a time of reflection and growth, a time when we are reminded to look forward to the future, to appreciate the small moments, and refresh our goals. You can almost feel the excitement and anticipation in the air.
But after kissing the holiday season goodbye, we're kicking off peak dating season with another *unofficial* holiday… Dating Sunday! If you haven't heard of this infamous day before, here's a refresher:
n. Dating Sunday = The time of year when dating apps see the biggest spike in new members & user activity (this year it's on January 8th)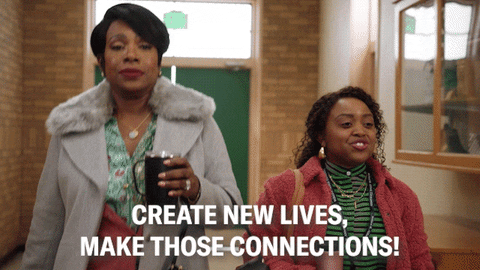 If you've been frustrated with dating apps in the past and/or the kind of matches you've gotten, Dating Sunday is the perfect time to try for Round 2. Everyone is HOT off of their new years resolutions (for many which is to join a dating app) and are ready for a restart. So if you've been on apps before, the pool of people will be completely different.
But if you're still hesitant, try joining an app you've never tried before! Some apps use the swipe model, while other apps like Hinge let you "heart" something specific on a profile. You might find that the design of a certain dating app will make finding matches much more fun.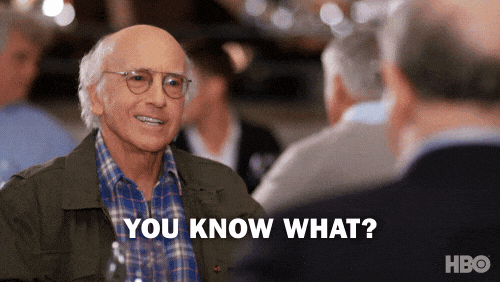 So if you're ready to jump back into the dating pool, here are some hot tips to make your profile POP:
1. REFRESH YOUR PROFILE – Use Damona's "3 C's" to pick your profile photos. Color to stand out (red is always a solid choice), context to tell your story, and character to show off your dazzling personality.
2. ANSWER MORE MATCHING QUESTIONS – Daters are matching based on values, beliefs and relationship goals more than ever so whether you want to have kids, you're pansexual or you're kinda kinky, don't be afraid to say so.
3. PROOFREAD – OkCupid users say they're 75% less likely to respond to a profile with a lot of spelling mistakes.
4. KEEP IT POSITIVE – Profiles with phrases like "pass on me if" get fewer messages than those that don't. Eliminate any demands about what your new partner must do or cannot do. Cut the rants about how you're tired of getting messages from losers, because you might be turning the off the bad guys AND the good guys.
5. DON'T BE AFRAID TO MESSAGE FIRST – More and more women are making the first move. And according to OkCupid, women who send the first message get 55% more likes (and almost 60% more matches) than those who don't. Plus, conversations initiated by women last longer than those started by men.
6. PUT YOURSELF OUT THERE – 93% of Hinge users look for emotional vulnerability in a partner, and 61% rank emotional vulnerability as more important than income, height, or even attractiveness. So let's say goodbye to playing it cool in 2023 – if you really like someone, tell them!
7. MAKE EVERY WORD COUNT– The only thing worse than an empty profile bare is a profile that could double as a novel. Thin out your profile and make it more readable. Try including a headline for each key part of your life that you want to dedicate a sentence to.
I hope you're feeling ready and FIRED UP for Dating Sunday! Let's get out there and make some new connections… Happy dating!!!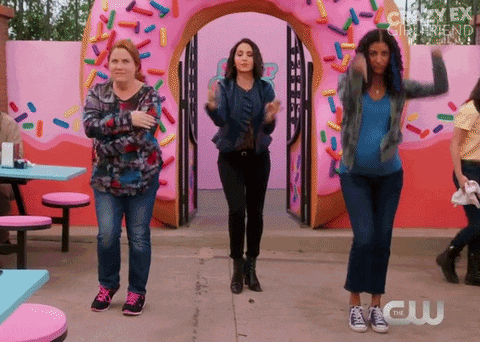 P.S. Damona is running her signature dating coaching group LIVE one last time starting the week of January 23rd. If you want to find love in 2023, this is your moment!! Hear new success stories and see how the program can change your love life too at TheDatingSecret.com. 👈👈
https://damonahoffman.com/wp-content/uploads/Screen-Shot-2023-01-05-at-2.49.17-PM.png
808
1086
Scottie Nevil
/wp-content/uploads/damona-hoffman-logo-209-1-1.png
Scottie Nevil
2023-01-05 22:13:53
2023-01-06 22:25:20
Your Guide To "Dating Sunday"