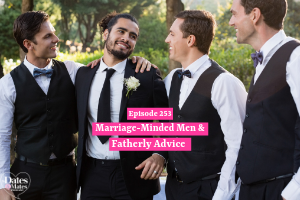 The Marriage Minded Man & Fatherly Advice
What can a MARRIED MAN teach you about DATING?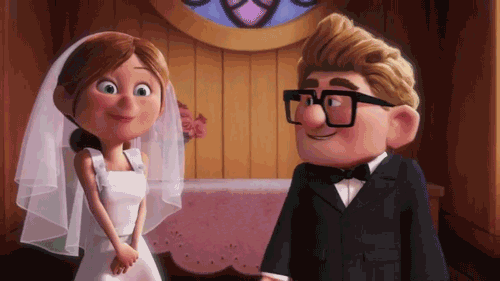 In honor of her 12th wedding anniversary, Damona sits down with a panel of married guys to understand how marriage-minded men find the one and which factors could be keeping people from finding a dream partnership. Here's the rundown:
D'S DATING DISH (5:09)
Congrats Issa Rae!
Issa Rae's co-stars have confirmed that she is engaged! She has kept this relationship super under wraps for several reasons. As a celebrity, should she get to pick and choose what aspects of her life she keeps private? Damona has thoughts.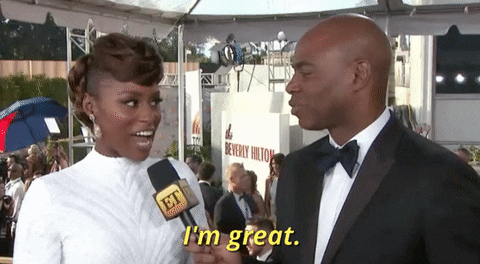 What makes a good match in 2019
Data shows that women have much different expectations of their future husbands than they did in the 1930s. Damona and her father break it down.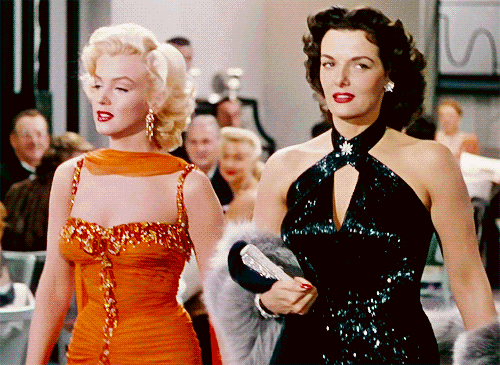 How Your High School Friendships Affect Your Relationship
A new study shows that having close, platonic friendships in your teenage years actually impacts how your love life will play out in your late twenties. Damona breaks it down.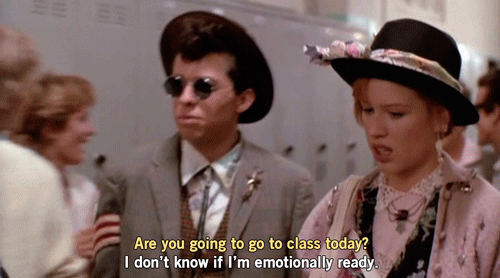 THE MIND OF MARRIAGE-MINDED MEN (13:22)
If you've been listening to the show for a while, you already know that Damona's husband Seth's goal was marriage from the beginning (it only took him 3.5 years to convince her.)
Many of Damona's single female clients seem to have the impression that most men would play the field forever if they could yet her single male clients have shown that there are a lot of men like Seth whose ultimate goal is to marry, have a family, and be monogamous. Damona's anniversary got her thinking:
What can single men and women learn from marriage-minded men?
Damona is joined by a very special guest, HER DAD! Dr. Resnick dishes some great fatherly advice about marriage and relationships. Also joining Damona on this panel are two happily married men: content creator Simeon Weinraub and internationally-known comedian Raj Sharma, who share what they learned in singlehood, partnerships, and now marriage.
We talked about A LOT:
What marriage-minded men keep on their list

The elements of a successful relationship

Why are we still divorcing at a 50% rate?

Does love at first sight exist?

Putting in the work in a relationship to make it work

Why you shouldn't keep a safety net

Are relationships work?

Anticipating your spouse's needs and building together

STOP going for the Bad Boy

And so much more!
TECHNICALLY DATING (39:00)
Submit your questions Instagram, Twitter, or Facebook and hear our answers live on the show! Here's what our listeners asked about this week:
What happens when you lose a loving relationship because of a dating app addiction?

How to sort matches when you're dating with a disability
HATE GYMS?
Damona always says that working out has greatly improved her relationship with her body. Begin a program with BeachBody on demand! Just go to DatesandMates.com and click the Beach Body Banner to get started.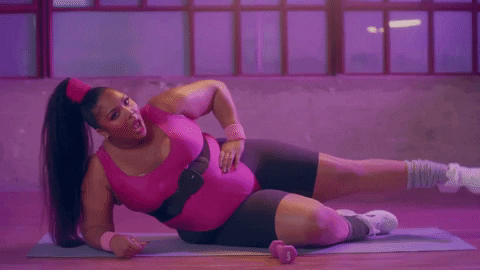 https://damonahoffman.com/wp-content/uploads/253-Blog.png
200
300
Leah Schell
/wp-content/uploads/damona-hoffman-logo-209-1-1.png
Leah Schell
2019-04-08 18:10:34
2021-05-14 22:23:58
The Marriage Minded Man & Fatherly Advice