New York Times: Is texting now its own art form?
In the dating world, crafting the perfect message is its own art form.
According to Damona Hoffman, a dating coach based in Los Angeles and New York and a host of the Dates & Mates Podcast, many people get stuck in what she calls "textationships." Texting has become its own phase of dating, she said, and her program, "The Dating Accelerator," which costs $1,297 and combines live coaching sessions and video lessons, teaches people how to avoid it.
Ms. Hoffman said it's not surprising people are struggling. While many people love texting for speed and efficiency, there's a lot of room for misinterpretation. And asking friends for advice can also open up a can of worms. Though one friend might tell you to delay a response so you don't seem too eager, another may encourage you to double text someone to show you're interested. Confusion ensues.
Read more about is affecting communication here…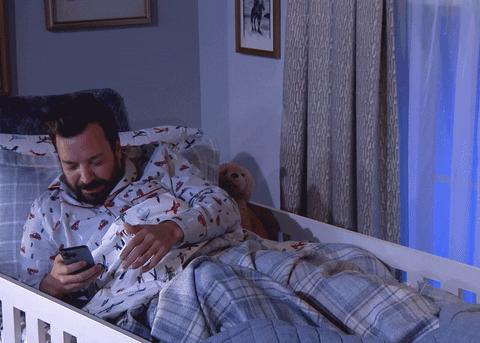 https://damonahoffman.com/wp-content/uploads/Media-Pages-Project-2-7.png
918
1498
Asst
/wp-content/uploads/damona-hoffman-logo-209-1-1.png
Asst
2023-01-15 01:48:07
2023-02-25 02:15:03
New York Times: Is texting now its own art form?