HOW MUCH WEIGHT SHOULD YOU LOSE BEFORE DATING? NONE!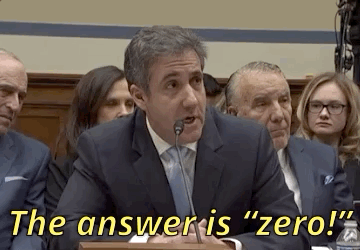 Absolutely none. You are perfect the way you are! If you have ever felt insecure about your body, you are not alone. This week, Damona invited Marquis Olison to co-host and welcomed a guest panel of singles to talk about their experiences with body image and dating. Here's the rundown:
D'S DATING DISH
How is Pete Davidson pulling all the hot chicks?
This week, Kate Beckinsale and Pete Davidson were immortalized via meme for their EXTREME PDA at a hockey game over the weekend. So how is Pete pulling the hot chicks? Damona and Marquis have THOUGHTS.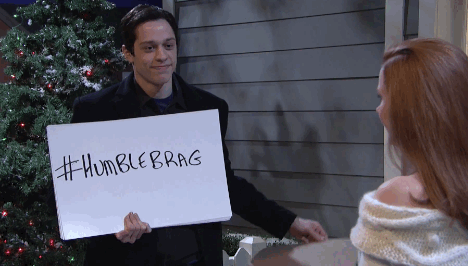 Should you actually trust a dating coach?
The dating experts on Married at First Sight Australia are in hot water after after some VERY disastrous matches. Do dating coaches actually know what they're doing? Damona breaks it down.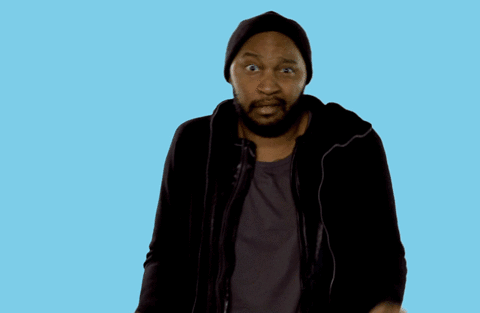 Financial red flags in a new relationship
Damona and Marquis discuss a few financial red flags you should watch out for.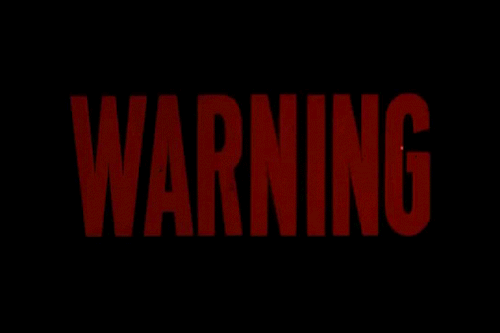 BODY POSITIVITY & DATING AT ANY SIZE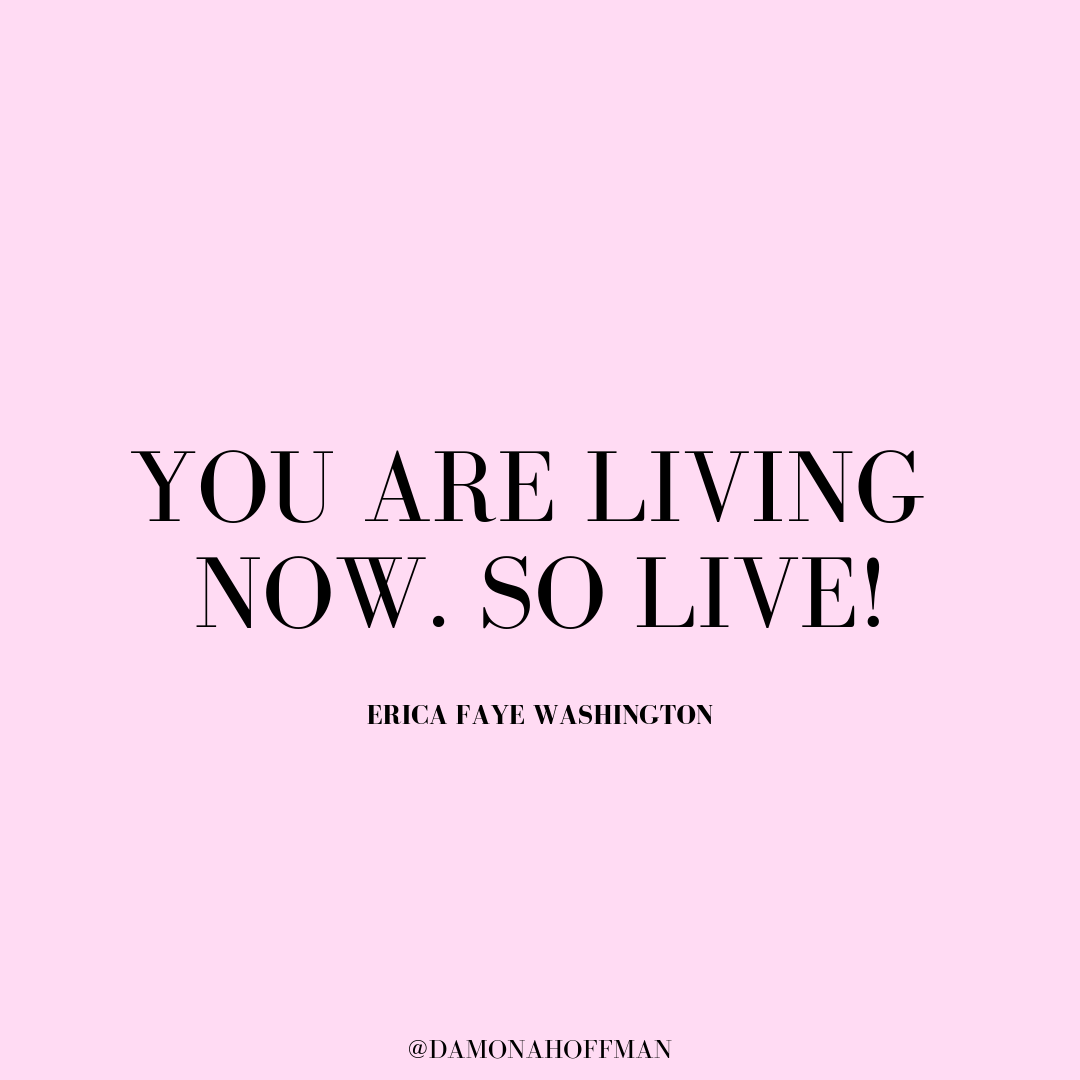 Body image has a huge impact on the way we present ourselves in dating and relationships. Damona is joined by a panel of singles who talk about their experiences dating at any size. Erica Faye Washington, Chicago comedian and body positivity activist, talks dating confidence for plus size women. CeCe Chic, yoga coach and actress, encourages daters to find self acceptance. The multitalented Marquis Olison returns to co-host this episode and talk about his experience with dating before and after weight loss. We talked about A LOT:
Relationships with health, mind, and body

Dating before and after weight loss

Dealing with shallow friends and dates

Transforming your mentality

How our relationships with ourselves affect the younger generation

And so much more!
TECHNICALLY DATING (36:02)
Submit your questions Instagram, Twitter, or Facebook and hear our answers live on the show! Here's what our listeners asked about this week:
How do you find dates with similar values and interests?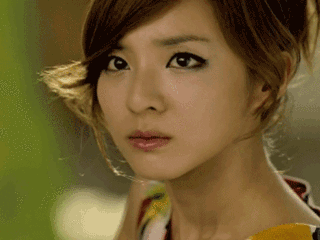 HATE GYMS?
Damona always says that working out has greatly improved her relationship with her body. Begin a program with Beach Body on demand! Just go to DatesandMates.com and click the Beach Body Banner to get started.
https://damonahoffman.com/wp-content/uploads/Copy-of-249-Instagram-1.png
200
300
Leah Schell
/wp-content/uploads/damona-hoffman-logo-209-1-1.png
Leah Schell
2019-03-11 07:17:57
2021-05-14 22:23:58
Body Positivity & BDE