Love Yourself First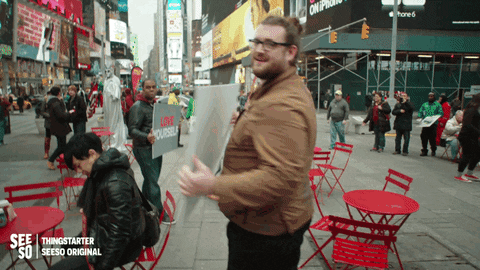 Have you ever heard the phrase, "You have to love yourself before you can love someone else"?
If you remember a few episodes ago titled "Marriage Boot Camp & Bad Advice," Dr. V's opinion was that you can't love yourself in the same way that your partner would love you. Which is true.
BUT it got us thinking: there is some value in being able to understand yourself and take care of yourself in order to be more prepared for a healthier relationship. We dedicated this episode to understanding self love as it relates to dating with Jonathon Aslay. Here's the rundown:
D'S DATING DISH
Wendy Williams is dating after filing for divorce
The divorce has finally happened! Should Wendy be dating already after her divorce? Damona and Jonathon have thoughts.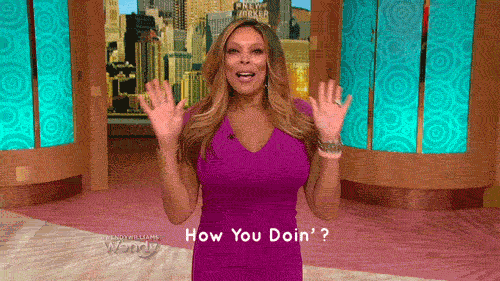 A new way to teach millennials how to date
CNN reports that South Korea is teaching university students how to date through a "Gender and Culture" class. Is this the most effective way to teach dating? Damona breaks it down.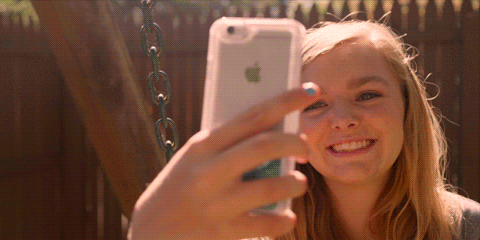 Match announces a new service, a one-on-one phone call with an expert dating coach
Match is personalizing the world of online dating! What does this mean for you?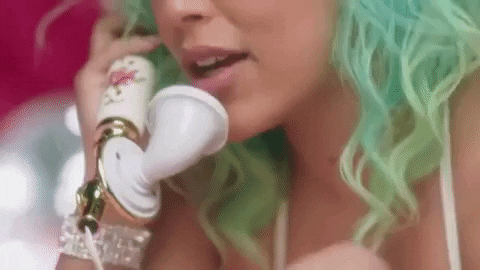 GO LOVE YOURSELF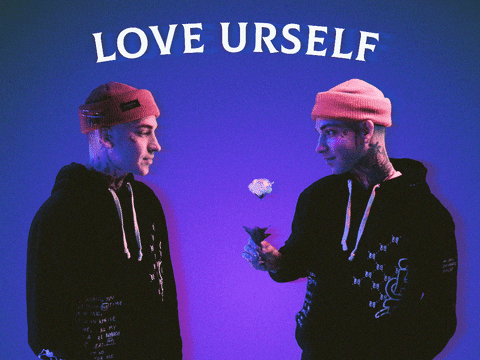 Jonathon is America's leading Midlife relationships expert and he has just published a fantastic guide to self love as it relates to dating called, "What the Heck is Self Love Anyway?"
"Self love is an antidote to potential chaos," Jonathon explains.
Chaos in your life is going to come in a variety of forms – whether it's a relationship transition, job stress, family stress, etc.
"You have to learn to take care of yourself before you take care of anyone else," Jonathon explains. A good self love and personal development practice will help you be ready for your next relationship.
In this episode, Jonathon explains:
How to allow yourself to feel your feelings

How to begin a daily personal development practice

How to "Shift away from the mundane and fill your own cup with love."
Get Jonathon's book today!
TECHNICALLY DATING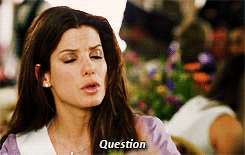 Submit your questions Instagram, Twitter, or Facebook and hear our answers live on the show! Here's what our listeners asked about this week:
How to be vulnerable again in a relationship?

Why not talk about politics, religion, and money on a first date?

How do you get motivated to date again?
GETTING GLAMMED UP FOR A DATE?
Have a hot date this weekend or another event that you want to glam it up for? Let Glamsquad help you out with Damona's code! If you're new to Glamsquad you can get $20 off your first service with my special code Damona20.
https://damonahoffman.com/wp-content/uploads/258-Blog.png
200
300
Leah Schell
/wp-content/uploads/damona-hoffman-logo-209-1-1.png
Leah Schell
2019-05-20 21:28:13
2021-05-14 22:23:58
Self Love & Vulnerability