IS YOUR SOULMATE OUT THERE?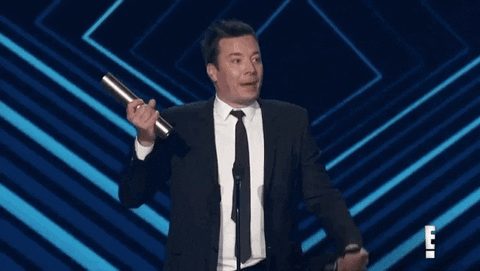 Today on the fourth episode in the Summer Love Series, we are talking about the search for soulmates. Do they exist? How do you know if you've found your soulmate?
Marla Martenson, The Mystical Matchmaker, joins Damona to debate these questions. Here's the rundown:
D'S DATING DISH 
Why millennials are into slow love and you should be too
According to Damona's personal fav, Dr. Helen Fisher, the road to marriage is changing. Damona and Marla Martenson break it down.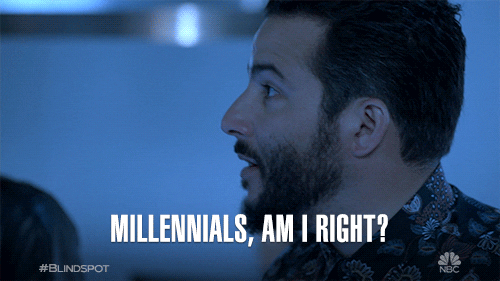 Are you guilty of these summer fashion faux pas?
Damona and Marla have thoughts on this list from Plenty of Fish.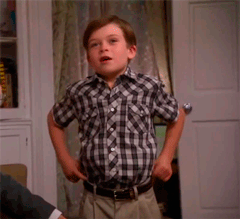 It's Wedding Season! 
Damona tests your knowledge on appropriate guest etiquette.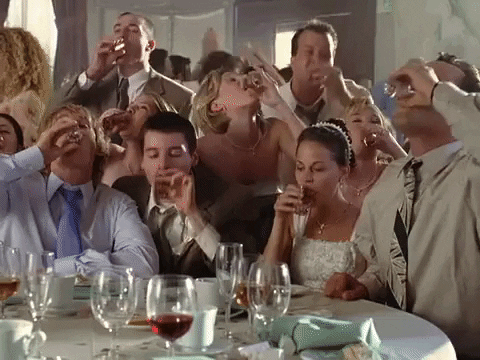 ARE YOU ATTRACTING YOUR SOULMATE?
Everything you need to know about soulmates and how to find them!
You know Damona. She's a little skeptical about the whole soulmates concept, but we really liked a lot of the thoughts that Marla contributed to the conversation.
Even if your soulmate does exist, are you going to be prepared to receive their love?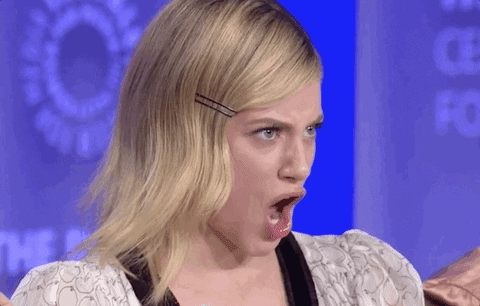 From Marla's perspective, you have to be open to working on yourself in order to attract the love you are looking for. Even if your soulmate is sitting right in front of you, you won't be able to truly connect with them until you have healed from your past relationship traumas and are ready to love. 
How do you heal? Marla has some interesting suggestions on today's episode! We also talk: 
Breaking down the mysticism of "soulmates"

Are you attracting the wrong kind of dates?

How does mystical matchmaking work?

And so much more!
Whether you're single or in a relationship, you don't want to miss this episode!
TECHNICALLY DATING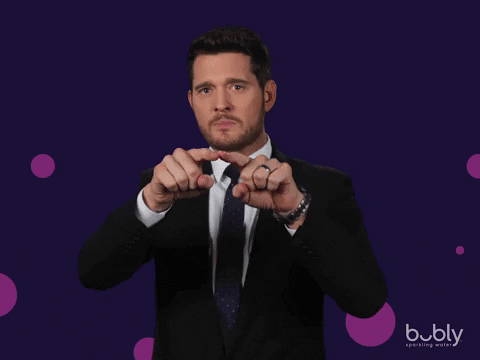 Submit your questions Instagram, Twitter, or Facebook and hear our answers live on the show! Here's what our listeners asked about this week:
Should you date a girl who's a little woo woo and is vegan?

How do you get back in the dating game?

What do you do if your girlfriend is ready for marriage but you aren't?
https://damonahoffman.com/wp-content/uploads/265-Blog.png
200
300
Leah Schell
/wp-content/uploads/damona-hoffman-logo-209-1-1.png
Leah Schell
2019-07-08 21:27:30
2021-05-14 22:23:58
Soulmates & Mystical Matchmaking