CAN YOU DATE ACROSS PARTY LINES?
Since the 2016 election, we've noticed that politics are increasingly important to daters. In honor of Election Day, Damona sits down with Cyberdating Expert Julie Spira to talk dating across party lines. Here's the rundown:
D'S DATING DISH (2:32)
Why are fertility rates declining?
The National Center for Health Statistics reports that
fertility rates in the United States are down
. Damona breaks down what this means and why it's happening.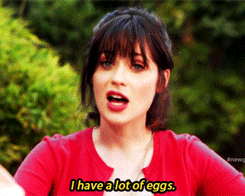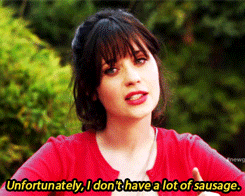 Meghan Markle's "Pre-Pup" Pregnancy Contract
You've heard of a prenup but have you ever heard of a "pre-pup"? According to Daily Mail, Meghan Markle made her ex-husband sign a pre-pregnancy contract. Damona discusses the exact stipulations of Markle's pre-pregnancy contract. Would you use a pre-pregnancy contract?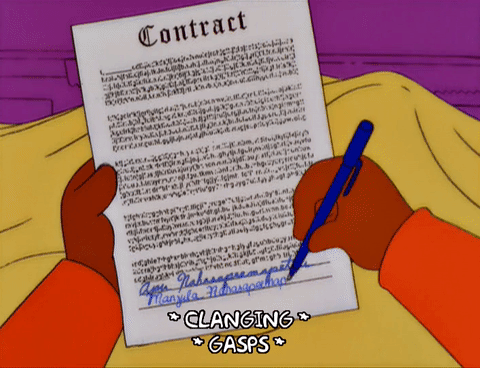 Ghosters: the end is nigh
Bumble thinks they have found the solution to ghosting! The Telegraph reports that Bumble will be prompting users to respond sooner and to take a "No Ghosting Vow". Will this actually solve the problem? Damona has thoughts.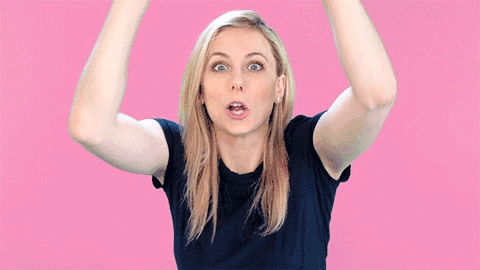 POLITICS & DATING (14:35)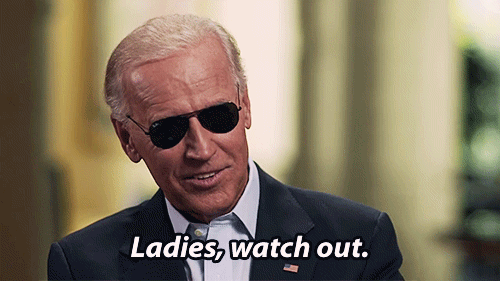 Julie Spira is America's Top Online Dating Expert, Digital Matchmaker, and the CEO of Cyber-Dating Expert. She has been coaching singles on finding love online for almost 25 years and has a great deal of personal experience when it comes to dating across party lines. We talked about a lot:
Julie's research on couples with different political opinions

Politics on dating sites and in dating profiles

Do single women date across party lines?

Who talks about politics more on dates: men or women

What political issues split up relationships the most?

What this means for your online dating experience
Look out for her forthcoming book, "Love in the Age of Trump: How Politics is Polarizing Relationships." For more info about the book you can visit Loveintheageoftrump.com.
TECHNICALLY DATING (28:45)
Submit your questions Instagram, Twitter, or Facebook and hear our answers live on the show! Here's what our listeners asked about this week:
What do you do when your spouse has gained a lot of weight and you're no longer attracted to them?

When do you consider yourself to have been ghosted?

Tips to keep the conversation going on the first date

How to ask your boyfriend to move with you to another country

If you find out your boyfriend has a wife, should you tell her?
HOLLYWOOD HOOKUP (42:40)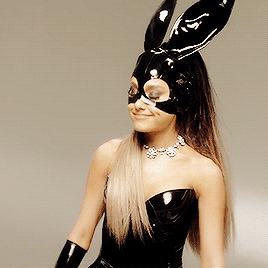 Damona closes the show with a Hollywood Hookup for Ariana Grande. Who do you think would be a good match for Ariana? We have some suggestions.
STOP STRESSING ABOUT FIRST DATE OUTFITS
Let our friends at Modcloth help you out! Modcloth is the perfect place to get your cute updates to your fall wardrobe PLUS the ModStylist Team is there to help you style your new pieces. Get 15% off your purchase of $100 or more at modcloth.com by entering the code "datesandmates" at checkout.
https://damonahoffman.com/wp-content/uploads/Ep-236-Blog.png
200
300
Leah Schell
/wp-content/uploads/damona-hoffman-logo-209-1-1.png
Leah Schell
2018-11-06 00:10:56
2021-05-14 22:23:59
Election Day & Dating