[fusion_builder_container hundred_percent="yes" overflow="visible"][fusion_builder_row][fusion_builder_column type="1_1″ background_position="left top" background_color="" border_size="" border_color="" border_style="solid" spacing="yes" background_image="" background_repeat="no-repeat" padding="" margin_top="0px" margin_bottom="0px" class="" id="" animation_type="" animation_speed="0.3″ animation_direction="left" hide_on_mobile="no" center_content="no" min_height="none"][fusion_text]
THE ADVICE YOU DIDN'T ASK FOR BUT NEED TO HEAR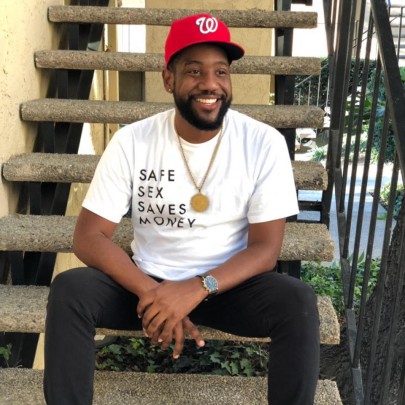 As a dating coach of 15 years, Damona's made it her mission to show you how to date for a long-term commitment. But this week we got to thinking – what can daters learn from people who aren't looking for "a last first kiss"?
Enter Clint Coley, comedian behind the podcast, "Advice From A Fuckboy." (shocking, I know.)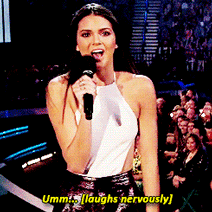 DATING DISH (2:30)
Have you been dogfished?
Have you ever swiped right on someone because they had a cute god in their pictures? You have been dogfished! Damona and Clint break it down.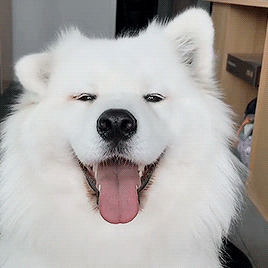 Jamie Foxx teaches us all about relationship rebounds
Jamie and Katie call it quits and he's already on to the next. Was Kate getting the 7 year itch? Damona has thoughts.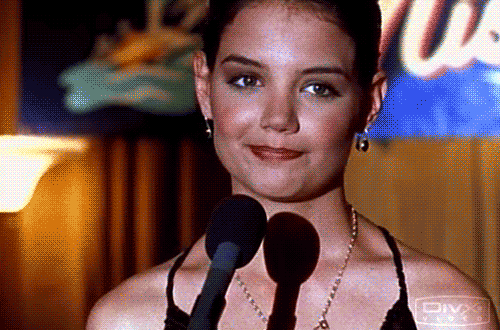 Can men and women really have platonic relationships?
The Atlantic covers a new study that suggests that men and women may not be able to have platonic relationships. Clint has strong opinions about this one.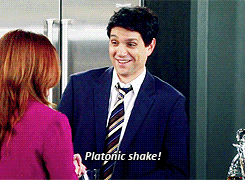 Advice from a F***Boy
Dating advice from a man with no relationship goals
Damona and Clint have some VERY different opinions about dating but it makes for great conversation.
They talk:
Hot Take: The only dating app that's not a hookup app is Bumble

What is a "nice guy"?

Do nice guys finish last?

What does it mean to be a good woman?

What do YOU bring to the table in dating?

I'm a good woman, but I'm still single. Why?
Make sure to check out Clint's Podcast, Advice from A Fuckboy!
TECHNICALLY DATING
Submit your questions Instagram, Twitter, or Facebook and hear our answers live on the show! Here's what our listeners asked about this week:
How to handle being ghosted by someone you were really vibing with

What to do when your  ex reaches out to 
[/fusion_text][/fusion_builder_column][/fusion_builder_row][/fusion_builder_container]
https://damonahoffman.com/wp-content/uploads/272-blog.png
200
300
Leah Schell
/wp-content/uploads/damona-hoffman-logo-209-1-1.png
Leah Schell
2019-08-26 21:45:20
2021-05-14 22:23:58
Nice Guys & F Boys