COMMUNICATE BETTER IN YOUR NEXT RELATIONSHIP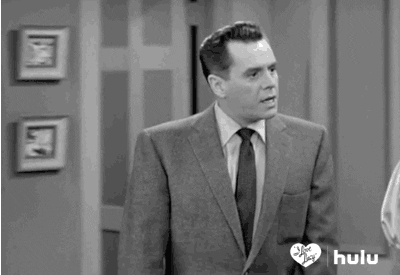 In all of Damona's years as a dating coach, she has learned all the different ways people navigate modern love. One issue keeps coming up as challenging for all our listeners: Communication.
We are in a communication crisis right now, people! With an overload of information and an undervaluing of the person on the other end of the phone or computer, it is clear that we are having trouble forming real connections. This week we talk about how to form better relationships through communication and connection. Here's the rundown:
D'S DATING DISH (2:25)
Is society done with Slut Shaming once and for all?
This week, some VERY personal pictures of Amanda Seyfried were leaked on the internet. We are happy to report that most fans supported Amanda instead of slut shaming. Damona and Dr. Jenn have thoughts.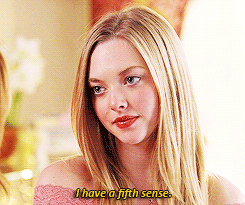 Create Healthier Texting Habits
At the beginning of a relationship, it can be hard to establish healthy texting habits with your new boo. Damona and Dr. Jenn have your solution.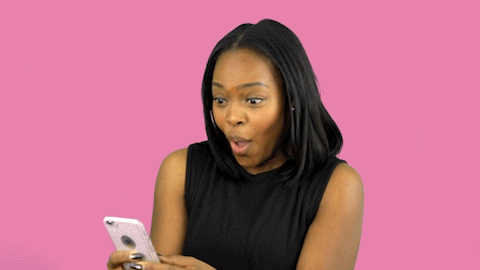 The Four Major Predictors of Divorce
According to the Gottman study, there are four major predictors of divorce within the first five years of marriage and three more relationship conflicts that will make you fall out of love ASAP. Damona and Dr. Jenn break it down.
DR. JENN'S RELATIONSHIP FIX (18:00)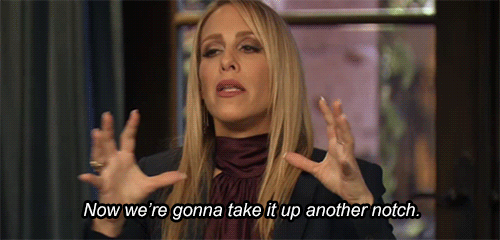 Damona brought in the creme de la creme of experts to enlighten us about communication and connection in relationships –  VH1's Dr. Jenn Mann. You may know her from the hit show Couple's Therapy with Dr. Jenn or her many best selling books on improving relationships, but she is also a licensed LMFT who has been practicing for almost three decades.
Dr. Jenn and Damona talk about her newest book, The Relationship Fix. This interview isn't just for couples who want to fix their relationships, Dr. Jenn says her communication advice is for singles who "want to do it right next time."
We talked about A LOT:
Using conflicts to strengthen your relationship

Connection is the greatest vaccination against infidelity

Dealing with criticism

Recognizing and knowing when unresolved issues can ruin a relationship

How to make an effective apology

Will he actually change this time?
Concrete Action is key
Getting over infidelity
Living in fear hurts your relationship
Attachment styles

And so much more!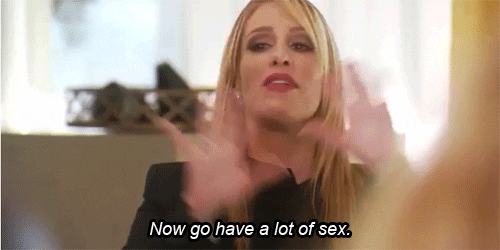 TECHNICALLY DATING (33:27)
Submit your questions Instagram, Twitter, or Facebook and hear our answers live on the show! Here's what our listeners asked about this week:
If a girl brings a friend to a first date, it's over right?

I'm dating someone with an STD. How screwed am I?

Some tips on how to make my IG profile a dating profile?

I think I'm dating someone in another relationship. How can I investigate/ not be creepy.

At the start of a relationship, how much time do you give before you have the talk?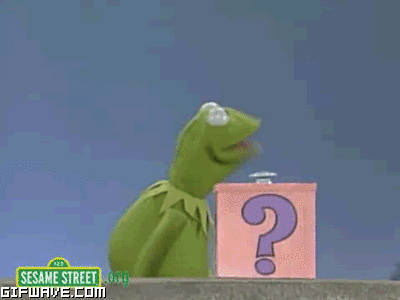 GETTING GLAMMED UP FOR A DATE?
Have a hot date this weekend or another event that you want to glam it up for? Let Glamsquad help you out with Damona's code! If you're new to Glamsquad you can get $20 off your first service with my special code Damona20.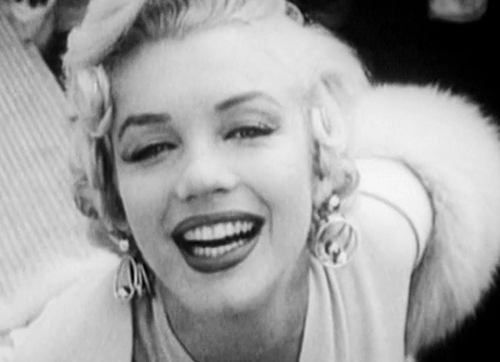 https://damonahoffman.com/wp-content/uploads/254-Blog.png
200
300
Leah Schell
/wp-content/uploads/damona-hoffman-logo-209-1-1.png
Leah Schell
2019-04-15 06:01:56
2021-05-14 22:23:58
Dr. Jenn's Relationship Fix & The Communication Crisis