DATING IN YOUR 30s A LA EMMA WATSON
Listen, dating in your 30s and later is no joke. Even mega-celebrity Emma Watson interviewed this week on the pressure of dating when everyone around you seems to be ahead of the game.
Are your social media feeds never-ending streams of engagement photos and baby pictures? 
Are you thinking of tying the knot too but constantly on the quest for Mr. and Mrs. Right?
Are you wondering how this became your life? 
Maybe you're also asking yourself the question, "Is my boyfriend gay?"
Are you having a quarter-life crisis, mid-life crisis or even a thirty-life crisis? TRUST. We've all been there.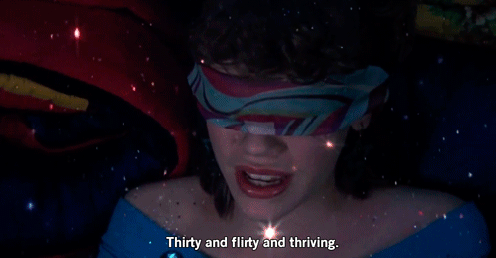 DATING DISH (2:35)
Are you single or "self-partnered" like Emma Watson?
Emma gave an interview in British Vogue this week about her mindset shift around dating in your 30s. Damona actually thinks this has the potential to inhibit to your dating journey.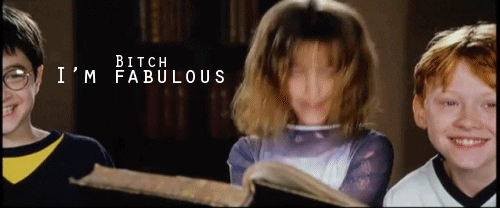 Can dating apps lead you to develop a disease? 
According to a new Harvard study, a high percentage of daters develop eating disorders while using dating apps. Damona breaks it down.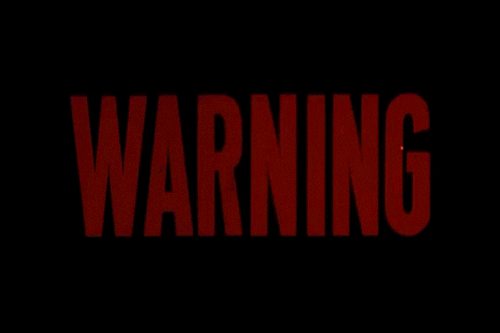 If you had your ex's IG password, would you log in?
Cosmo reports that a staggering amount of people log into their ex's instagram account. WHAT.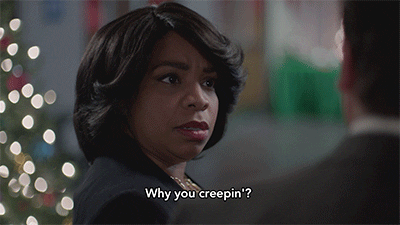 THIRTY-LIFE CRISIS (14:38)
Dating in your 30s and quarter-life crises
Are you having a quarter life crisis, mid life crisis or even a 30 life crisis? Well Lisa Schwartz joins Damona to open up about hers.
You probably know her from her wildly popular YouTube channel, Lisbug, which features original comedic and musical content. 
Lisa found herself in a Thirty-Life Crisis after her boyfriend came out as gay to some 6 million fans – you probably know him. Shane Dawson, he's a huge youtube celebrity.
But now Lisa has turned that moment into a guide to figuring out where your passion is in your life with her new book, Thirty-Life Crisis. 
We go in-depth on:
Finding out my boyfriend is gay (believe it or not, Damona also had this moment)

Dating might be harder in your 30s, but breakups get easier
Find Lisa on YouTube and make sure to get your copy of Thirty-Life Crisis!
TECHNICALLY DATING (32:42)
Submit your questions Instagram, Twitter, or Facebook and hear our answers live on the show! Here's what our listeners asked about this week:
My guy and I have been talking for almost a year. Connection is great but I don't know how long to wait for commitment. He has a kid and was divorced years ago. I am 33 and I don't know if my rush is because all my friends are getting married and having kids. Should I expect him to commit?

How can I tell if a woman really likes me? I had the impression that she did but out of the blue she tells me that she was seeing someone else. Why do women do this?

No girl ever seems interested in me. What am I doing wrong?

I'm not sure why men and women always carry unnecessary baggage from past relationships?
https://damonahoffman.com/wp-content/uploads/Copy-of-282.png
200
300
Leah Schell
/wp-content/uploads/damona-hoffman-logo-209-1-1.png
Leah Schell
2019-11-11 20:39:05
2021-05-14 22:23:57
Thirty-Life Crisis & Gay Ex-Boyfriend