BE THE HOST WITH THE MOST
Okay so we talked about breakups last week, what do you do when you are ready to take on dating?
Party!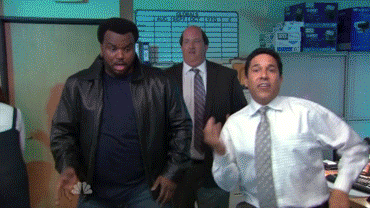 Samantha Burns, AKA the millennial love expert, tells us her exact steps to ditching dating forever in her new book: Done with Dating: 7 Steps to Finding Your Person
DATING DISH (2:00)
Is it weird that Kayley Cuoco isn't living with her new husband?
You may remember that in her last divorce – asked for a HUGE alimony. Maybe she's still healing from that and needs to take it slow? We have thoughts.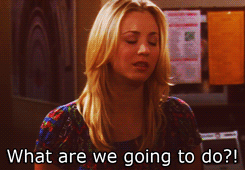 Find your soulmate before the end of the world! 
Tinder's new content-forward programming will find help you love while you play a "choose your own adventure" game on their platform. Damona breaks it down.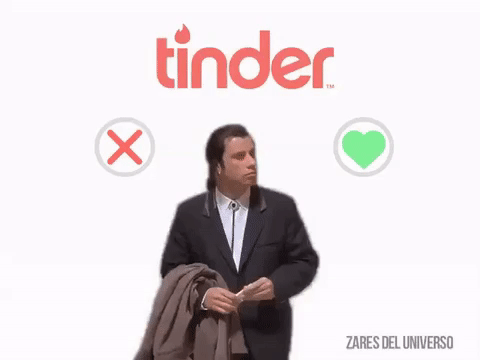 Did you know there are apps to fix your relationships?
There are dating apps and now there are relationship apps backed by the Gottman researchers. Are these worth it? Damona breaks it down.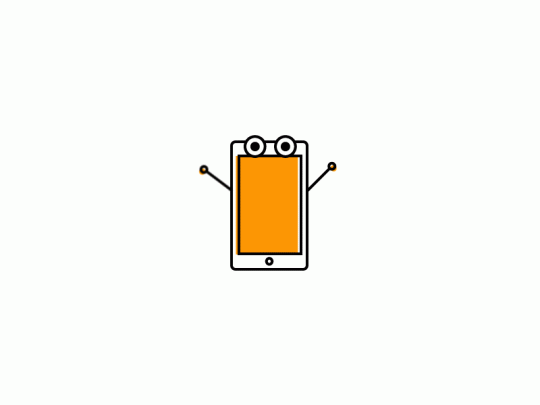 DATING IS A PARTY (14:00)
Be the host with the most
Samantha's new book Done with Dating: 7 Steps to Finding Your Person is a great follow up to her first book Breaking Up and Bouncing Back: Moving On to Create the Love Life You Deserve. She gives us her seven steps to get back on the horse and find your person. 
We go in-depth on:
Do you want to take charge with your dating life? Or would you rather be pursued?
Tips, Tool, and Tricks to switch into a more empowered mindset in dating
What "stinkin' thinkin'" is coming into your mind?
Love happens when you intentionally create a thriving fun dating experience.
Ways to shift your luck in love

If you wait for love to find you, will it?

Are you waiting for someone to make you happy?

Go out in groups AKA The Cheerleader Effect

Be The Hostess With The Mostest
Be casually confident but not aggressive
Dating & Attachment Styles
TECHNICALLY DATING (35:00)
Submit your questions Instagram, Twitter, or Facebook and hear our answers live on the show! Here's what our listeners asked about this week:
Should you tell your friend if her boyfriend is raising some red flags for you?

What should you do if you don't want to be with someone but don't want them to date anyone else?
DO YOU HAVE A DATING HORROR STORY?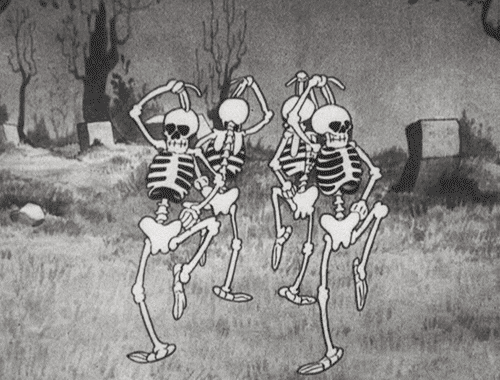 Don't forget to send us your Halloween Dating Horror Story! You can submit any of these ways:
DM Damona a voice memo on Social Media (@DamonaHoffman)
Send Damona an email (damona@damonahoffman.com)
Leave us a message! (424-246-6255)
https://damonahoffman.com/wp-content/uploads/Ep-279.png
200
300
Leah Schell
/wp-content/uploads/damona-hoffman-logo-209-1-1.png
Leah Schell
2019-10-14 19:06:35
2021-05-14 22:23:57
Done with Dating & The Cheerleader Effect