You're A Babe, Too
As a dating and relationship coach, I know intimacy can be intimidating. Especially since we're constantly comparing ourselves to the unrealistic bodies we see everyday on tv, magazines, and on social media.
The CEO and Founder of Babe You, Laurie DiBiasio, pays a lot of attention to the way we are affected by these unrealistic expectations and double standards.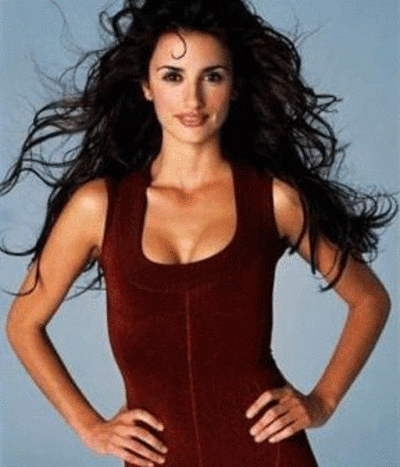 I believe in Laurie's refreshing approach to lingerie for women. As much as photoshop affects our daily lives, we all would love to look like a celebrity even for just an evening.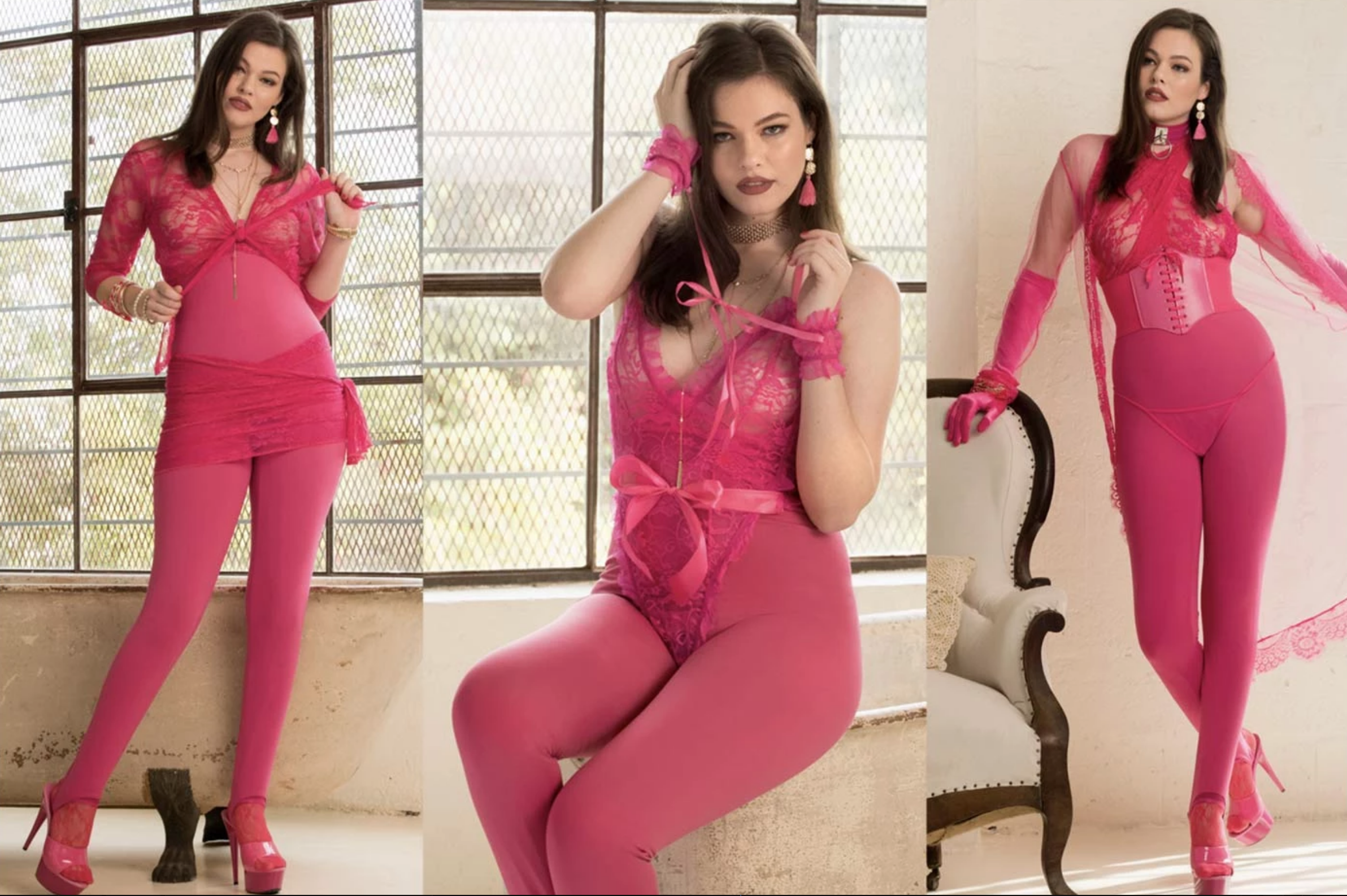 Are you missing out on intimate moments in your relationship because you're worried about the way you look in the bedroom? 
Do you feel uncomfortable disrobing for intimacy, or are you stuck wearing a loose fitting granny gown or one of those tiny garter ensembles that push and pinch you in all the wrong places? 
They only accentuate our problem areas rather than playing up our positives!
I know how you feel because I've been there too. You are beautiful and you deserve to wear something that is going to INSTANTLY make you look and feel sexy.
That is why I am partnering with BABE YOU Instant Body-Transforming Lingerie. 
They have spent years designing and crafting a full line of glamorous, seductive, PATENTED body-transforming lingerie that gives us an INSTANT hourglass figure for romance. 
At BabeYou.com, you can customize your own lingerie outfits to express your individual style and hide your specific problem areas.
It's as easy as 1, 2, 3! 
Step 1) Select your body-transforming base garment…vivacious pink, sexy red, or sultry black!
You know that little roll that comes over the top of most shapewear or under your bra line?
The base garment helped me get rid of that and cover my stretch marks (from two kids – ya know)
Step 2) Choose from their matching patented add-on system. 
They have dozens sexy teddies, bras, negligees, and wraps to wear on your base garment that help you hide problem areas and accentuate your sleek new hourglass shape!
Step 3) Accessorize with their full line of Hollywood style jewelry, shoes, and accessories.
When things heat up, BABE YOU is uniquely designed to remain on during your more intimate moments… if you know what I mean…ensuring that you feel confident and sexy in the bedroom.
BABE YOU: "'Cuz Just like the Celebrities, You're a Babe, too!" 
Visit BabeYou.com and use the offer code DATESANDMATES to get 10% off your first order. That's B-A-B-E-Y-O-U .com 
https://damonahoffman.com/wp-content/uploads/Copy-of-Copy-of-aRE-YOU-TIRED-OF.png
200
300
Leah Schell
/wp-content/uploads/damona-hoffman-logo-209-1-1.png
Leah Schell
2019-08-13 07:46:18
2021-05-14 22:23:58
Choose Babe You