HOW DO YOU CELEBRATE THE HOLIDAYS WITH YOUR BOO?
With the holidays in full swing, cross-cultural romances can get a little sticky. How do you incorporate your SO in your family's traditions? There's no right or wrong answer here, but we invited Evan Marc Katz, one of the foremost dating experts for women in the world, in studio with us to talk it out. Here's the rundown:
D'S DATING DISH (2:39)
Cardi B & Offset Break Up: Y'all Won
In case you missed it, Cardi B announced her split with Offset via instagram. While this is not surprising, Evan and Damona have some solid advice for Offset, who seems to be taking this hard.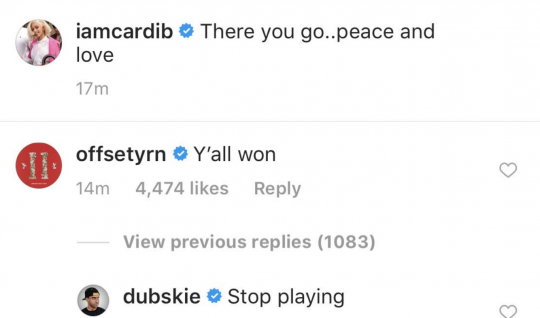 Do you have the "skin hunger"?
No, the Zombie Apocalypse is not impending. We're talking about the simple, human desire for physical contact called "skin hunger". Did you know that cuddle parties exist just for the sole purpose of giving people non-sexual physical contact?
Are you dating a psychopath?
According to the latest research, it is estimated that about 1 in 100 people are psychopaths. Odds are, you're not going to run into Norman Bates, but there are a few red flags you need to know. Damona and Evan break it down.
CROSS-CULTURAL ROMANCE (37:47)
Obviously, Nick Jonas and Priyanka Chopra won best wedding of the year. At Dates & Mates, we LOVE how they incorporated each other in their family traditions and made their own rules for their wedding. Priyanka's instagram coverage of the wedding was absolutely STUNNING, honey.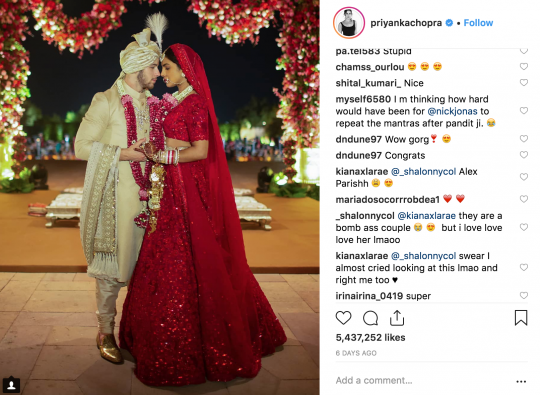 This week we celebrated cross-cultural romance with Evan Marc Katz to talk about our experiences in interfaith relationships and lead a panel on navigating cross-cultural romance. We were joined by Tiffany Renee, who shares her experiences dating in LA as a Muslim woman and Katy & Matt Snyder, celebrate their 15th wedding anniversary by sharing insights on how they've managed a PerJewvian relationship and raised their two children. We talked about A LOT:
Cross Cultural Dating

JDate and other faith based dating apps

When do you have the religion conversation?

Converting to your SO's religion

Negotiating beliefs and raising kids with religion

First Holiday season with your SO
TECHNICALLY DATING (36:02)
Submit your questions Instagram, Twitter, or Facebook and hear our answers live on the show! Here's what our listeners asked about this week:
Should you marry your SO to keep them in the country?
STAY SEXY THIS HOLIDAY SEASON
On average people gain 2-5 lbs over the holidays. You can fight to get it off in January or you can stop the holiday heaviness before it starts by beginning a program with Beach Body on demand. Just go to DatesandMates.com and click the Beach Body Banner to get started.
https://damonahoffman.com/wp-content/uploads/240-Blog.png
200
300
Leah Schell
/wp-content/uploads/damona-hoffman-logo-209-1-1.png
Leah Schell
2018-12-10 22:15:38
2021-05-14 22:23:59
Religion & Relationships