DON'T PAINT YOUR RED FLAGS GREEN
Here's a question we have to ask for today's show: do you feel like you're always having your boundaries tested? Are you struggling to figure out how to get your needs met in a relationship without it turning into co- dependence?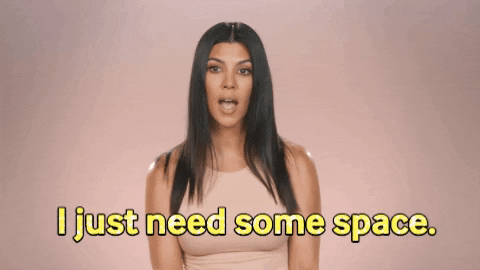 Then, friends, you need some Carla Romo in your life.
Carla is a nationwide speaker, certified dating & relationship coach, and author of the book Contagious Love. You've seen her on BRAVO, Cosmo, Bumble, Lifetime, and more
She's here to help us understand red flags and co-dependence.
More on that later, first we have headlines!
DATING DISH (2:30)
Do you have accent bias? 
Have you ever heard the words, "he was so sexy until he opened his mouth"? According to Refinery 29, a recent study reveals that accent bias might be the reason behind this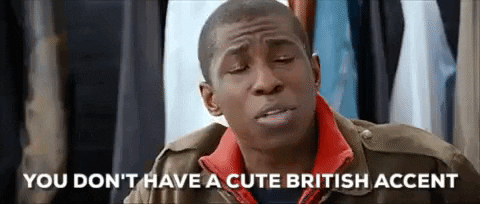 What to expect when you are dating someone with a mental health diagnosis
The Tinder Blog writes a very honest guide to navigating dating someone with a mental health diagnosis. Damona and Carla have thoughts.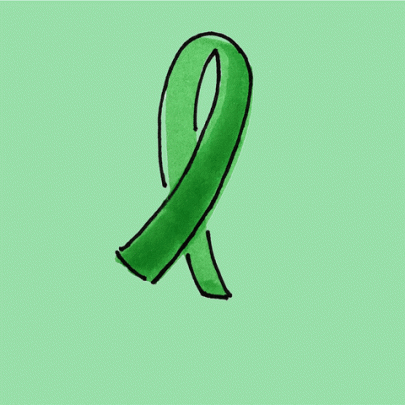 Should you be looking for marriage?
Amanda Seales reveals that she's not looking for marriage and most millennial women aren't either. Damona breaks it down.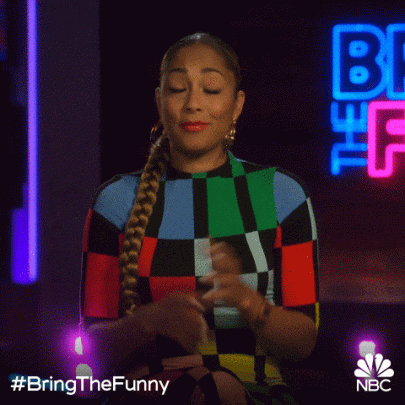 CONTAGIOUS LOVE (14:60)
Carla Romo, dating coach, love-life cheerleader, and author of the book, Contagious Love, has so much to share on healthy relationships.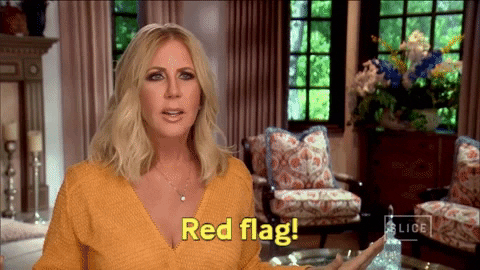 Carla's philosophy is that the most important relationship you have is with yourself, and it sets the tone for every relationship you have in your life.

Feeling stuck and stagnant 

Codependency

Boundaries

Don't paint your red flags green
TECHNICALLY DATING 
Submit your questions Instagram, Twitter, or Facebook and hear our answers live on the show! Here's what our listeners asked about this week:
I've been online dating for about a month and the conversations with 3 guys have been taken offline. While Online the messaging back and forth was consistent and quick, but offline I feel I'm the one mainly holding the conversations and asking pertinent questions. How do i get more engagement? I've practiced the "yes and" role playing from one of your podcast episodes but then there are awkward moments of silence via FaceTime or on the phone. (Btw I let guys know I'm not much of a texter and phone calls are preferred) Help me please! -Andrea

Rachel- I met someone about nine months ago and we had the most amazing connection I've ever had with anyone. However, there are circumstances going on in his life that have caused him to not be able to focus on his love life, so we are no longer together. He says his feelings have not changed for me, but these other obligations keep him from being the man that he wants to be and to be fully invested in a relationship. Aka, he's not ready. How do I get over someone who I expected to live the rest of my life with?
https://damonahoffman.com/wp-content/uploads/293.png
200
300
Leah Schell
/wp-content/uploads/damona-hoffman-logo-209-1-1.png
Leah Schell
2020-01-20 21:49:57
2022-12-08 19:50:58
Co-dependency & Contagious Love