DOES YOUR RELATIONSHIP HAVE A FUTURE?
Today on the 5th episode of the in the Summer Love Series, we talk about relationship pacing and slow love. How long do you really need to know someone before you know they're the one?
Tina Wilson, CEO of the Wingman matchmaking app, joins us to get down to the bottom of this. 
PLUS Francesca Hogi, a love and life coach for people who happen to be single, dishes on this week's headlines and give BOMB advice for our listener questions.
DATING DISH (3:00)
Emojis in your dating profile: To Use or Not To Use?
According to a recent survey, emojis may not be such a good idea in your dating profile. Damona and Francesca have thoughts.
Can board games make you fall in love?
The latest research indicates that playing board games on a date is an effective way to create chemistry with your partner. Damona and Francesca break it down.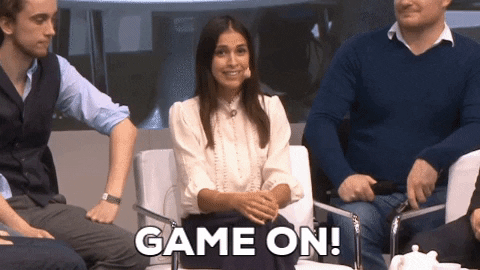 Ariana Grande opens up about her love life
Was her relationship with Pete Davidson a mistake? Ariana tells all. 
WHAT ARE THE SIGNS YOU'RE WITH THE ONE? (25:00)
Everything you need to know about relationship pacing
Especially if you're at an age where you feel the pressure of a ticking time clock, how long should you wait before getting serious?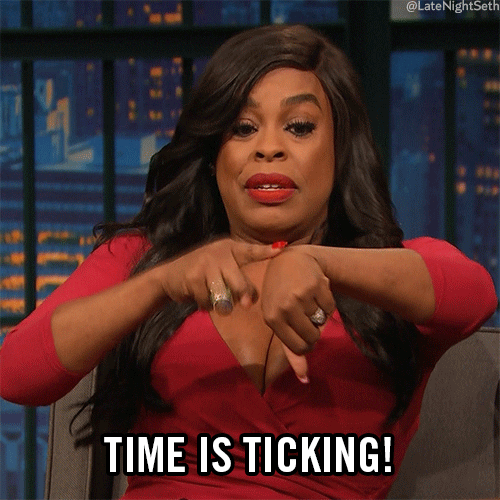 Tina and I have THOUGHTS – and our answers may surprise you!  We also talk: 
Healthy relationship timelines

Comparing yourself to other relationships

The signs they're ready for commitment

And so much more!
Whether you're single or in a relationship, you don't want to miss this episode!
TECHNICALLY DATING (44:00)
Submit your questions Instagram, Twitter, or Facebook and hear our answers live on the show! Here's what our listeners asked about this week:
Where do you meet people offline IRL?

I've been single for 5 years and I really want to be in a relationship but I'm struggling to believe I'm ready.

Am I chasing him if I initiate text conversations?
YOU'RE A BABE, TOO
intimacy can be intimidating. Especially since we're constantly comparing ourselves to the unrealistic bodies we see everyday on tv, magazines, and on social media.
Are you missing out on intimate moments in your relationship because you're worried about the way you look in the bedroom? 
Do you feel uncomfortable disrobing for intimacy, or are you stuck wearing a loose fitting granny gown or one of those tiny garter ensembles that push and pinch you in all the wrong places? 
You are beautiful and you deserve to wear something that is going to Instantly make you look and feel sexy. 
That is why we are partnering with BABE YOU Instant Body-Transforming Lingerie.
They have spent years designing and crafting a full line of glamorous, seductive, PATENTED body-transforming lingerie that gives us an INSTANT hourglass figure for romance. 
At BabeYou.com, you can customize your own lingerie outfits to express your individual style and hide your specific problem areas.
It's as easy as 1, 2, 3! 
 Step 1) Select your body-transforming base garment…vivacious pink, sexy red, or sultry black!
Step 2) Choose from their matching patented add-on system.  
They have dozens sexy teddies, bras, negligees, and wraps to wear on your base garment that help you hide problem areas and accentuate your sleek new hourglass shape!
Step 3) Accessorize with their full line of Hollywood style jewelry, shoes, and accessories.
When things heat up, BABE YOU is uniquely designed to remain on during your more intimate moments… if you know what I mean…ensuring that you feel confident and sexy in the bedroom.
 BABE YOU: "'Cuz Just like the Celebrities, You're a Babe, too!" 
Visit BabeYou.com and use the offer code DATESANDMATES to get 10% off your first order!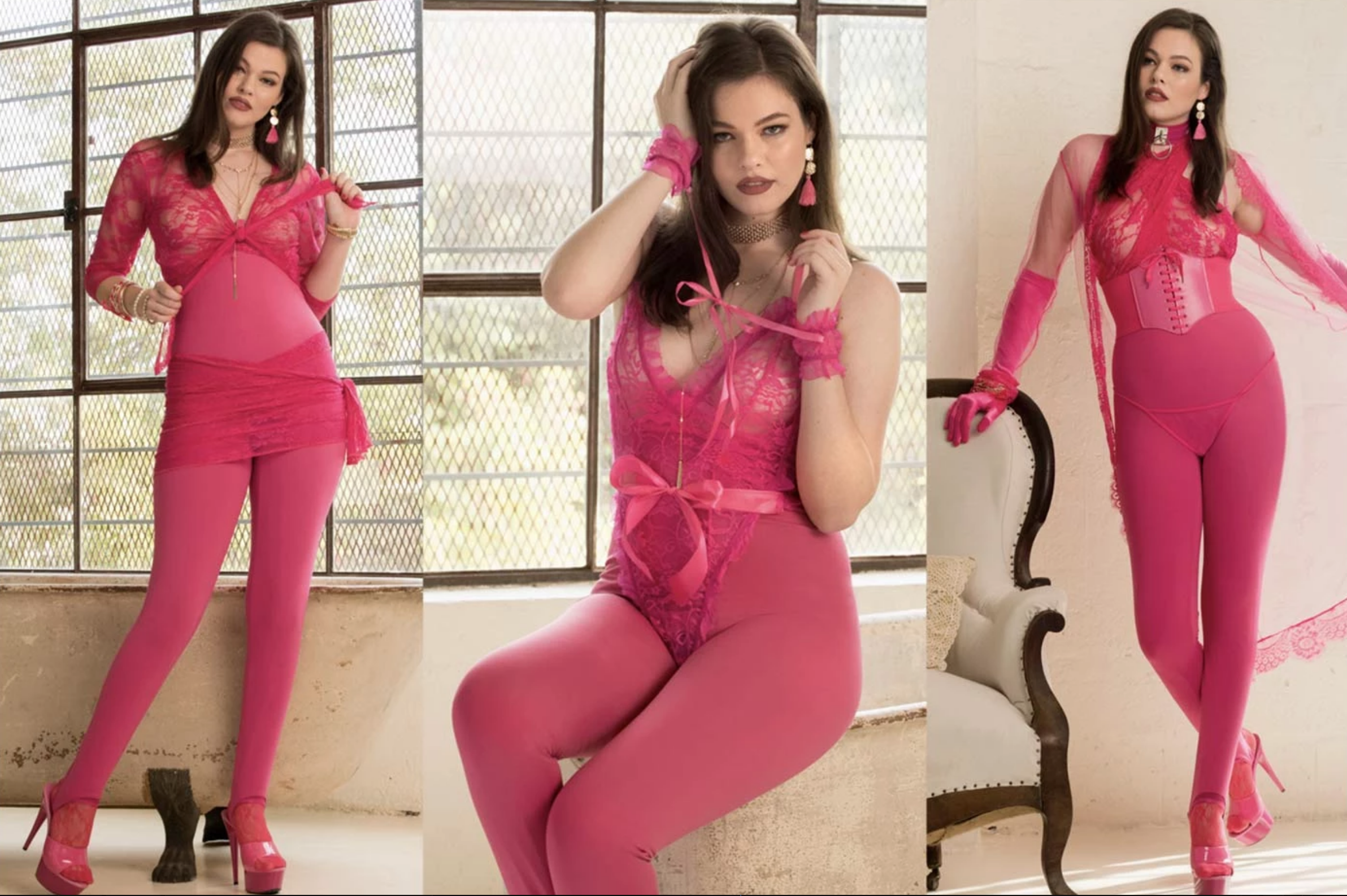 https://damonahoffman.com/wp-content/uploads/266-Blog.png
200
300
Leah Schell
/wp-content/uploads/damona-hoffman-logo-209-1-1.png
Leah Schell
2019-07-15 21:47:15
2022-12-08 19:51:24
Slow Love & Relationship Future