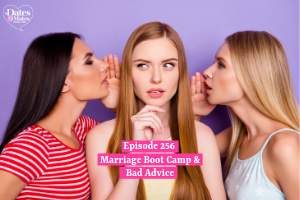 Marriage Boot Camp & Bad Advice
FIND LOVE IN THE AGE OF BAD ADVICE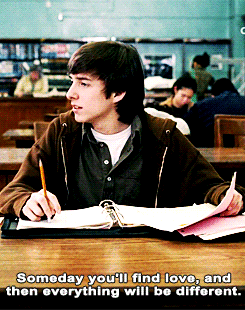 Dating culture is changing rapidly. A lot of the advice our parents gave us starting out no longer applies in the dating climate today. So how do you know what dating tips still apply to you now?
Enter Dr. V. You may know her as the host of WeTV's Marriage Boot Camp, but she's also a PhD in Clinical Psychology, a renowned media personality, and now the bestselling author of "Bad Advice: How to Survive and Thrive in an Age of Bullshit". She literally wrote the book on sorting through good and bad advice, people!
Here's the rundown:
D'S DATING DISH (2:45)
Facebook wants to know your secret crushes
Facebook dating is coming to the US! Is this the future of dating? Damona thinks so.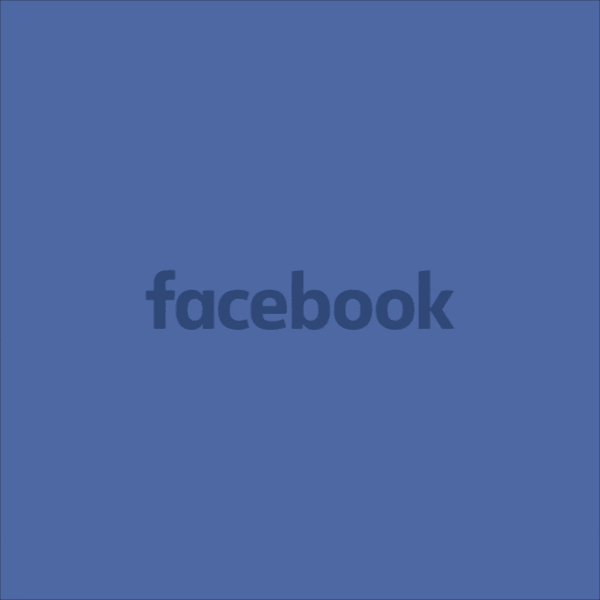 The scientific way to get a first date
A Princeton study reveals the conversation topic that is guaranteed to get you a first date. Damona and Dr. V break it down.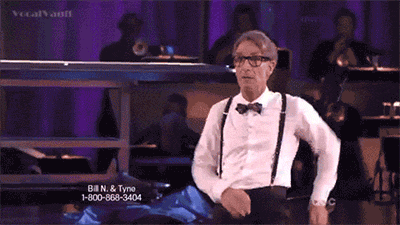 Charlize is single and ready to mingle
Charlize Theron is a hot, single mom ready to find love. What can you learn from Charlize's love journey? Damona and Dr. V have thoughts.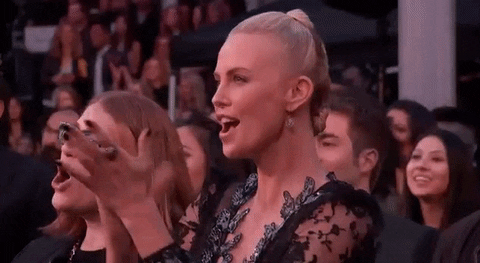 BAD ADVICE (18:03)
Dr. V and Damona go through all of the most popular dating advice out there today. First up: If you want to get a man, you need to play hard to get.
This is the WORST advice!
"We have deceived ourselves into believing that the person who cares less wins," she says. "I'm here to tell you that the person who cares less gets less."
Dr V is so right! Both women and men are conditioned to make it seem like they aren't trying to make an impression. We don't want others to judge us for trying too hard.
Bottom Line: There's a difference between trying and trying too hard. But if you don't try at all, you won't get the outcome in love that you are looking for.
"Lean into love! Because if you care more, you get more," says Dr. V.
Today's dating culture is trending toward authenticity and honesty. Lead with your real, authentic self and you are sure to find the love you're looking for.
Dr. V sets us straight on common advice like:
NEVER Text First

You can't love anyone until you love yourself

Be upfront about what you want on a first date

And so much more!
This is essentially the Dates & Mates version of Dating Bootcamp. As Dr. V always says –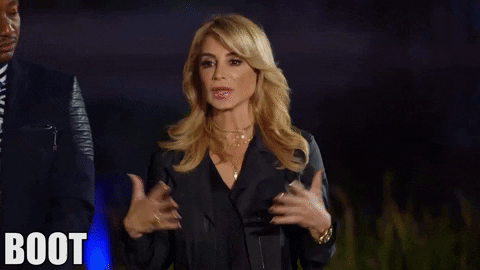 TECHNICALLY DATING (36:00)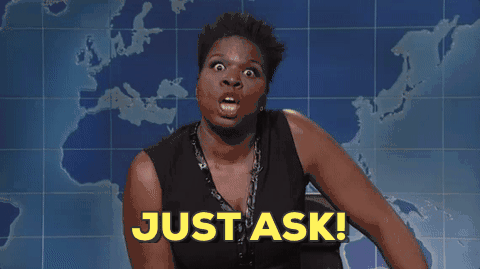 Submit your questions Instagram, Twitter, or Facebook and hear our answers live on the show! Here's what our listeners asked about this week:
Is he interested or is he bad at texting?

Should you wait for him to text back?

What do modern women want?

How long should you be with someone before they introduce you to their family?
GETTING GLAMMED UP FOR A DATE?
Have a hot date this weekend or another event that you want to glam it up for? Let Glamsquad help you out with Damona's code! If you're new to Glamsquad you can get $20 off your first service with my special code Damona20.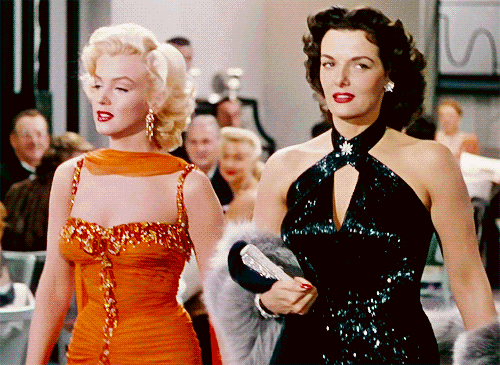 https://damonahoffman.com/wp-content/uploads/256-blog.png
200
300
Leah Schell
/wp-content/uploads/damona-hoffman-logo-209-1-1.png
Leah Schell
2019-05-06 19:55:46
2021-05-14 22:23:58
Marriage Boot Camp & Bad Advice