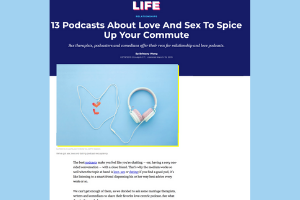 Dates & Mates is a HuffPost Best Podcast Pick!!
Dates & Mates is a Best Podcast Pick!
While we've been busy celebrating our 250th episode of Dates & Mates, HuffPost has given us some more good news!
Dates & Mates had been selected as a Best Podcast Pick on HuffPost's "13 Podcasts About Love And Sex To Spice Up Your Commute"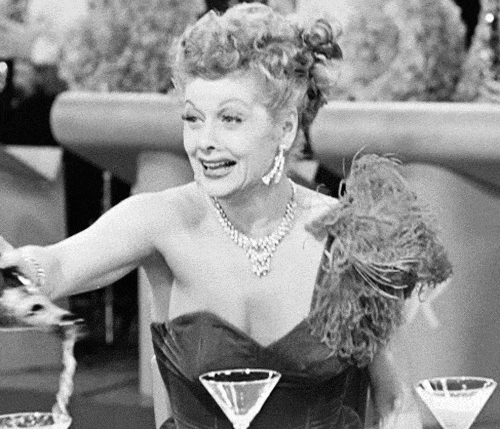 Here is an excerpt from the article:
The best podcasts make you feel like you're chatting ― err, having a very one-sided conversation ― with a close friend. That's why the medium works so well when the topic at hand is love, sex or dating; if you find a good pod, it's like listening to a smart friend dispensing his or her very best advice every week or so.
We can't get enough of them, so we decided to ask some marriage therapists, writers and comedians to share their favorite love-centric podcast. See what they had to say below.
"My favorite love/sex/all that jazz podcast recently is 'Private Parts Unknown.' It's a relatively new travel podcast where the hosts Courtney and Sofiya interview people in different cities around the world (their first one is Helsinki) about gender and sex. I came for the funny banter on how foreign cities have different attitudes on sex and sexuality but I stayed for the deep discussions on the structural issues behind why foreign cities have those different attitudes." ― Johnathan Appel, a comedian in New York City
"Married couple Rachel and Dave Hollis have created an amazing podcast about how we can be intentional about creating an exceptional relationship. They offer practical advice, and speak candidly about topics that many couples are afraid to address openly. Plus they're hilarious and will keep you laughing even while they're talking about tough topics!" ― Vanessa Marin, a sex therapist and online course creator
See where Dates & Mates ranks by reading here!
https://damonahoffman.com/wp-content/uploads/Copy-of-Untitled.png
200
300
Leah Schell
/wp-content/uploads/damona-hoffman-logo-209-1-1.png
Leah Schell
2019-03-22 02:46:43
2022-12-08 20:05:03
Dates & Mates is a HuffPost Best Podcast Pick!!