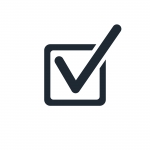 GET AN ADVOCATE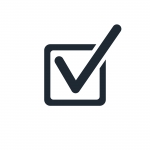 CLARIFY MINDSET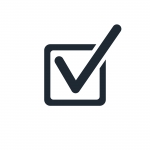 ELIMINATE NEGATIVE, SELF-LIMITING THOUGHTS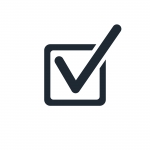 AMPLIFY ONLINE DATING EXPERIENCE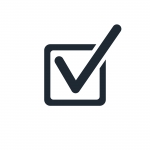 ASK CONNECTOR'S CIRCLE FOR SETUPS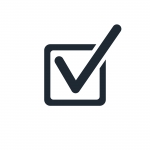 PRE-SCREEN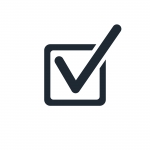 ALIGN MY PRESENTATION WITH GOAL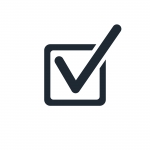 FIX FOLLOW-THROUGH
These 8 steps are sure to lead you to your ideal match.
Need help?
Everyone gets stuck sometimes. It's not too late to have me as your advocate for the next 30 Days if you want to feel what it's like to date differently and meet your dream date – QUICKLY.
Get your 30 Day Dating Playbook today.
Yes, I NEED SUPPORT. Give me your 30 Day Dating Playbook with:
– 30 Daily Emails
– Facebook Group Support from Damona
– Profile Starter Kit
– Decoding Your Modern Dating Dilemmas Panel Series **BONUS**
– Flawless First Date Report **BONUS**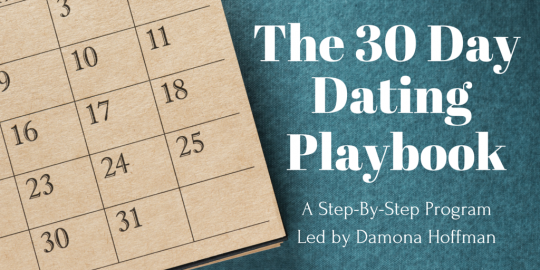 [fusion_builder_container hundred_percent="yes" overflow="visible" margin_top="10px" margin_bottom="0px" background_color="rgba(255,255,255,0)"][fusion_builder_row][fusion_builder_column type="1_1″ background_position="left top" background_color="" border_size="" border_color="" border_style="solid" spacing="yes" background_image="" background_repeat="no-repeat" padding="" margin_top="0px" margin_bottom="0px" class="" id="" animation_type="" animation_speed="0.3″ animation_direction="left" hide_on_mobile="no" center_content="no" min_height="none"][fusion_separator style_type="none" sep_color="" border_size="" icon="" icon_circle="" icon_circle_color="" width="" alignment="center" class="" id=""/]
[/fusion_builder_column][/fusion_builder_row][/fusion_builder_container][fusion_builder_container hundred_percent="yes" overflow="visible"][fusion_builder_row][fusion_builder_column type="1_1″ background_position="left top" background_color="" border_size="" border_color="" border_style="solid" spacing="yes" background_image="" background_repeat="no-repeat" padding="" margin_top="0px" margin_bottom="0px" class="" id="" animation_type="" animation_speed="0.3″ animation_direction="left" hide_on_mobile="no" center_content="no" min_height="none"][sc:Damona-Signature]
[/fusion_builder_column][/fusion_builder_row][/fusion_builder_container]