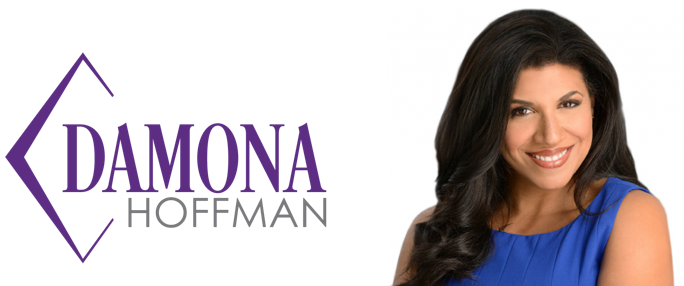 The 30 Day Dating Playbook
Does any of this sound familiar?
You've gone on so many bad dates, you're thinking about giving up on dating altogether.

Your friends tell you you're a great catch – so why hasn't that gotten you anywhere?

You're tired of swiping through duds on dating sites and apps and wondering where all the good dates have gone.

Wishing for that special person and going on countless go-nowhere dates has left you exhausted and skeptical about relationships.
You see happy couples all around you and you're ready to find a great relationship yourself, but you've tried or considered products or programs before, and they take months and months and cost a fortune.
If you're ready to start the road from "You" to "You Two" now…
The 30 Day Dating Playbook can change your love life for good!
In just 30 days, you'll discover…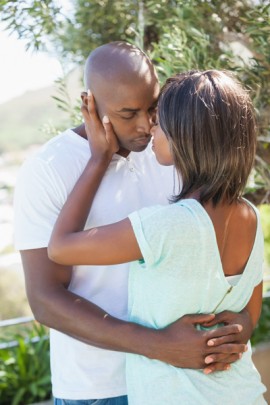 How to make the dating process fun while you're on the path to meeting the one (the best part about this is that it speeds up the timeline too)!

What's gone wrong in your past relationships and how to prevent the same pitfalls this time.

How to finally start going out with dates who are worthy of your time.

The #1 thing that attracts the opposite sex to you.

How to navigate the challenges of dating today – this is stuff your married friends and mom can't help you with.

The steps to take to make sure second and third dates happen every time – if you want them to.

The best ways to build the passion factor, so the dates you're interested in are begging to see you again!

How to communicate effectively once you're in a relationship, so it doesn't go south.
By the end of this accelerated 30-Day Program, you'll be enjoying great dates that have the potential to become something more.
You'll know how to move your relationship forward, so before you know it, you'll be "You Two" instead of just "You."
The 30 Day Dating Playbook includes:
One easy to access lesson each day for 30 days with videos, audios, tutorials, and quick tips that you can start using right away.

Lifetime access to a private Facebook group where you can ask questions, support each other and get expert insights when there are bumps in the road, and cheer each other on when you start to experience dating success!

PLUS these 3 INSTANT bonuses:
7 SIMPLE STEPS FOR A FLAWLESS FIRST DATE – If you're tired of dates that go nowhere, this report will give you all the tools for great first dates that lead to second and third dates!

PROFILE STARTER KIT – A plug-and-play profile writing kit that will take the guess work out of putting your online dating profiles together

MODERN DATING DILEMMAS – 7 audio recordings with leading experts on topics including:
Dating Sites and Apps Decoded

Clear Communication Even Over Text, Tinder, and Facebook

How Age, Race, and Religion Affect Relationships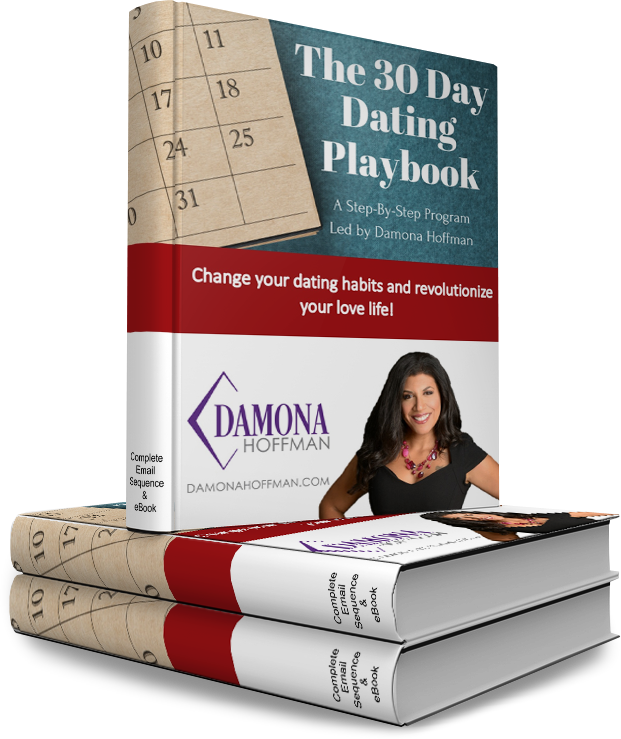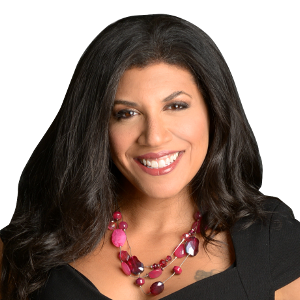 How do I know these simple strategies work? I used them to meet my own husband, and hundreds of my clients have used them successfully over the 13 years I've spent helping people find lasting love.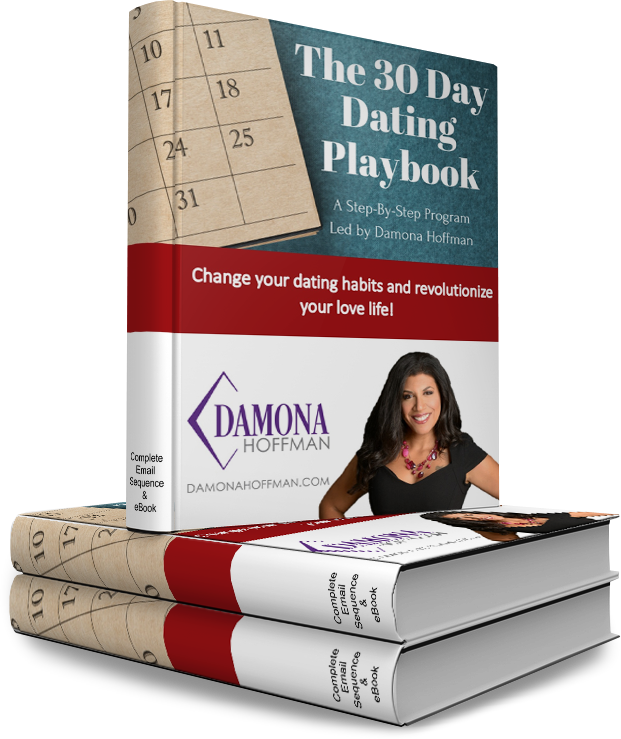 Start the road from "You" to "You Two" today!
One easy to access lesson each day for 30 days

Lifetime access to a private Facebook group

PLUS these 3 bonuses:
7 Simple Steps For A Flawless First Date

Profile Starter Kit

Modern Dating Dilemmas
Created by Damona Hoffman
Damona Hoffman is the Dating Expert of the groundbreaking TV series # BlackLove on FYI TV (A&E Networks) and she's the host & relationship expert of a new TV series which will launch in summer 2017. Her radio show and podcast, Dates & Mates, airs on iHeart Radio, UBN Radio, iTunes, Stitcher and Spreaker. Damona has made hundreds of additional media appearances on NBC, Fox, Animal Planet, SiriusXM Radio, and in *People Magazine, *Woman's Day, Ebony, Essence Magazine and more. Damona was a finalist for iDate's Best Dating Coach of 2014 and 2016. As a certified dating coach, Damona was named as one of the top dating experts in LA by DatingAdvice.com. Since meeting her husband online in 2003, she became a guest speaker for Match.com events, a published author, and a writer for The Huffington Post, JDate, HowAboutWe, and numerous other sites and publications making her one of the first online dating experts in the world.