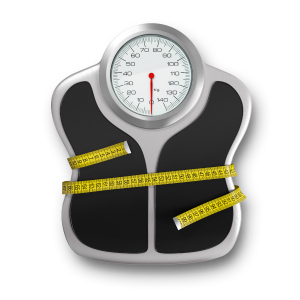 This summer, I began yet another diet. I gained a bunch of weight with pregnancy even with using all my tricks in the diet and fitness book, I still carried an extra 15 lbs. I ended up hiring a health coach who helped me lose the weight yet the benefit, I realized, went beyond the weight loss because I also saw many parallels between what my health coach did to get me the result I wanted and what I would tell my clients to inspire results for them.
When you date strategically rather than randomly, you get results but it often requires the same mindset as a diet to stay focused and not give up.
In the last month alone I have received the following reasons from clients as to why they need to take a break from dating.
– I'm not getting enough dates
– I have too many dates and I'm exhausted and overwhelmed
– My friend has been sick
– I may be out of town for several months…next year
– Work has been insane lately
– This dating site confuses me
– I've gained weight over the holidays and I need to lose a couple lbs first
So basically, people will think of any reason to run away from the dating process instead of going through the ups and downs of meeting someone new and discovering things about yourself that only this process can tell you.
My health coach says the following,
"Discomfort is just a sign of change."
So instead of running from the discomfort, could you actually welcome it as a sign that you are doing something different and though it might be uncomfortable right now, it's a signal that a big shift is about to happen for you?
Whenever I want to give up, my trainer won't let me.
Whenever I want to eat something decadent, my health coach tells me to pause and ask, "Is this going to help me look the way I want to look." If the answer is no, I have to put it down.
So ask yourself –
"Is your behavior in love going to get you what you want?"
Are you actually running away from the dating process because you are afraid of the discomfort?
Well, I'm living proof that if you stick with it, both in love and in dieting, change will happen; but you have to go through the fire to create a transformation.
This is the best time of the year to sign online. Dating sites see a huge increase in traffic between Thanksgiving and New Years. Now is the time to put your feet to the fire and you could be in love by Valentine's Day.
I'll be hosting 2 transformational webinars on Thursday, Jan. 7th on How to Meet Your Man in 30 Days or Less and How to Get the Girl in only 1 Month. Click here to get instant access to my free training on The Texting Trap and you'll be the first one invited when registration opens for my new trainings next week.