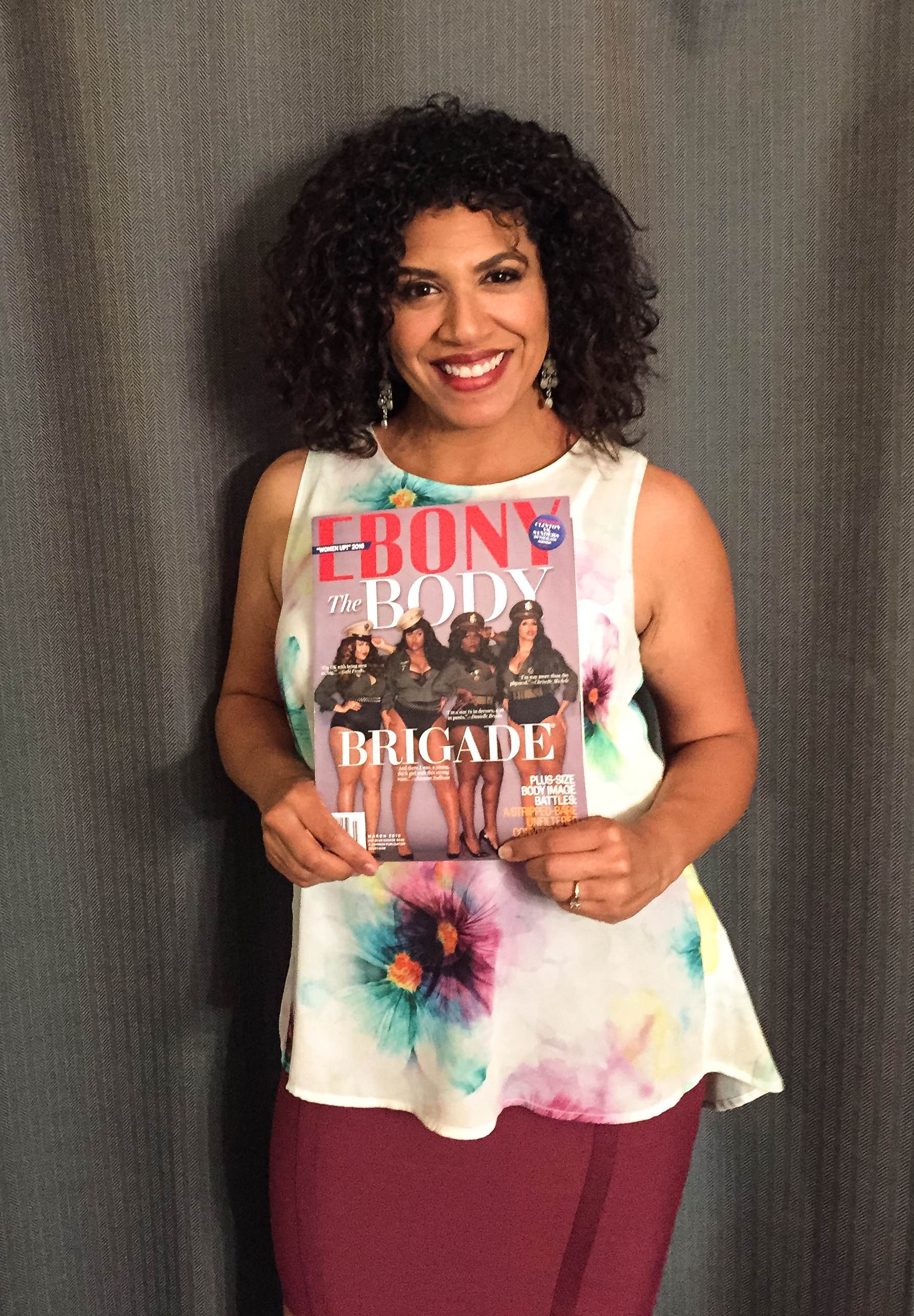 One of the questions I'm asked most frequently as a modern dating coach is, "Who should pay on the first date?" Ebony Magazine asked me this very question in this month's print issue. As one of my loyal readers, I wanted to give you some additional context so you can make the choice that will be best for your love life.
I am one of very few dating coaches who supports women making the first move whether that is an initial approach in a bar or a first message online. However, the one area where I still subscribe to traditional values is on the first date.
A first move is simply an opening for a connection. Putting down your credit card on a first date though is more of a statement of roles.
Traditionally, the role of a man has been to be the provider and for the woman to be the caretaker. In recent times, however, societal shifts have allowed women to provide all of their material needs themselves. This has created a confusing void for many men, leaving them unclear of how to contribute to the relationship.
One of the most emasculating things that a woman can do on the first date is to offer to pay. Picking up the first check is one of the few opportunities for a man to show that he would like to provide for you in some way, and when women deny a guy that, it can upset the balance of power in a relationship from the start.
In my book "Spin Your Web: How to Brand Yourself for Successful Online Dating", you can read my 5 date outline for who should pick up the check in order to create a balanced modern relationship.
If you are set on splitting the check, there are ways to make it work, and my dos and don'ts of "going dutch" are all inside this month's issue of Ebony Magazine.
My TV and radio schedule has kept me busier than usual lately so I'm sorry I've been out of touch lately but you'll be hearing from me more in the coming months. I have something really big launching in June and that you won't want to miss so let's keep in touch.
I'd love to hear what you think about going Dutch on a date and hear what modern dating dilemma is challenging you most. Tweet me @DamonaHoffman