In this week's episode we had a great set of dating and relationship topics that co-host Ray Christian & I dissected on Dates & Mates. And, as always, we had great Textpert App user questions begging for our expert opinions. Here's some of the juicy questions we weighed in on: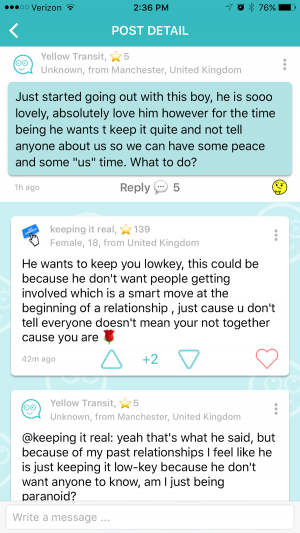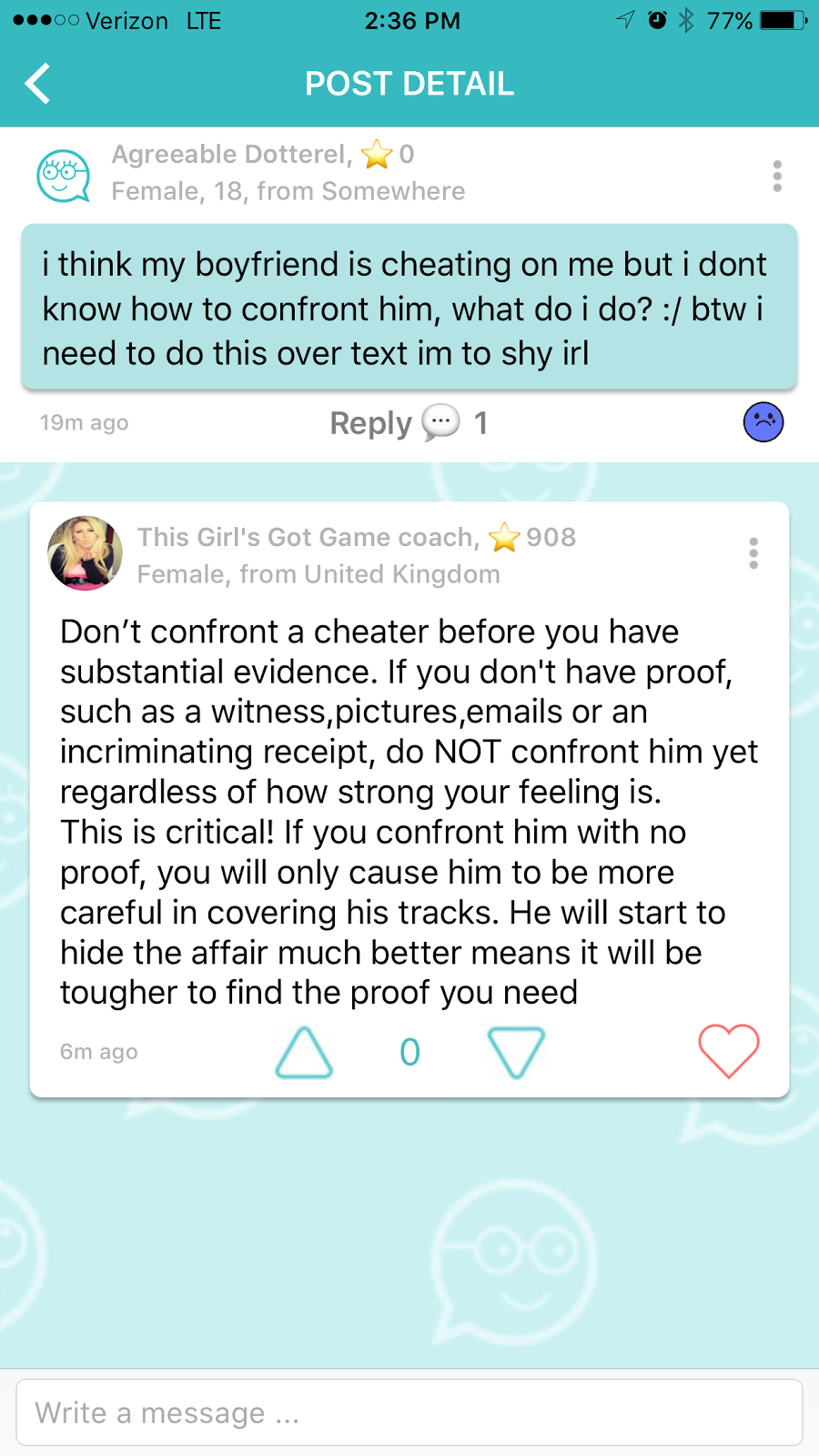 Plus: When is it the right time to start having sex in a new relationship? We shared our opinions in the Love Expose.
We also discussed:
Could polyamory be right for you?
A new AI that could potentially save your relationship
The Queen's ruling and how it might impact YOUR sex life
….and more! Check out the full episode above!