Podcast: Play in new window | Download (Duration: 50:08 — 45.9MB)
Subscribe: Apple Podcasts | Android | Google Podcasts | RSS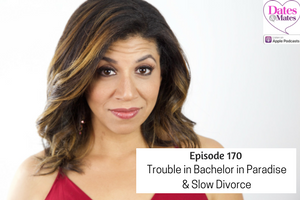 This show covers serious trouble in Bachelor Paradise, a social media storm about sexism sparked by a baby picture, and new dating app that's even faster than Tinder.
As always, Damona and Ray offer expert advice on juicy dating questions & relationship woes from the Textpert App, including:
Being dumped because you're not ready to have kids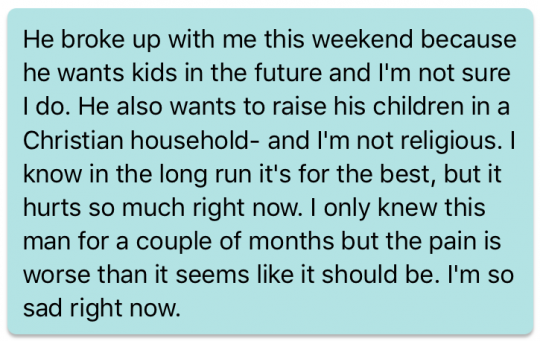 Post-breakup etiquette 

When a "dick pic" goes to the wrong person…..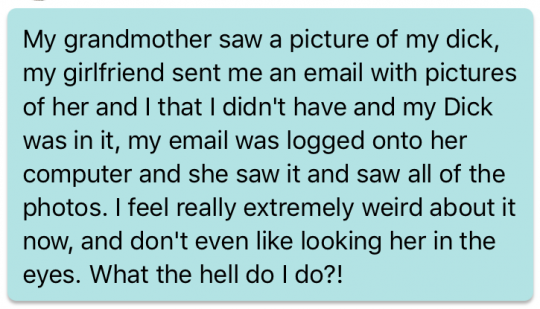 And more!
Plus a Love Expose that will have you wondering if it's cheaper to keep her in a modern marriage dilemma more couples are starting to face.
Make sure to check out the full episode above!