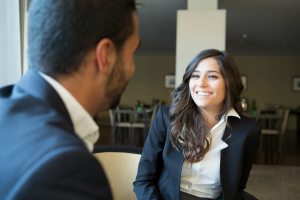 This week on Dates & Mates we had guest Dating Coach Tripp of TrippAdvice.com with us to discuss how to be a modern alpha male. Hear his perspective on how online dating has impacted chivalry, using texting as a form of communication and how to navigate the modern dating world with confidence.
Make sure to check out Tripp's YouTube channel for more great dating advice for men!
We also discussed:
Is it really possible to remain friends with an ex?
How Ben Affleck & Jennifer Garner are facing down the divorce industry
A new dating app that's inclusive of singles with disabilities
Women who seem to react positively to mistreatment & more in Technically Dating
Make sure to check out the full episode below!