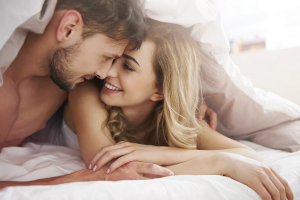 Another week, another great Dates & Mates episode! Co-host Ray Christian & I discussed and debated a lot of juicy  topics, listener questions and much more! Don't worry if you missed it; you can catch the entire episode below!
In this episode, hear our take on:
The best and worst places to be single in the US
Whether or not porn and sex addictions are real
How to handle dating during the holidays and avoid a breakup
The celeb that was outed as the biggest serial dater
Great Textpert App user questions in Technically Dating
Another great round of He Said, She Said
and more! Take a listen to the full episode HERE!