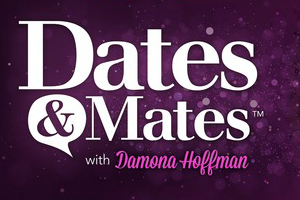 Did you miss this week's Dates & Mates? Don't worry, we've got you covered. Co-Host Ray Christian and I talked modern dating, dating technology and answered some listener & Textpert App user questions.
We also discussed:
Producer J's oddest "Romance Rollback" yet- don't say we didn't warn you!
Ray's Rant- what's on his mind this week?
Dealing with the end of a Friends With Benefits situation
Dating your 40's when a potential partner's children are a potential dealbreaker
and more! Make sure to listen to the full podcast HERE!