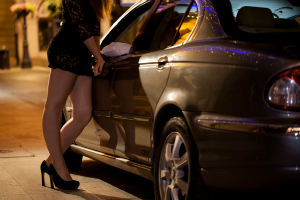 With the holidays, occasions like Thanksgiving can be a cringe-filled situation with family if you're single. In our last Dates & Mates podcast we tackled  how to navigate this situation, tons of juicy trending topics and had what might be our most controversial and provocative "He Said She Said" segment so far!
Co-Host Ray Christian (CEO of the Textpert App) and I had a lot to talk about this week, including:
Whether or not you should Google your date before the first date 
Shocking new divorce rate stats you won't believe
A celebrity couple that's possibly at the "make it or break it" point
Juicy user questions from the Textpert App
Surprising traditions in our Romance Rollback segment
and more!
Make sure to check out the full episode HERE!