Podcast: Play in new window | Download (Duration: 51:51 — 71.2MB)
Subscribe: Apple Podcasts | Android | Google Podcasts | RSS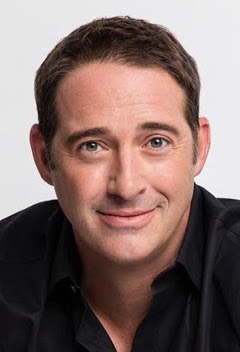 Josh Temple from HGTV and DIY Network discusses how to keep your relationship healthy through a renovation and ways to prepare your space when you are moving in with your significant other. He also shares some of his own experiences from working with an incredible amount of couples during his renovation shows and how he's observed the impact of the home when it comes to a relationship or marriage.
Then, Damona, Ray and Josh all answer questions that have been posted on the Textpert App, including: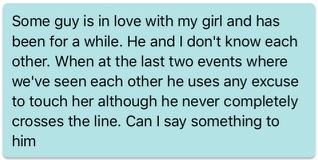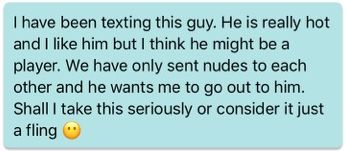 Find out what they had to say about this plus much more!
Check out Josh's latest project with Boystown USA, TradeLife
Make sure to check out the full episode above!
---