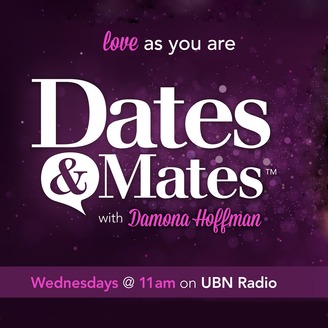 We have been getting so many thought-provoking questions about modern dating that it was time to do another great Q & A radio show for our dedicated listeners and followers. It was also the first time we had the show LIVE on Facebook!
Of course, we also had our great D's Dating Dish segment where we tackled these popular talking points:
Beyonce making "Lemonade" out of her marital problems
Prince, a legend down to his dating history
Taking a look a a new study that shows that your friendships can positively improve your relationships.
And, of course, we had a great group of questions from our fans! Some of the things we covered were:
How to tell if a guy really is "too good to be true" when he's slow to take things offline
How to approach dating when you're an introvert
Figuring out if someone has "Peter Pan Syndrome" before it's too late
When you have a possessive partner
Dating a divorcee
Common mistakes women make while dating (from a man's point of view)
And more! Make sure to listen to the full show HERE!
We'd love to hear from you! Make sure to Tweet your questions @DamonaHoffman or comment on Facebook!
---