Valentine's Day is fast approaching, and you might be frantically trying to figure out that perfect outfit to "wow" your amazing date. Don't worry; here's a quick and easy guide to putting together the most eye-catching outfit for your special day!
Love colors exist for a reason – According to a recent study, men rate women as more attractive when wearing red. This valentine's day, ditch the little black dress and go for something bold, bright and colorful.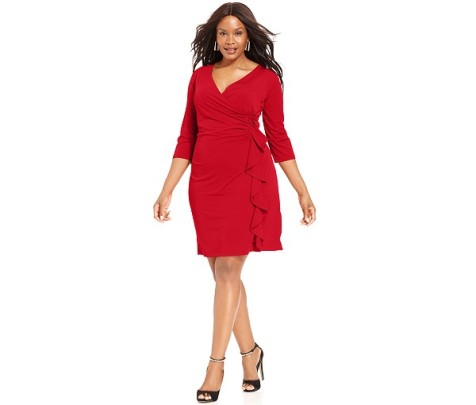 Don't Wear the Same Old Same Old Stuff – If you are in a long term relationship, let Valentine's Day be the time to bring the sexy back. Make your partner say WOW in an all new look.  Don't be afraid to get a little wild.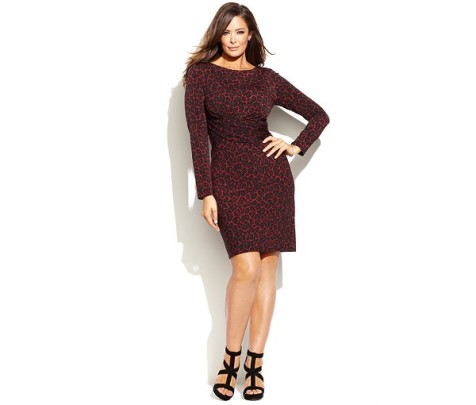 Dress for Your Body Type – You don't have to go with the latest trend. The important thing is that you are dressing to flatter your figure. Apple shaped? Look for styles that cinch at the waist to create the illusion of a curvier figure. Boyish Figure? Go for a V-neck which will draw attention away from your shoulders and create an intriguing bust line with just enough cleavage to be interesting.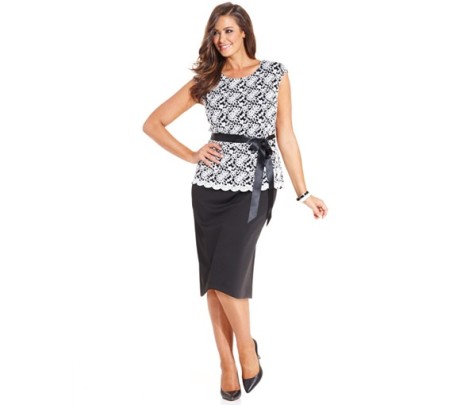 Accessorize – Your wardrobe is not complete without the right earrings, necklaces and rings. You can create a whole new look and make your everyday look glam with the right accessories. Try a single, statement piece for a classy, chic look.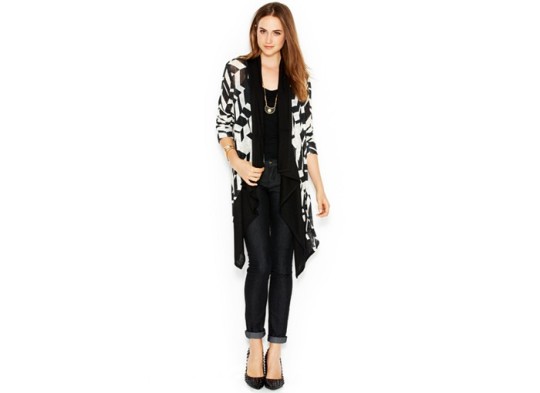 Keep the Venue in Mind – Men hate nothing more than a woman who wears 5 inch heels when they planned a romantic walk on the beach. Make sure you are dressed appropriately for the date – including layers so you don't have to borrow his coat. Whatever you do, do not wear the same blazer you wore to work.
Here's a look that will work for casual valentine's date – bowling, drink at the pub, or a night at the movies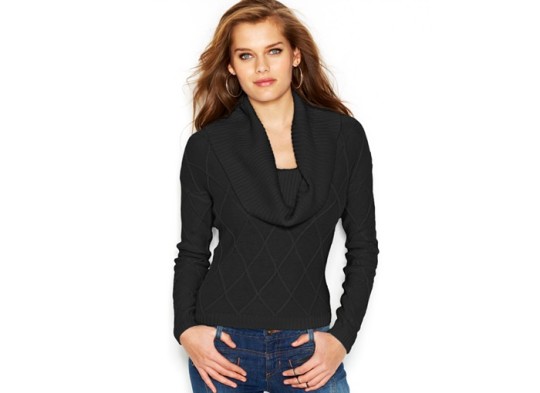 This flirty dress is perfect for a dinner date. When he opens the car door for you, he'll get just enough leg to keep the date interesting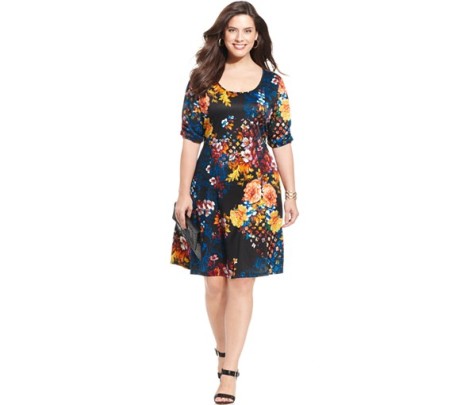 Going out to hear your favorite band? This versatile look can be dressed up or down depending on jewelry and footwear.
This skirt is sexy enough to satisfy your man but sophisticated enough to wear to hear the symphony play.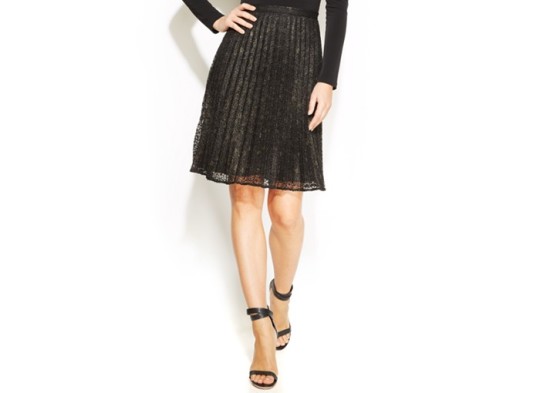 Whatever you decide to wear, the best accessory is confidence. So, get out there and have fun! Happy Valentine's Day!
If it's professional help you need, look no further! Listen to Damona Hoffman live every
Wednesday at noon Pacific as she hosts her hit show Dates & Mates, only on UBNRadio.