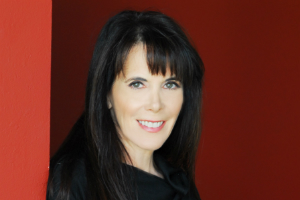 Guest Julie Spira , America's TOP  Online Dating Expert and Digital Matchmaker, was live in our studio this week on Dates & Mates to serve her tips for Dating Sunday and more! Want to learn how to improve your odds of finding a date online? You won't want to miss this replay (link below)! Are you ready to take advantage of a seasonal dating phenomenon?
We also tackled:
What is Dating Sunday, exactly, and why should you be excited about it?
Has Katy Perry been dethroned as the top celebrity serial dater?
Kareem Abdul-Jabbar ripped apart The Bachelor– and here's why
What science says will change a "no" to a "yes" while pursuing a date
and more! Check out the full episode HERE!