Podcast: Play in new window | Download (Duration: 48:53 — 44.8MB)
Subscribe: Apple Podcasts | Android | Google Podcasts | RSS
On Dates & Mates there was a lot to talk about this week in the world of modern dating. Damona Hoffman and Ray Christian dissected the juiciest and freshest dating & relationship stories, helped give some Textpert App users some clarity with expert advice and debated about some tricky parts of dating and flirting etiquette that people should be more aware of. Make sure to listen to the full episode above, and here's some parts you don't want to miss:
Hot stories include:
A surprising celebrity divorce
An unexpected force in social media that is leading to offline relationships
You know, like the great philosopher Gucci Mane once said, 'It's goin' down in the DM'- Ray (@ 7:22)
A look at how mainstream a particular part of the hookup culture has become and some advice on how to avoid it if it's not for you.
Textpert App questions include:
 Can you date a recovering addict?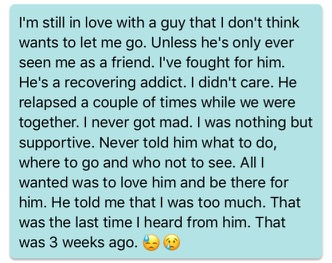 Does your zodiac sign matter in relationships?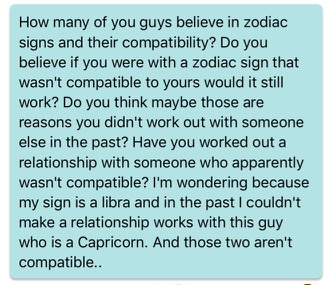 And how can shy be sexy?

Finally in Damona's Diatribe:
The Dirty DM and how you can message someone on social media and actually get a response.
Your creepy DM slide is akin to basically just hollering at a random woman on the street. – Damona (@ 47:04)
Have a question you want featured on an upcoming show? Make sure to tweet @DamonaHoffman and you might get some great expert advice LIVE on our next show!