Podcast: Play in new window | Download (Duration: 50:33 — 46.3MB)
Subscribe: Apple Podcasts | Android | Google Podcasts | RSS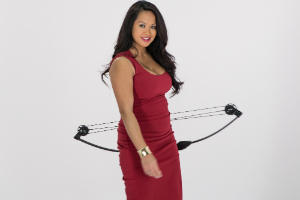 Celebrity Matchmaker Carmelia Ray discusses the art of matchmaking and the second season of the hit show Mom v.s. Matchmaker. She shares her experience as a matchmaker on her show as well as common oversights that singles have when seeking their ideal partner. Also, she dives into how the dating industry impacts the art of matchmaking, as well as how she feels that online daters are going about this love search the wrong way. Make sure to check out the entire interview; you don't want to miss some key advice from a seasoned pro in the world of matchmaking!
Don't forget to watch Carmelia Ray on Mom Vs. Matchmaker on MyxTV – new season is premiering on July 25th and find a match of your own at CarmeliaRay.com.
"Someone might think they need something or they want something when in reality who they've been attracting ……is really the wrong person for them"   Carmelia Ray– 4:40
Plus Ray and Damona deciphered Textpert App questions in Technically Dating, like:
how to know if your online boyfriend of 2 years is a catfish….

the real deal on roofies…
whether long distance dating is worth it….
should your parents force you to date within your religion…
a bi-sexual love triangle…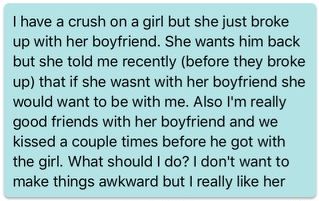 and more!
Then Damona goes into the time machine in the Romance Rollback to uncover a macabre and unusual process of Ghost Marriages in China.
While some might need to delve into the dark side, make sure you tweet Damona your questions via @DamonaHoffman! Your question might be featured on an upcoming show PLUS Damona & Ray can help you find an ideal, thriving (and living) love interest!
---