Meet Your Match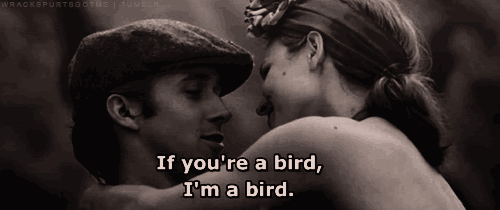 If you're having trouble meeting your soulmate, you don't want to miss this episode! Today Damona gives a master class on how to meet your perfect match. Here's the rundown:
D'S DATING DISH (2:39)
What Tinder really thinks of your profile
In the past, Tinder has been super secretive about the way that they rank your profile but we've got the dirty details on Tinder's ELO rankings. Did you know that Tinder gives your profile a number ranking based on desirability? Damona breaks it down.
What going down in RiRi's DMs?
This week Chris Brown faced the wrath of the Navy Nation after he commented on one of Rihanna's pictures. Is it okay to comment on your ex's pictures long after you've broken up? Is the situation different for Rihanna and Chris Brown?
The MOST important quality to make your relationship last
You might think that the most important quality for a long-term relationship might be respect, admiration, or even having similar goals. According to Dacher Keltner, psychology professor at UC Berkeley, the secret to a healthy relationship is laughter. We explain why.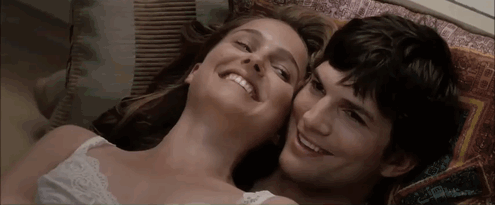 Master Class: How To Meet Your Match (37:47)
Have you ever said any of the following statements? Dating is so much harder today. You can't waste time on bad dates. You're just really picky. Or maybe you just never make it past the first date? Get past the excuses and let Damona give you the right first steps to get you on the right path to finding your soul mate.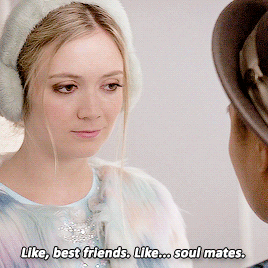 We just scratch the surface of dating strategy today, people! If you are ready to go deeper and learn how to find dates, how to screen dates, how to prepare for dates, and everything you need for a Flawless First Date go to FirstDateStarterKit.com to learn the exact steps that will lead you to different kinds of dates.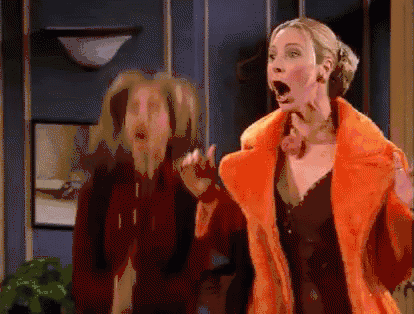 TECHNICALLY DATING (46:02)
Submit your questions Instagram, Twitter, or Facebook and hear our answers live on the show! Here's what our listeners asked about this week:
If you don't fall in love with your SO in the first 1-3 months, is that a problem?

What to do if your parents won't approve of your boyfriend
STAY SEXY THIS HOLIDAY SEASON
On average people gain 2-5 lbs over the holidays. You can fight to get it off in January or you can stop the holiday heaviness before it starts by beginning a program with Beach Body on demand. Just go to DatesandMates.com and click the Beach Body Banner to get started.