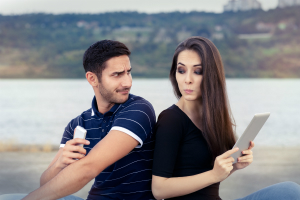 Missed this episode? Don't worry; we have the full episode below!
This was a great show! We tackled some heavy-duty discussion as we navigated through tricky questions and hot topics circulating this week. Do you have a dating dilemma you'd like us to help you decipher? Make sure to reach out to me on Twitter: @DamonaHoffman. Your question or scenario could end up in the next show!
This week we discussed:
This survey revealed the 7 sex tips women wished men knew
Is your partner predisposed to cheating? Here's how you can tell
The morning-after pill: do you need it?
When its okay to chase after an ex
….and much more!
Check out the FULL episode below!